Hello, fall! We've officially been in the season for a few weeks, but it's only just now starting to feel like fall.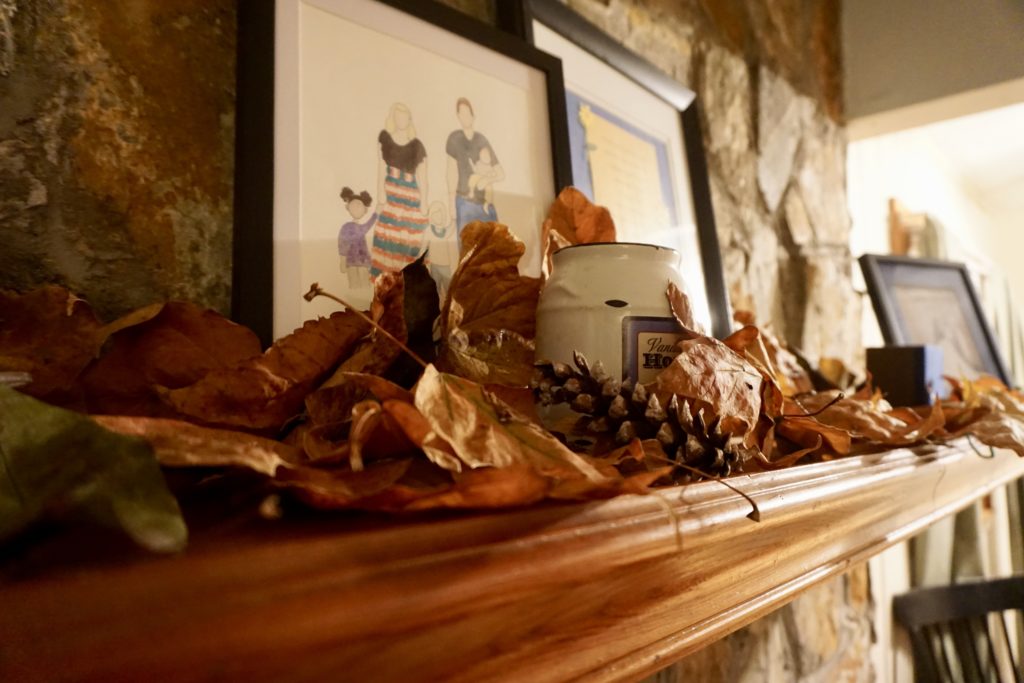 This will be my 8th year living in Ohio, and Im just now starting to get used to the seasons. When I first moved to Ohio from Africa, I hated winter and absolutely dreaded it. The only season I really loved was summer. So to me fall was the end of "my season" and the beginning of the long road to winter and I didn't enjoy it much.
8 year later, I am really starting to enjoy fall and get into the spirit of it! I understand why people LOVE fall so much. My favorite fall days are the ones that are chilly in the mornings and evenings, but still warm in the afternoon.
Along with all the rest of America, I made a fall bucket list and just though I would share it here. There is nothing too original about it, just something that the kids and I threw together to look forward to this season.
Here is our short, sweet and simple Fall Bucket List: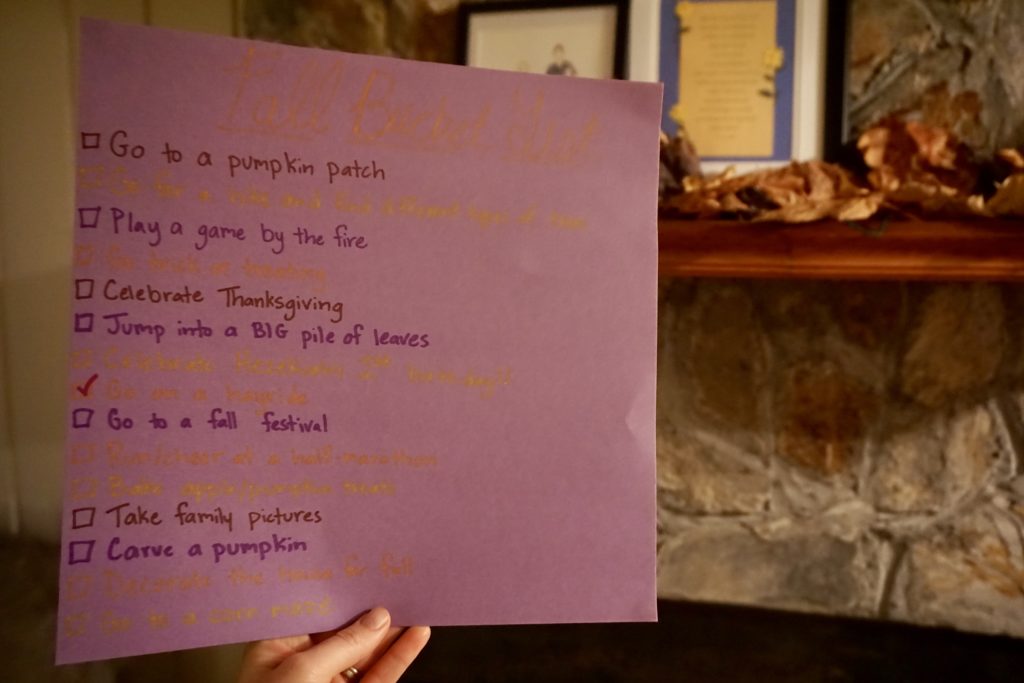 Go to a pumpkin patch and pick out pumpkins
Go on a hike and find different types of leaves
Play a board game by the fire
Go trick or treating
Celebrate Thanksgiving
Jump into a BIG pile of leaves
Celebrate Hezekiah's FIRST birthday
Go on a hayride
Go to a fall festival
Run/cheer at the half marathon
Bake apple/pumpkin treats
Take family pictures
Carve a pumpkin
Decorate the house for fall
Go to a corn maze
If you are in the Dayton area, don't forget to check out these awesome resources for planning your fall bucket list:
October Dayton Dozen (12 events in and around Dayton in the month of October)
Halloween Fun in and Around Dayton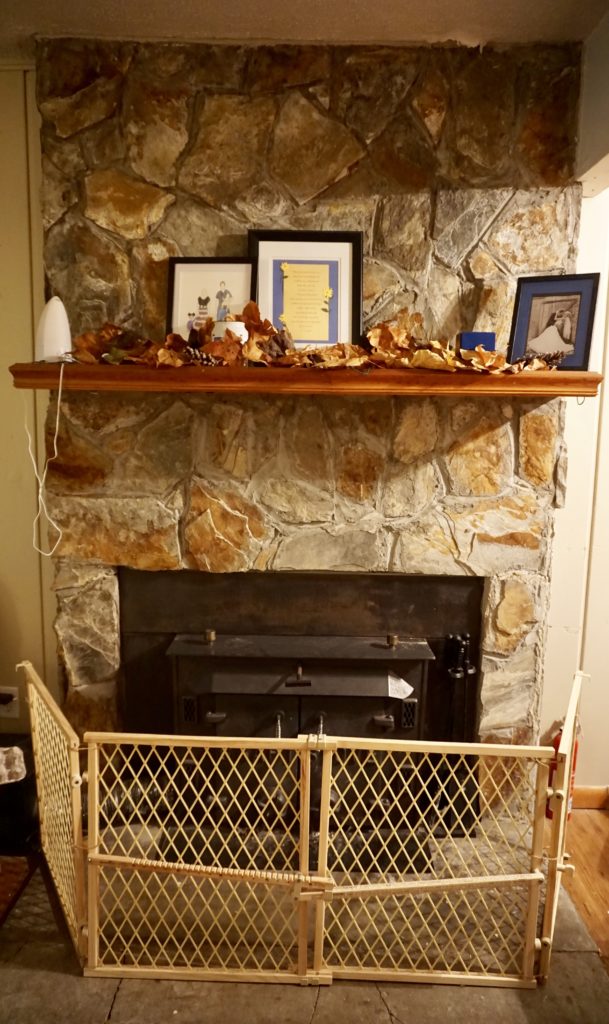 What's on your fall bucket list or to-do list? I'd love to hear!