Anyone who has walked the road of foster care knows how unpredictable it can be.
Little Miss has been in our home just over 8 months now, and in those 8 months we have had several different "plans" for her future. These plans seem set in stone until, suddenly, I get a call or a text that the plan has changed.
For a Type A person who LOVES to be organized, this has been rather difficult for me. But thanks to my growing up years, I usually end up being pretty flexible about it all, especially after I have a day or two to think about it.
And, besides, usually the change in case plans hasn't affected The Hines in the least. The goal might change, but having Little Miss in our home has remained the same.
Until now.
Two weeks ago, the plan changed suddenly again. This time, the plan changed to Little Miss leaving our home. They told us that was the official plan and the only thing we were waiting on was some paperwork. I asked how long the paperwork would take, and of course no one knew the answer. The most direct answer I got was "it could be a few days, a few weeks or a few months." Great. That was the week before we went on our vacation to Texas, and it was overwhelming to leave Little Miss in the face of that. I made everyone involved PROMISE that even if all the paperwork went through while we were gone, that they would let her stay in the area until we had the chance to say goodbye.
We returned from our trip and have begun the waiting game.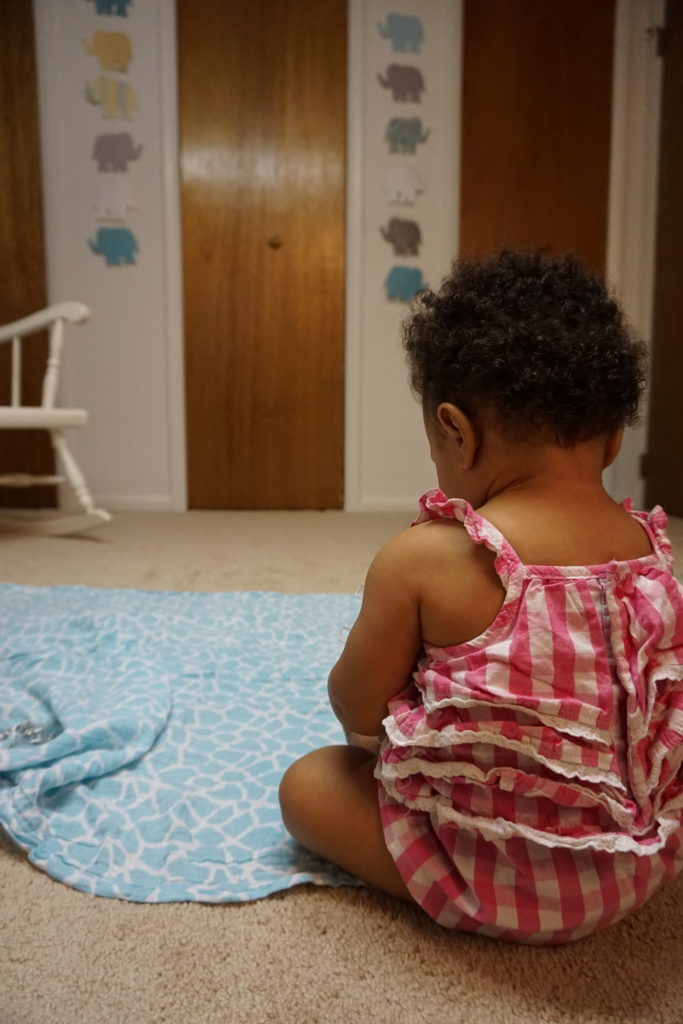 I think this might be the hardest part for me.
Here is this precious child. The one that knows me and I know her. The one that has become another child to us, a sister to Tera and a part of our family. And now she's leaving.
But we don't know when. And that part is killing me. I know that it will hard to say goodbye. I know that it will hard to let her go, but it's even harder to know all that is going to happen, and then to have to wait for it to happen. My heart knows I will need to let her go, so I want to begin that process now. But my head tells me that I still have to hold onto her, love her, bond with her…right up until the very last second.
This waiting is so hard. I just want to say goodbye, I want to begin the grief process, I want to pull away. I want to stop dragging it out. I want to stop thinking about it, to stop knowing that it's going to happen. I want to know the exact day and time so I can know how many days, hours and minutes we have left with her. I want to know how to prepare Tera for this goodbye, how to explain to her that Little Miss has left and is not coming back. In some ways, I want Tera to stop loving Little Miss NOW, so that when she does leave Tera won't experience any hurt. I want Little Miss to be ready to go, but of course she has no clue what is going on.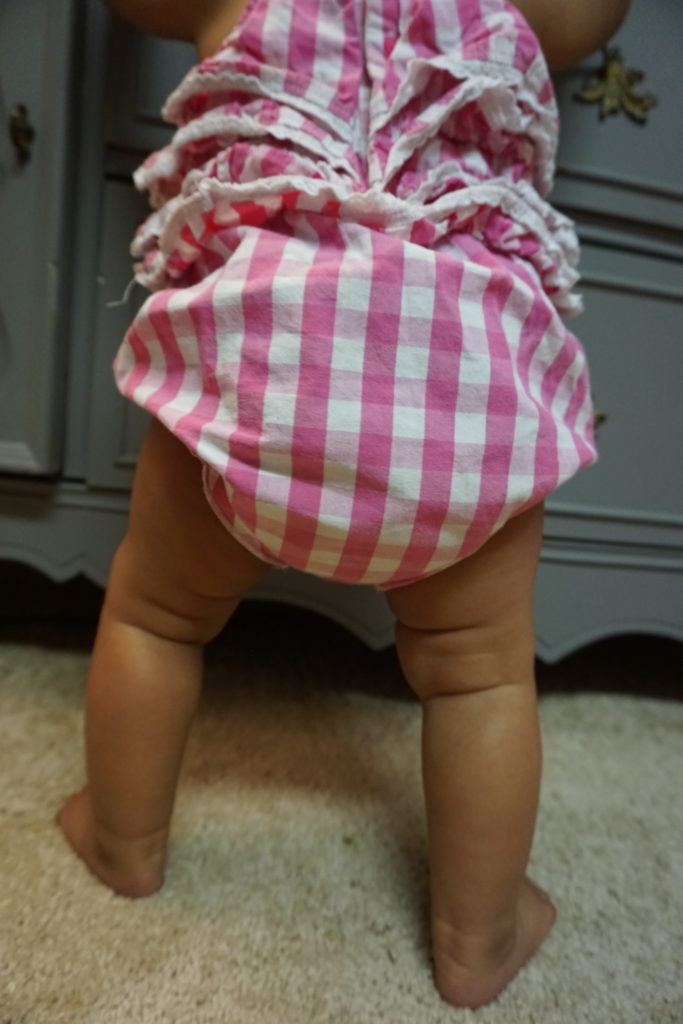 Its not that I want her to leave. That's not it at all. Obviously, we love this child and have invested so much into her little life. But it's the idea that she is leaving, and now we sit here and wait. It feels like we dragging it out and that is so incredibly painful to me.
Last night while we were on our way to our anniversary dinner, I got a text that all the paperwork has been signed, stamped and delivered. She's free to go.
And yet…we still don't know exactly when. We know that there is no reason for anyone to delay her leaving, so we are assuming that it will be within the next week. (Honestly, we don't know for sure, and as I mentioned above, things change like crazy around here…so we just don't know.)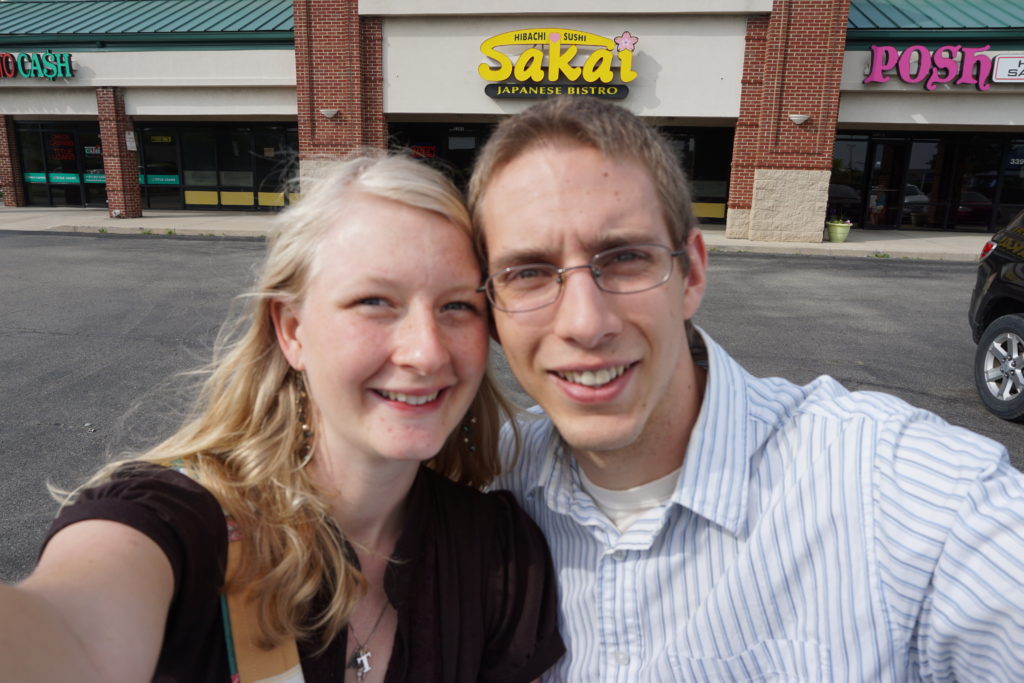 I've (obviously) been a wreck since hearing that news. And I've been thinking through it all in my head. Do you want to know the number 1 reason is that people don't want to do foster care?
It's this moment right here. The one that we are currently living. It's the moment that they find out that the child they have bonded with and attached to is leaving their home. And I'm not going to lie: these next few weeks are going to be HARD for us.
But I know beyond the shadow of a doubt that it is 100% worth it.
That little life that we have had the privelage of caring for? So worth it. The caseworkers and birth parents and relatives that we have come into contact with? So worth it. The ups and downs of a broken foster care system? It doesn't matter. So worth it.
It's worth it because Little Miss is worth it. Even though it has cost us a lot (mostly emotionally), she will be better off because of the sacrifice we made in being willing to take for her and then say goodbye to her.
And now? I am spending the days working on her lifebook, a scrapbook of her months with us, to pass onto her as she moves to a new home. I'm pouring over all the pictures of her from the very beginning of her time with us, and while I'm weeping, I'm also rejoicing.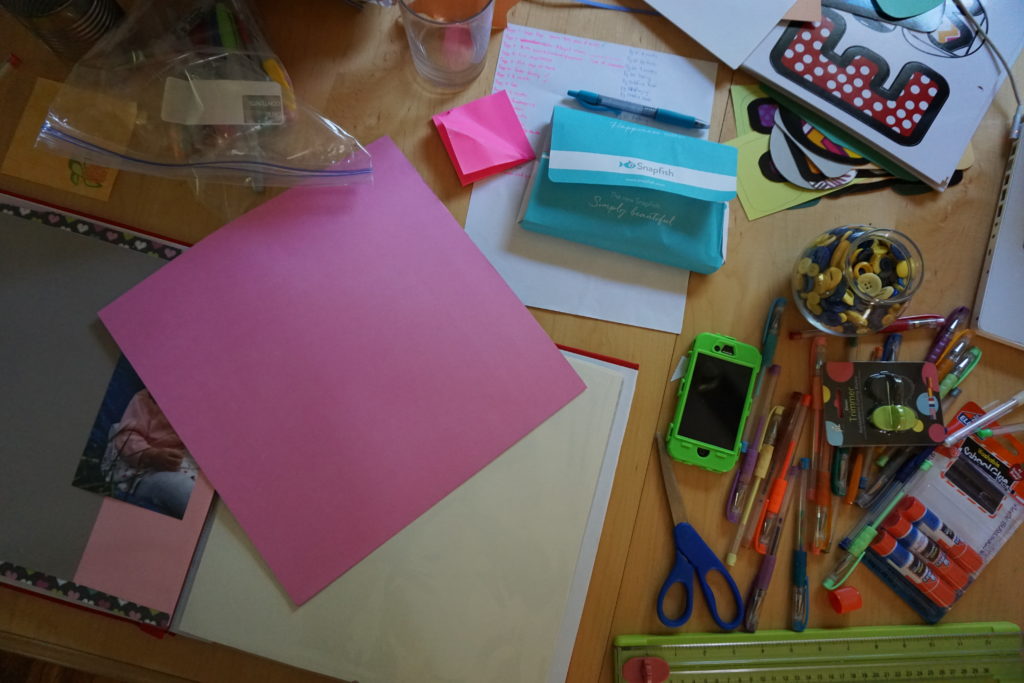 It's a bittersweet thing, this goodbye that is coming. Your prayers are appreciated as we wait with heavy hearts.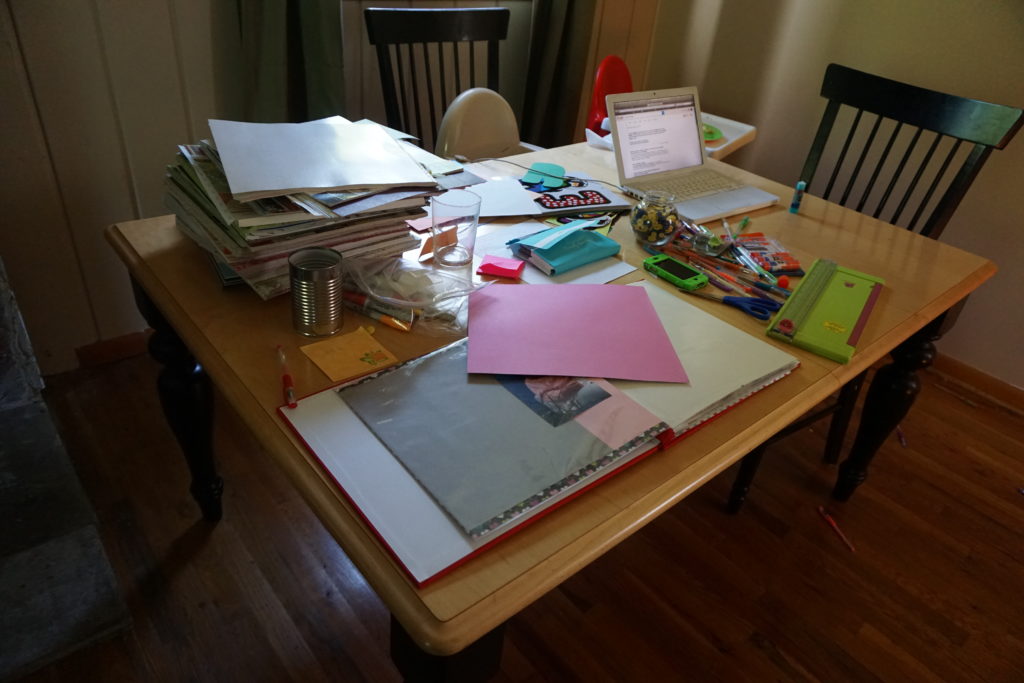 Please pray:
That the process would not be drawn out. Everyone in this situation is reading to be out of the waiting period and actually letting the moving process happen
For our heavy and hurting hearts as her foster family
For Little Miss as she goes through a huge transition
For Tera as she loses her sister and doesn't yet have the comprehension to understand
For Little Miss' new family as they adjust to having her