Yay! I'm so excited to dive into this series!
If you missed it, you can read my introduction here. To recap: I will be posting a post everyday for 31 days on one topic. The topic? Foster Care!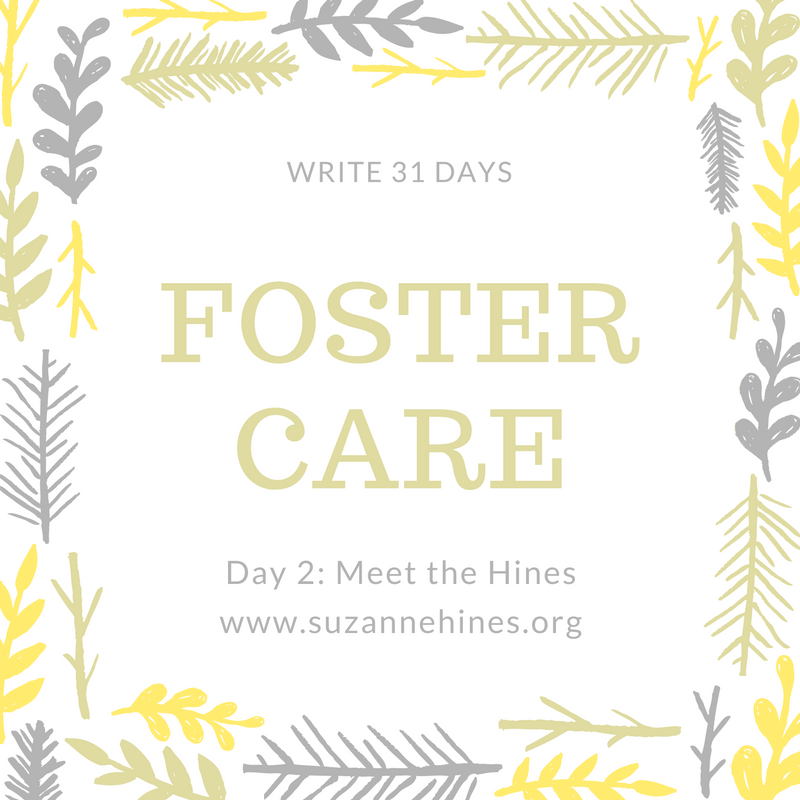 We are Theo and Suzanne. Theo grew up in Michigan, although his family has also spent time overseas in Africa as medical missionaries. Suzanne grew up as a missionary kid in West Africa. Although our parents have been in the same place at the same time, we didn't meet until we both began attending Cedarville University in Ohio. We both into college planning on not looking for someone to date, but by April of our freshman year, we were official. Haha! We were married in May of 2012, and have lived in Dayton area ever since.
Even before getting married, we had adoption on our hearts. We both felt that we wanted to grow our family through adoption. With our extensive backgrounds in Africa, we assumed that made the most sense, but after doing some research into international adoption, we did not feel it was right for our family. We then shifted gears to do a little research into domestic adoption, but were very intimated and turned off by the price tag.
At this point, we didn't know whether or not we would be able to have biological children. When we began doing the research, we had only been married about a year. After receiving a book from my Mom for Christmas on caring for orphans, we first heard about foster care. Of course, we had always heard of foster care, with the stereotypes that most people have heard of.
In September of 2013, we began our journey to become state licensed foster parents. We dove in head-first and have known from the very first day that this is the ministry God has called us to. There has never been a doubt in my mind. In December of 2013, we found out we were pregnant. This changed absolutely nothing in our minds about becoming foster parents, but it did slow down the process for us. NOT because of the agency, but because we became busy preparing our family for a baby. We also moved…right down the street, but that required a whole new homestudy.
Tera Evelynne arrived on August 8, 2014, and we were completely lost in the chaos and exhaustion of being parents. I wasn't even sure I could keep this one baby alive, let alone a foster child on top of it! So our process was put on the back burner until we were ready to pursue it again. Finally, in August of 2015, just after Tera turned one, we were finally licensed foster parents!!!
September 12, 2015, we got the phone call. The one that was offering us a placement. She was a beautiful two week old baby girl, and we said YES without a doubt. We brought her home from the hospital and raised her as our own for almost nine months. During that time, we learned so much about the system, about parenting, about life and love and brokenness and sin and our own great failings. We learned how to love and let go, how to trust God and how to grieve. We learned how much passion we have for the biological parents who have their children taken away from them. We learned how incredibly powerful the ministry of foster care is, and we knew the entire time that this is where we were supposed to be. It was HARD, I won't lie. So, so hard. But it was beyond worth it.
Before sweet Little Miss left, we found out we were expecting our second biological child, a baby boy! This boy is due this month and we have been greatly anticipating his arrival. We are also looking forward to opening our homes back up to more foster children as soon as we feel slightly adjusted to having a new baby!
And that is us! The Hines family.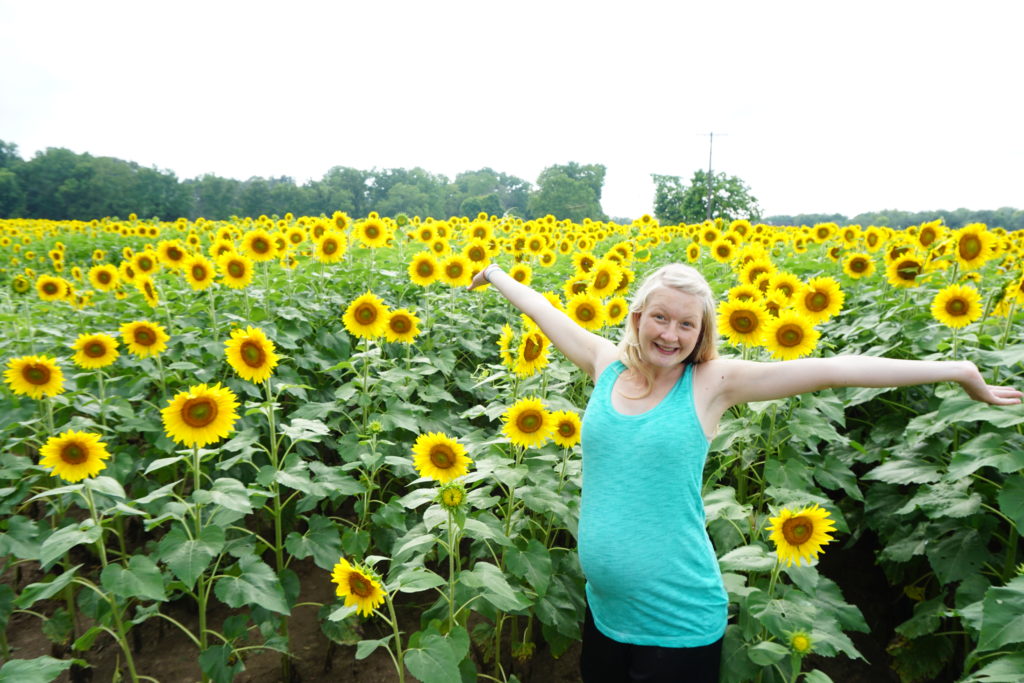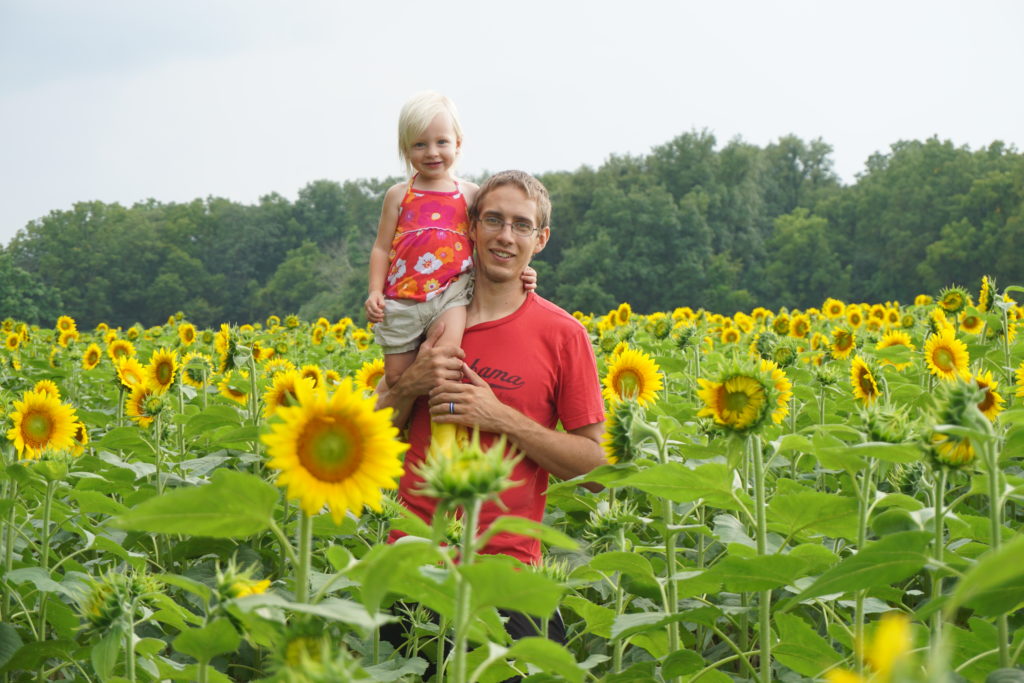 Questions?
If you have any questions at all about foster care or adoption from foster care as I go through this series, please don't hesitate to ask. You can leave a comment or send an email. At the end of the series, I will have a Q&A day and will be answering any questions I receive throughout the month.
Previous posts:
Please share and interact!
As a blogger, it means SO much to me if you like, comment and share on these posts! You can share the whole series or just a particular blog post, but your support in that way means the world to me!
#Write31Days
You can find the official #Write31Days and all the other bloggers who are linking up by clicking here.
Save