Ok, so you have found my blog.
And it's quite obviously your favorite blog, especially on the topics of foster care and adoption…
But you want MORE!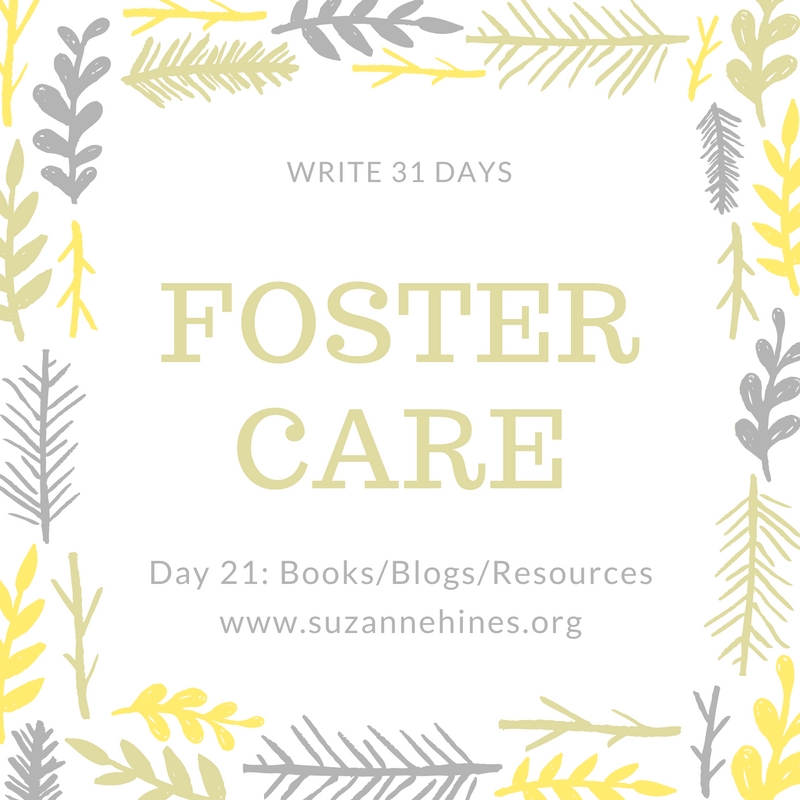 Well, I can give you more! I'm not an expert, but I'm an avid reader and I want to share with you some of the books and resources that I have found super helpful to me on my journey through foster care.
** This post does contain affiliate links, which means that if you order any of the books that I link, I get a small compensation.
((Which also means that you should totally order these books directly from my links because you know you want to help a girl out))
I loved reading these informational-type books (think: Adoption is for Dummies type book), because they seemed to give such a great overview from lots of different perspectives).
The Connected Child
As you know, I read a lot of blogs! These are some of my favorites, and are very informational and give some great glimpses into the foster care world.