Have you ever heard of Rocksbox?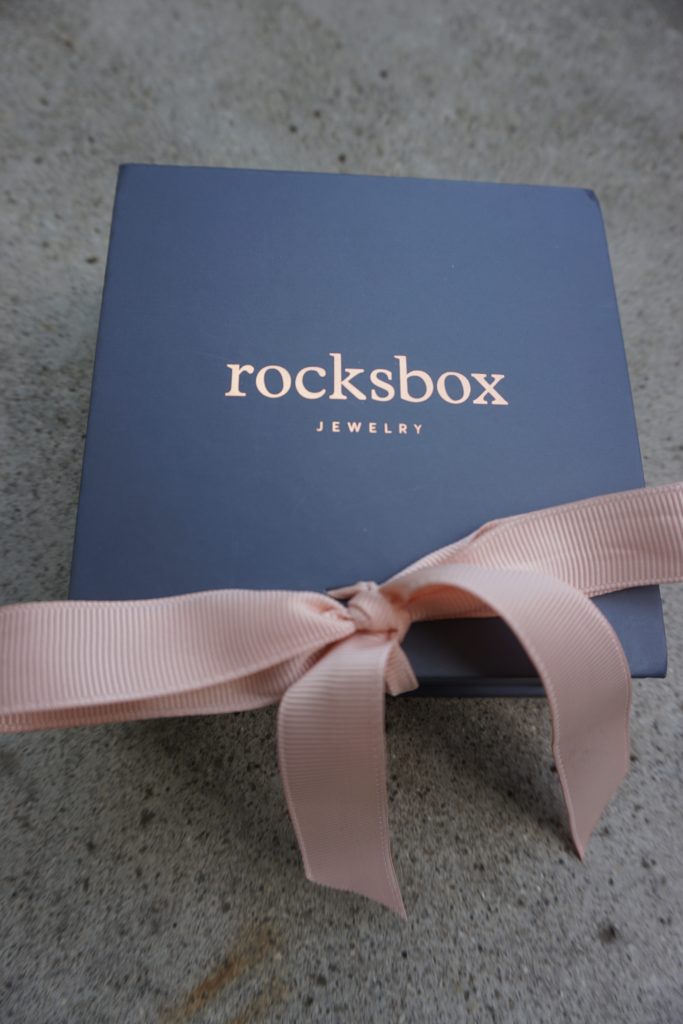 Rocksbox is a an awesome jewelry membership service. For $21 a month, you receive three pieces of jewelry in the mail. Once you receive the three pieces, you can decide if you want to purchase it (you always have $21 of credit towards jewelry purchase!) or return it (free of shipping costs!).
Here's how easy it is:
Sign up for Rocksbox and create a wishlist…this is SO FUN.
Receive three pieces of jewelry in the mail…it was SO FAST.
Choose what you want to keep and what you want to send back…remember, whatever you chose to purchase, you get to use the $21 of shine credit used to purchase your set.
Start over again the next month with three new pieces!
Reasons I love Rocksbox: 
It gets me to wear jewerly. On a day to day basis, I usually just forget to put on jewelry. Having my Rocksbox jewelry gave me that extra kick to put on that gorgeous piece of jewelry every day.
It gives me style. Let's just face it…I have no idea how to be stylish. Rocksbox takes all the work out of it by sending me stylish items. I love it when that happens. 🙂
It helps me on special occasions. This past month, I had a baby dedication, a birthday, a wedding, a graduation and another Sunday I was up front in church. I really needed something to dress me up for all those different occasions. My Rocksbox came through for almost every single one of those events! I wish I had had my Rocksbox subscription for the past few years when I was a bridesmaid in several weddings!
It's affordable. Let's face it…things nowadays can be really, really expensive. But $21 a month for three pieces of designer jewelry? I can handle that.
It's happy mail. Who doesn't love getting a monthly box in the mail? I know I love any good reason to receive something in the mail that is not a bill!
And the best news is……
You can get one month of Rocksbox completely free month using my code
thegloriousmundanexoxo
I mean…why not? It's a great way to try it out and see if you like it!
I'm sure that you are dying to see what I got in my first Rocksbox. I received three pieces of jewelry and I loved and wore all three, but I had one that was easily a favorite.
#3: Perry Street Willa Earrings in Cobalt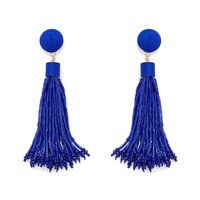 These earrings were SO FUN! As soon as I pulled them out the box, I loved the color! They were shoulder-dusters, which I wasn't quite expecting, so I wore them out to dinner with my family. I felt like I was taking this bold step out of my comfort zone and loved it! I will say that these were very heavy, but they didn't hurt my ears.
#2: Nakamol Blue, Gold and Pearl Bracelet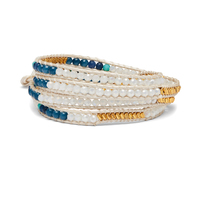 This bracelet was beautiful! I loved it, and wore it with so many different outfits- both casual and dressed up. I wore it when I took Tera to get her hair cut, and I wore it when I went to a wedding!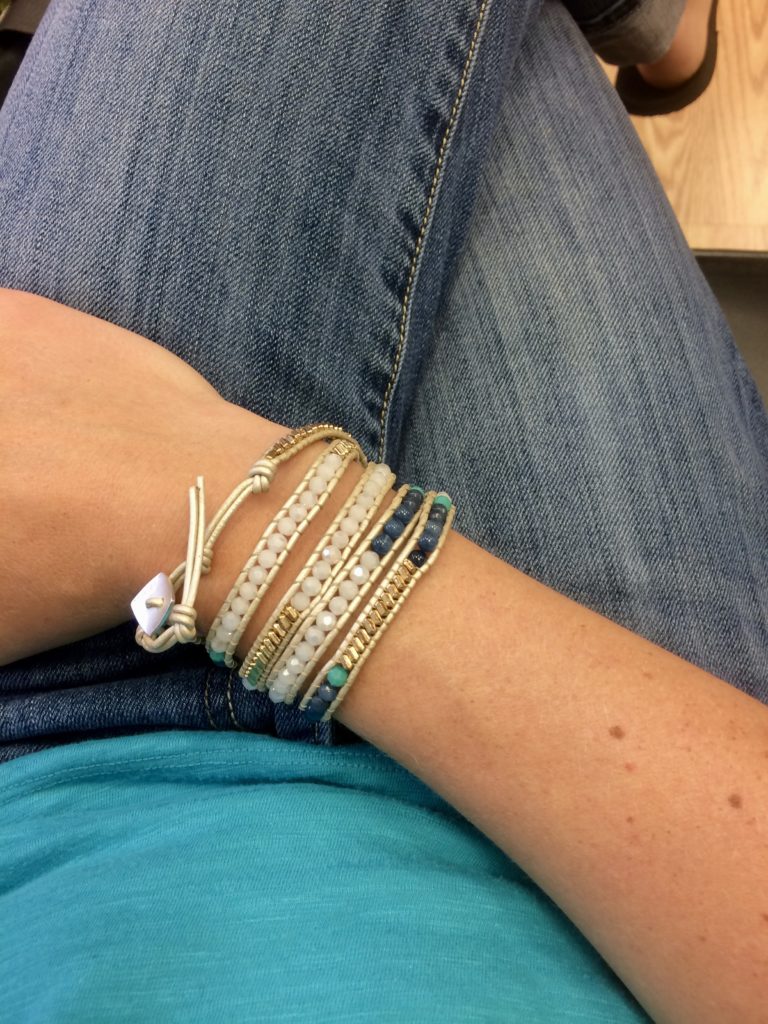 #1: Sophie Harper Cylinder Beaded Layer Necklace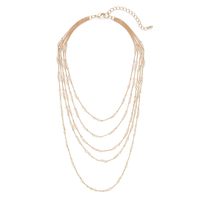 I LOVED this necklace so much that I wore it to three big occasions: a wedding, church on Sunday and Theo's graduation from the police academy. I seriously loved it.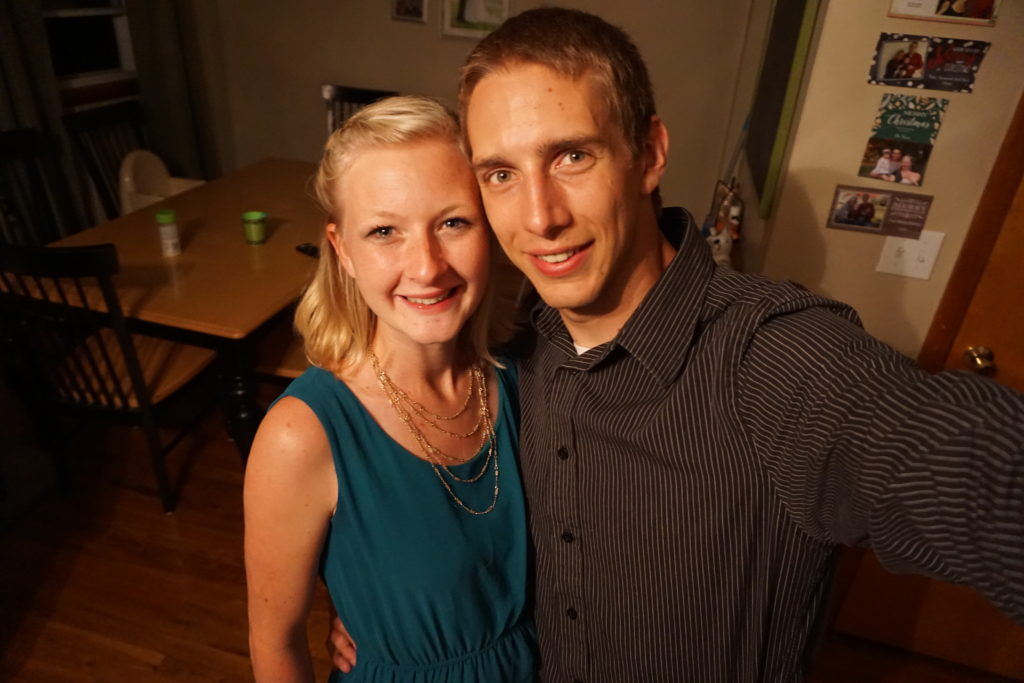 .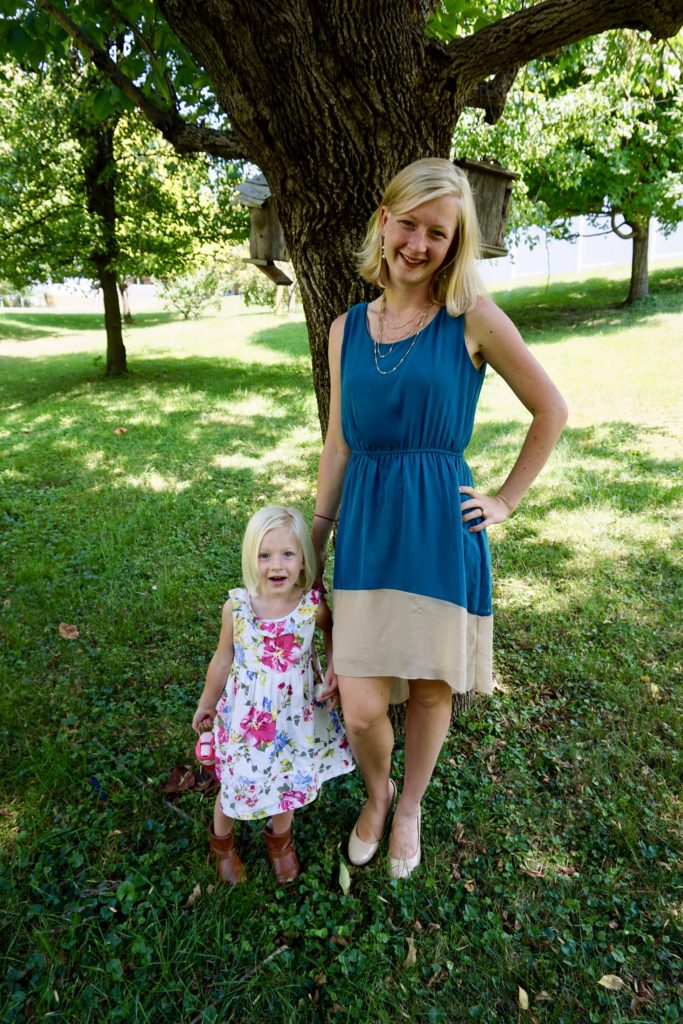 Tera took this one 🙂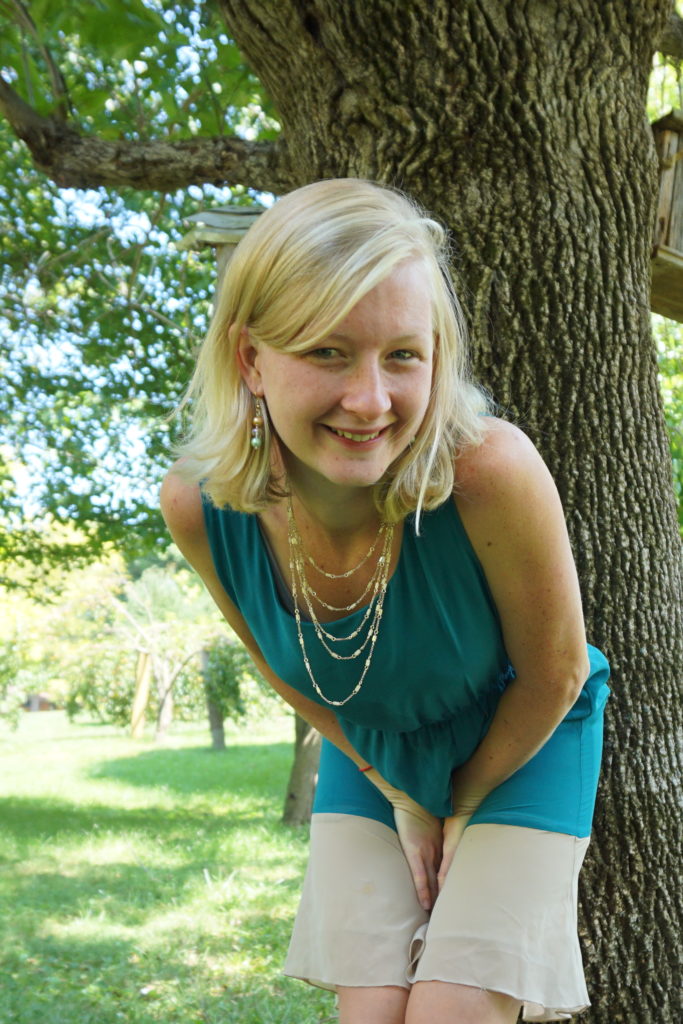 .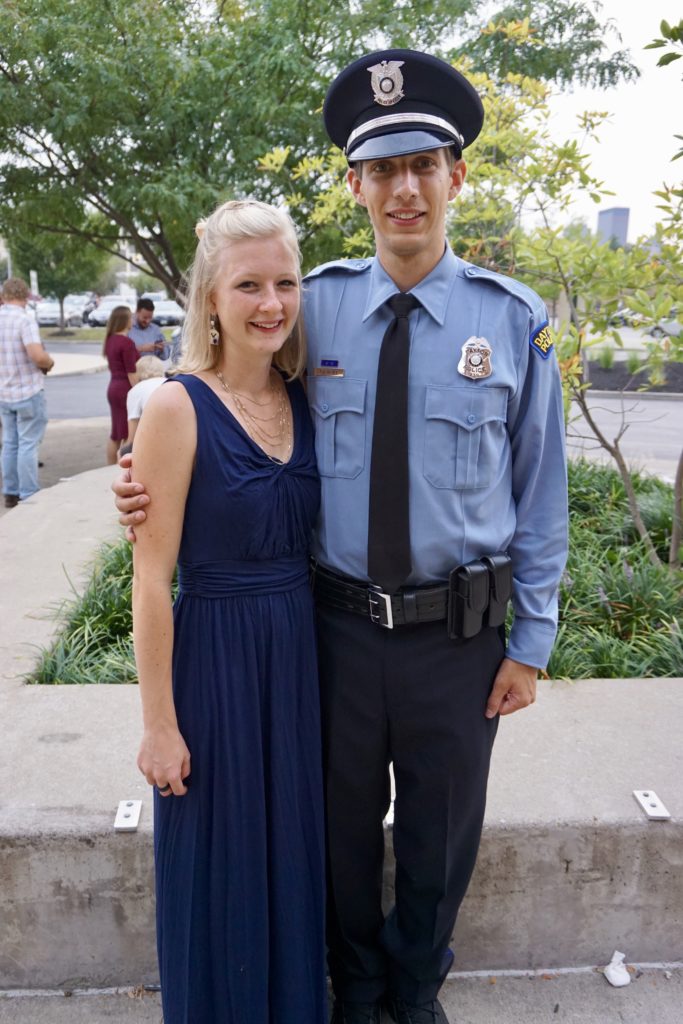 Are you interested in trying out Rocksbox (remember, you can get one month FREE using my code thegloriousmundanexoxo)? All you have to do is head to Rocksbox.com and start making your wishlist! It will guide you through the rest of the steps until you get to checkout where you will enter the code for your first month free. Please feel free to leave me any questions that you may have!
I'll keep you updated on what comes in my September set, but for now…here is how you can follow Rocksbox: