December was quite the month! It seems to have gone by in a complete blur. I went through my pictures and found things that happened in December that I felt like were YEARS ago. Seriously.
We kicked off December by finally going out and buying a tree and getting it decorated. I thought this would be a super fun family activity, but it was a fail. Heavenly was not having any of it, Tera was THRILLED, and Kiah fell and smacked his head on the ground while we were getting the tree. Hot Mess.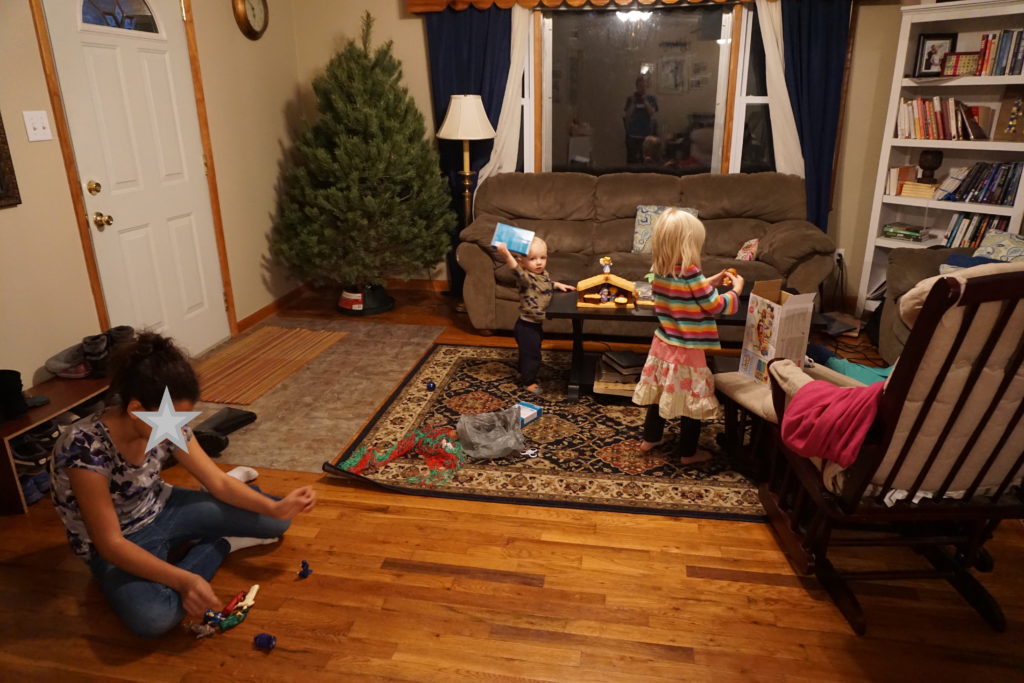 I knew after that first day of decorating that the Christmas season was not going to be easy for our Heavenly. I wrote a little bit about it in this blog post. Looking back, I'm so proud of her and how she handled it all, especially since I know it really wasn't easy for her. Or us, for that matter.
When we started to decorate the tree, it was just working out like I had imagined. I had imagined my kids eyes would be full of wonder and excitement and they would all graciously share ornaments. NOPE. In fact, it was such a disaster that Theo made the executive decision to turn on a Christmas movie and he and I decorated the tree.
Meanwhile, someone draped the tree net over Kiah's head and to our surprise, he loved it. We would take it off, and he would put it back on. Hilarious, kid.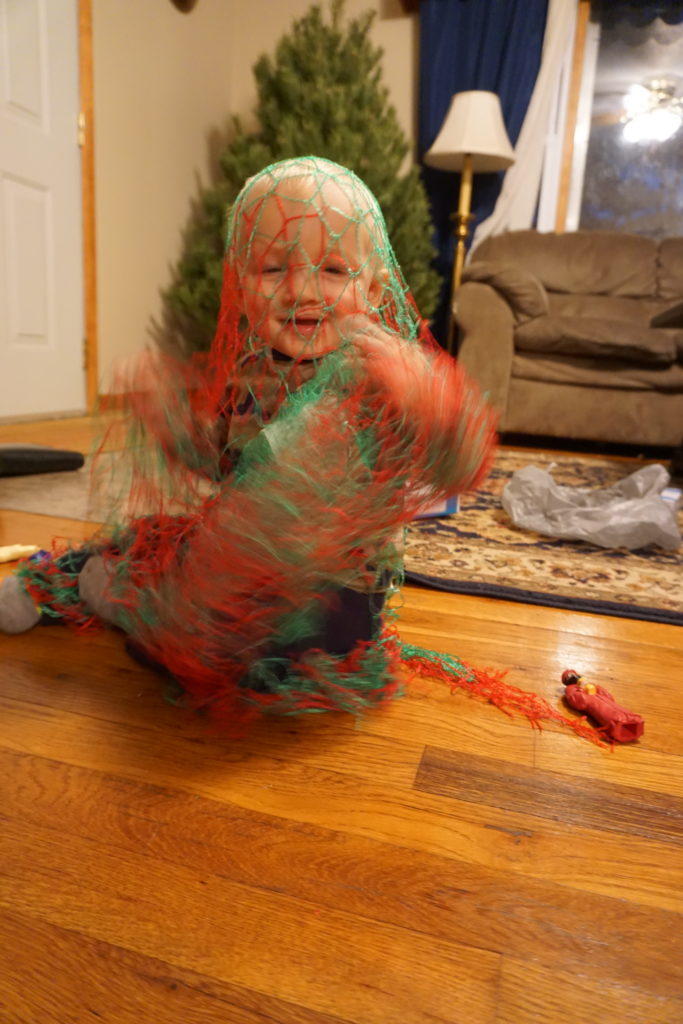 I then attempted to take a picture of him standing up and he took his first steps! He took a couple steps and then the next day I got him on video taking steps…and now one month later he's still not even a little bit interested in doing it again. Crawling is his preferred mode of transportation.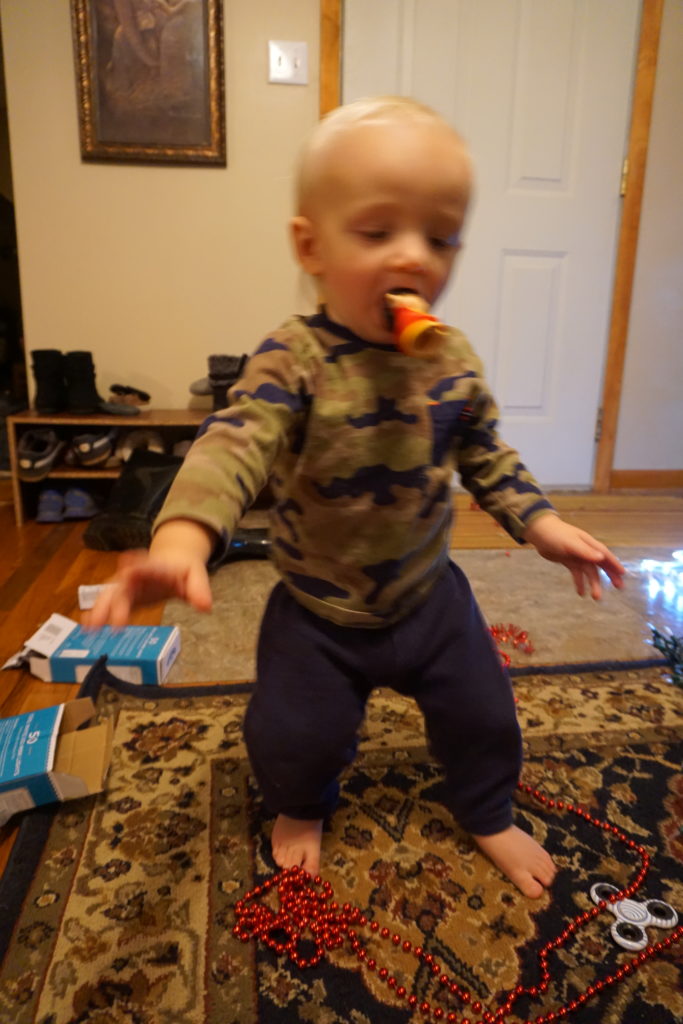 This year has been rough for sickness for us! We are on round 3 or 4 of sickness already. Lots of snuggles and carrier rides!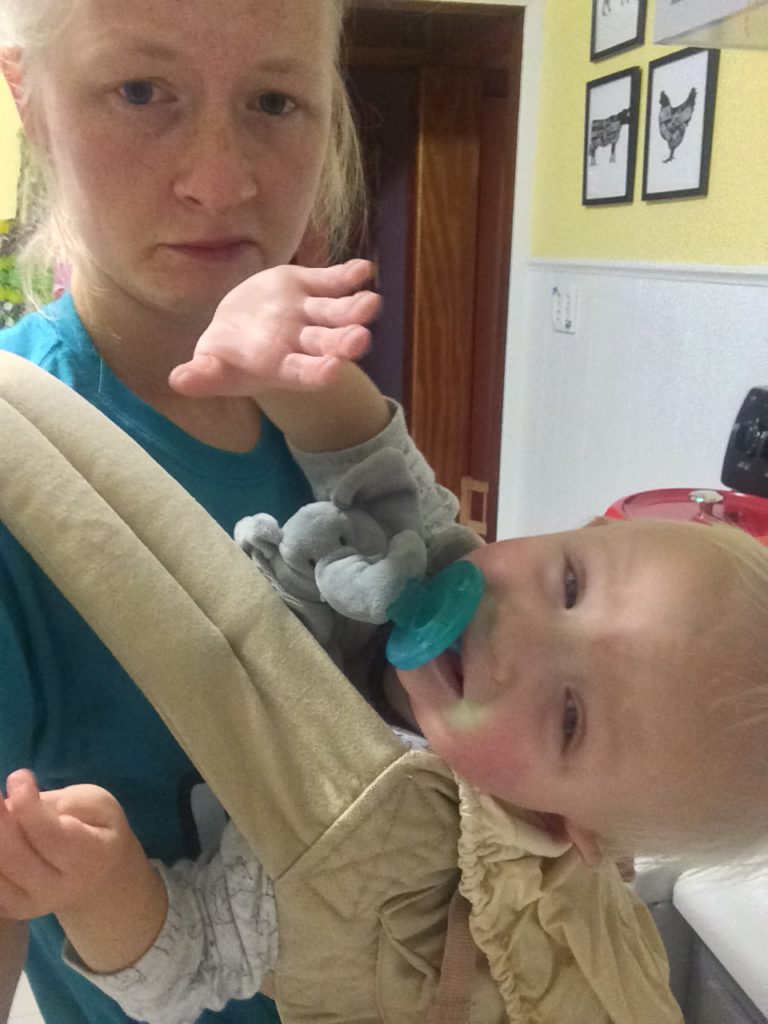 I debated posting this or not…but it's life. SO, the lice fiasco continued onto my head. Fun times.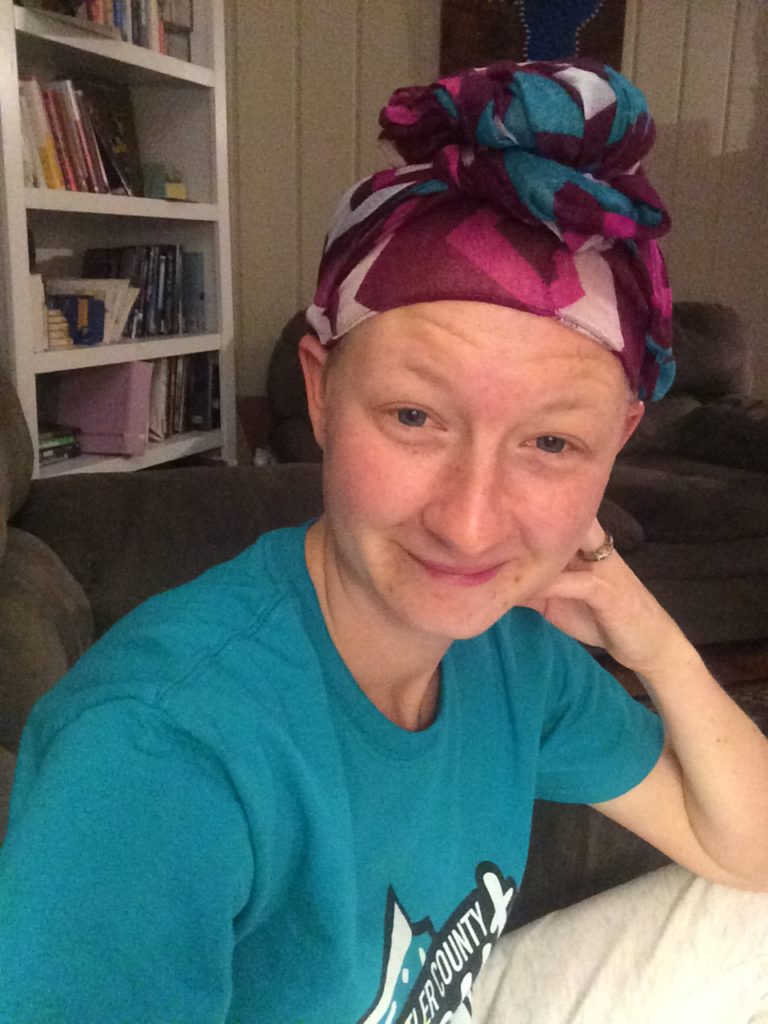 Our tree with fancy LED lights…they weren't really blue in person, more white.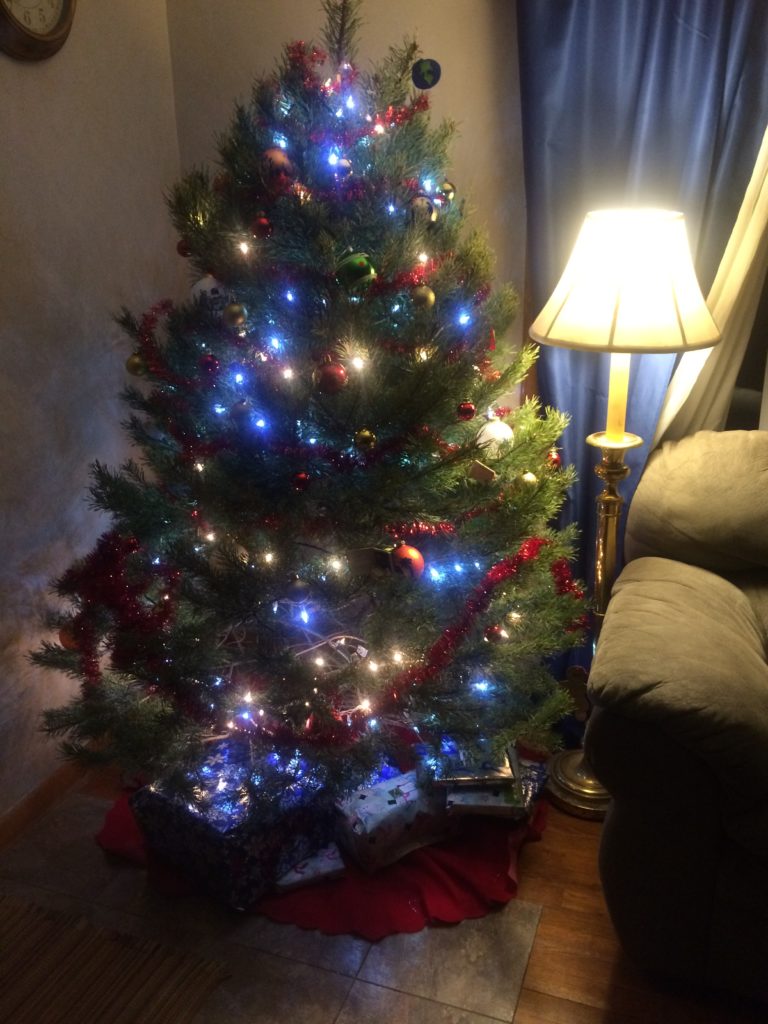 As the attitudes surrounding the holiday ramped up, I noticed a particularly selfish tendencies in myself and my children. I decided to attempt a kindness advent this year, along with some special activities to give my kids something to look forward to each day. I wrote a whole blog on it here. Did it work? EH, debatable. But I will for sure be trying it again next year!
December was our month of musical performances! I had the privilege of attending Heavenly's orchestra concert at school! I'd say she is one of the best players in her whole class and we are just hoping and praying that we can get her into private lessons sometime soon. She has a real talent and it's so exciting to be a part of seeing it grow!
Tera just looked so cute this morning I had to take a picture!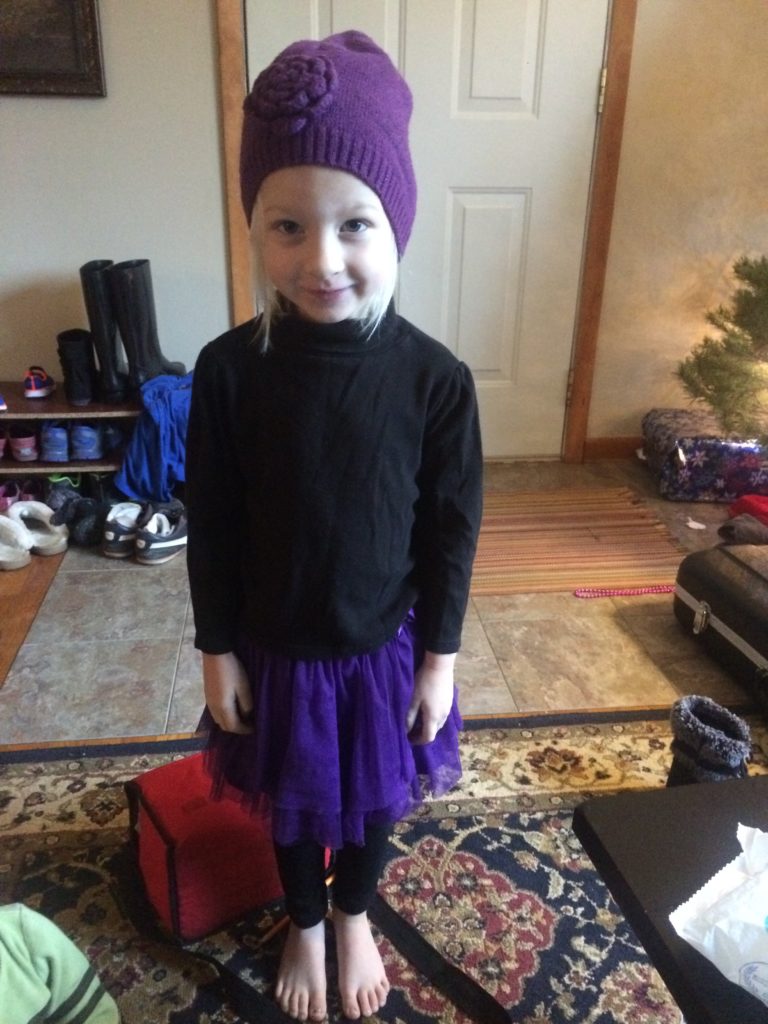 One of our fun activities for the month was to go ice skating as a family. It was SO MUCH FUN! Kiah was too young to be out on the ice, so we took turns holding him in the bleachers. It was both Heavenly and Tera's first time skating and they were both very cautious and didn't like it much at first, but totally warmed up to it by the end.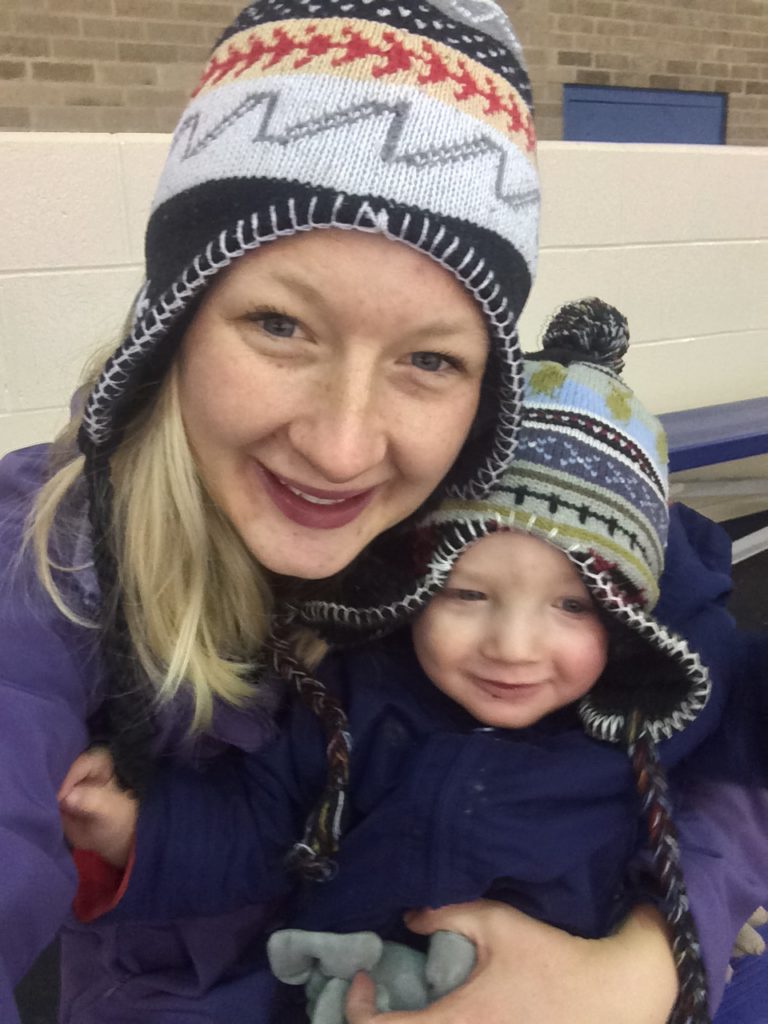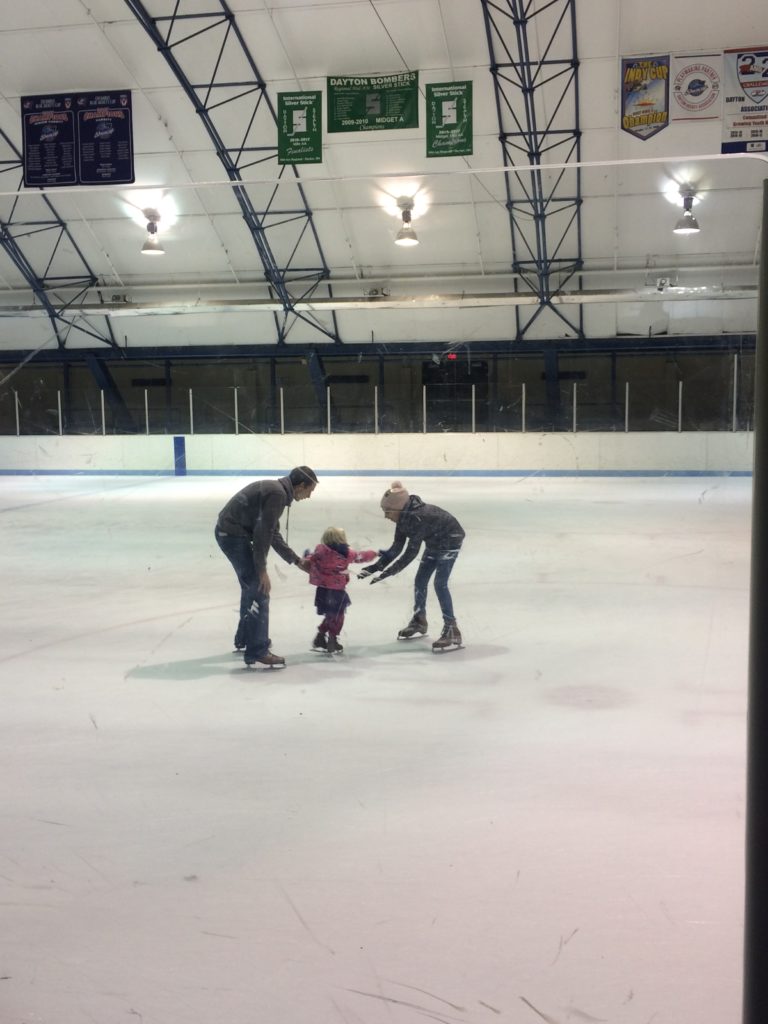 Just as we were getting ready to exit the rink, Tera took a fall that we immediately knew wasn't good. She cried out and my Mama heart just sank. We waited an hour or so to see if she would forget about it or stop crying, but she whimper-cried for a good two hours. We got some food and Theo decided to take her in to the nearby Urgent Care.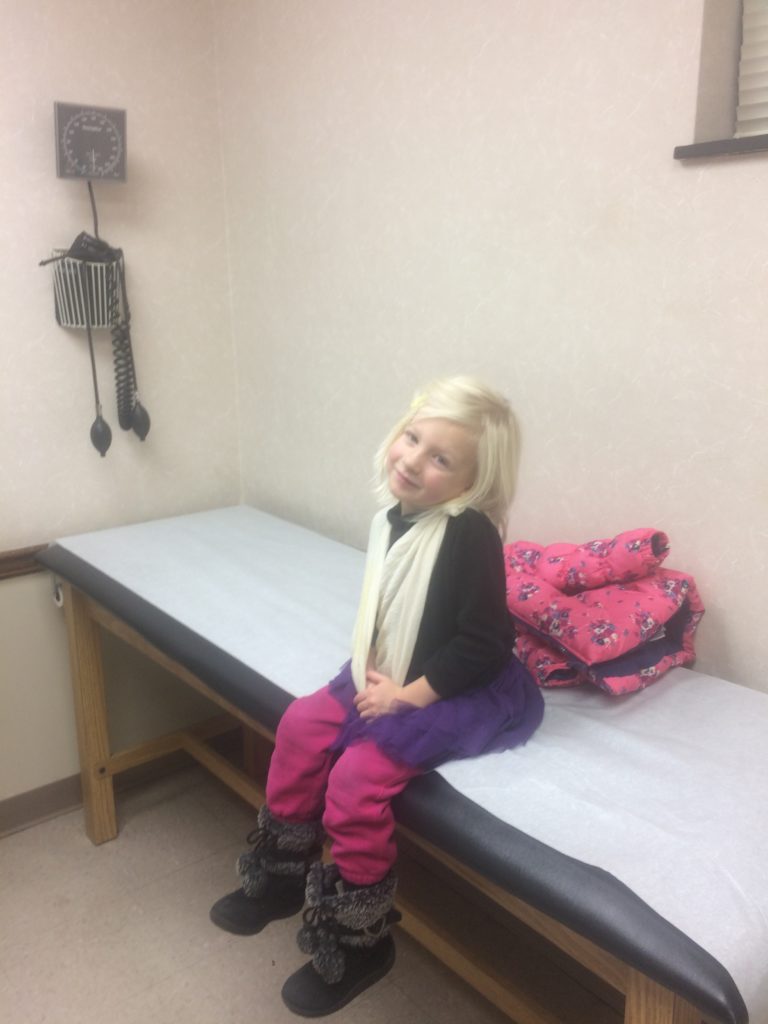 The doctor at Urgent Care was very concerned about the arm, so she sent them directly to Children's ER. Children's ER wasn't as concerned, but they put it in a soft cast and set up an appointment for a second opinion on Monday. All in all, Theo and Tera spent 8 hours in the waiting rooms and they came home at 1:30 in the morning. Tera was an absolute champ the entire time. I'd say she got Daddy's cool, calm and collected personality under crisis or scary situations (she certainly didn't get that from me!! HAHA!)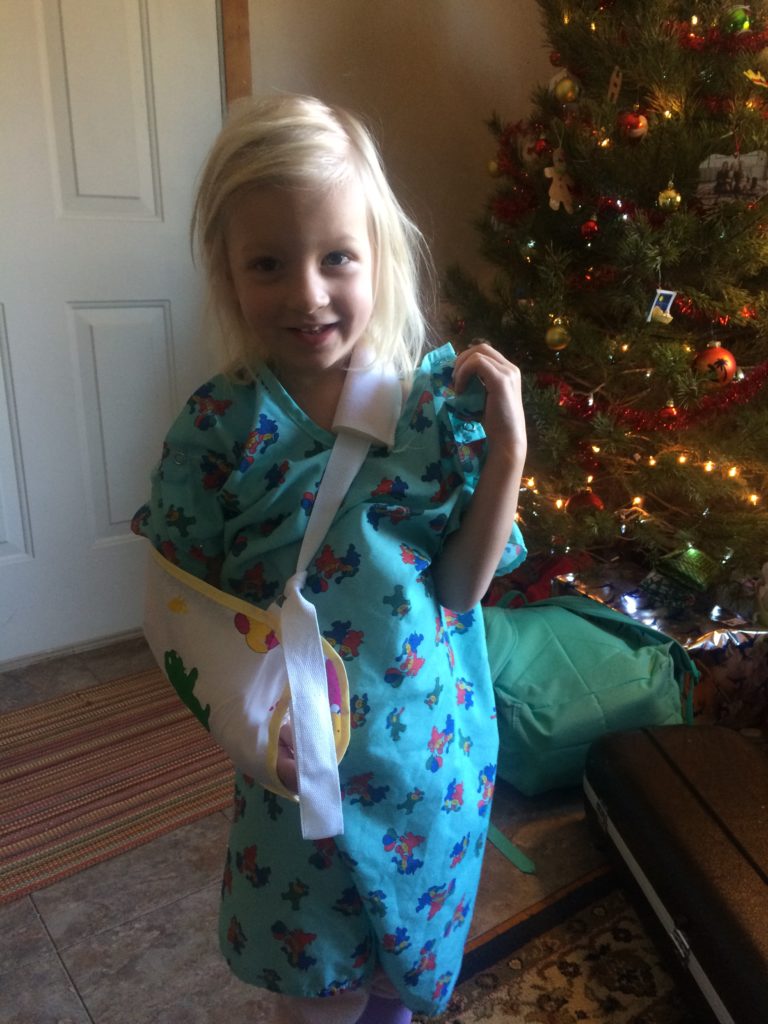 We took her in on Monday and they put her in a full-arm cast. Tera chose green with red sparkles for Christmas. I have never been so blown away that my own child has so much personality. I mean…green with red sparkles? For Christmas? When did her brain become developed enough to form thoughts like that?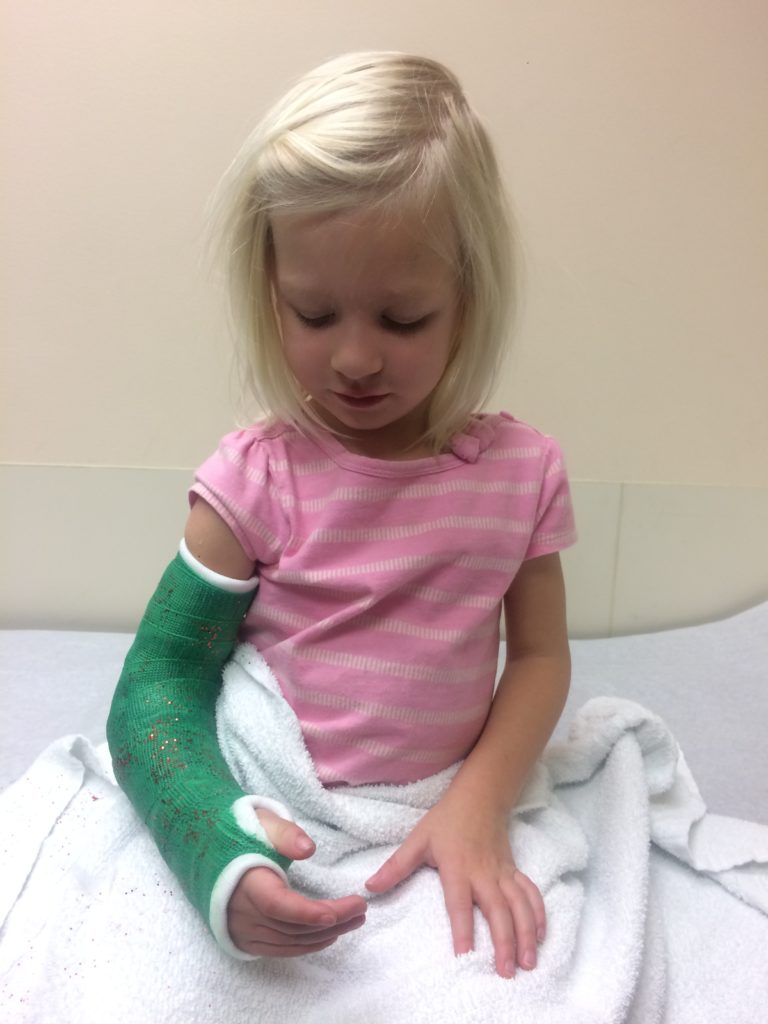 She was so proud of it! Also, I asked the cast lady if there would sparkles all over my house to which she responded, "NO!". Well. Guess how many sparkles are actually left on that cast? And guess how many sparkles are somewhere in my house?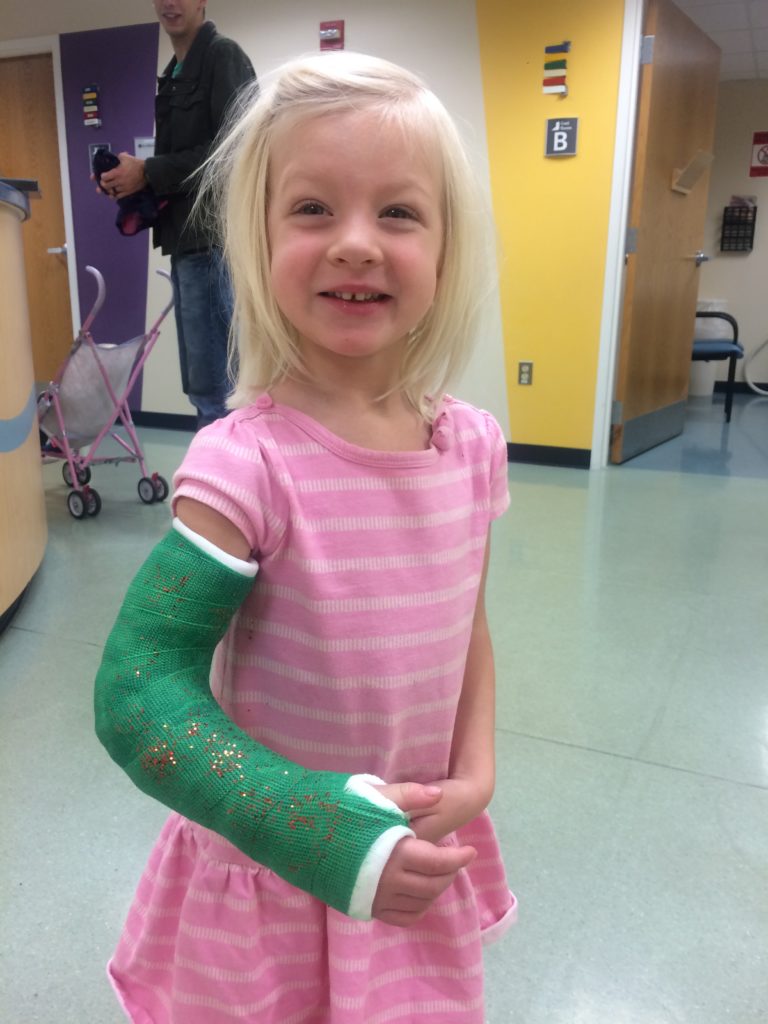 Heavenly also played a duet at our church for Cookies and Carols. I cannot even express how proud I am of her! And how grateful I am to the people of our church who love her like our own. It meant so much to an 11 year old girl that her pastor would play a duet with her up in front of everyone. And if you ask me, it sounded pretty darn good! (Heavenly on viola and Pastor Paul on violin)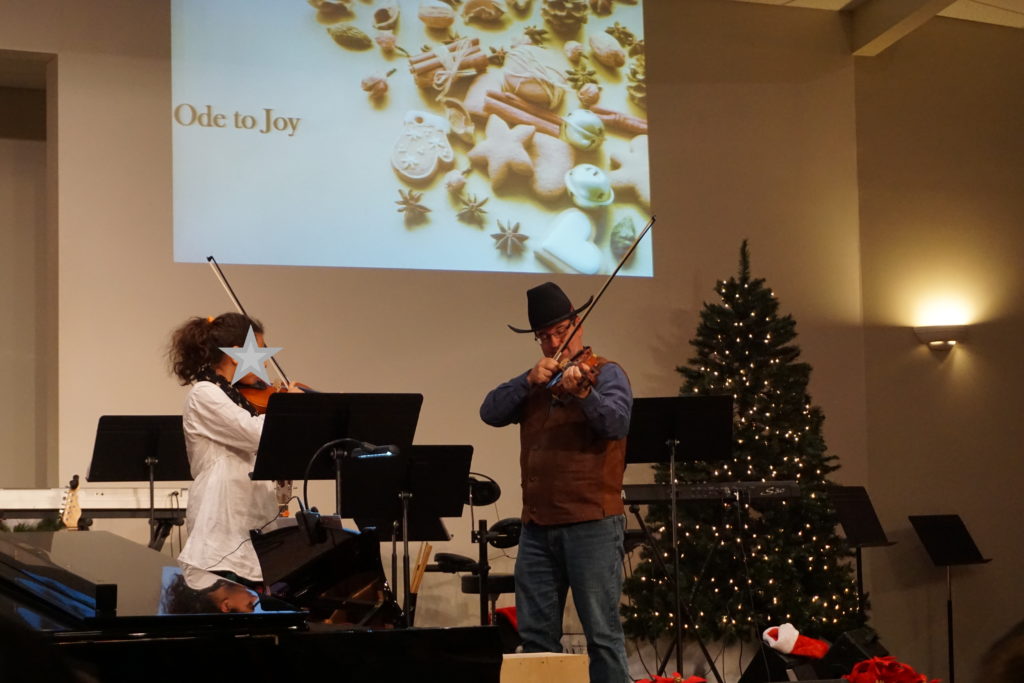 We finished off December by traveling to PA to see my parents and spend Christmas with my family!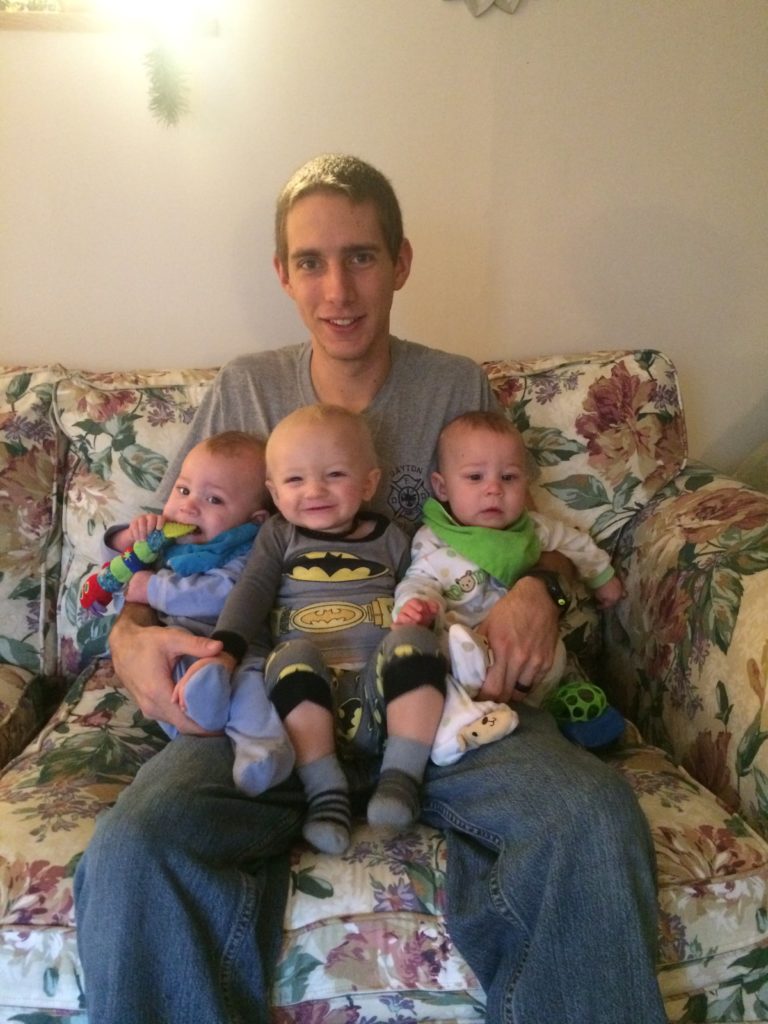 My Mom cooked so much good food in the kitchen! Even as a full-grown adult mother, there is nothing like having my own mother take care of me.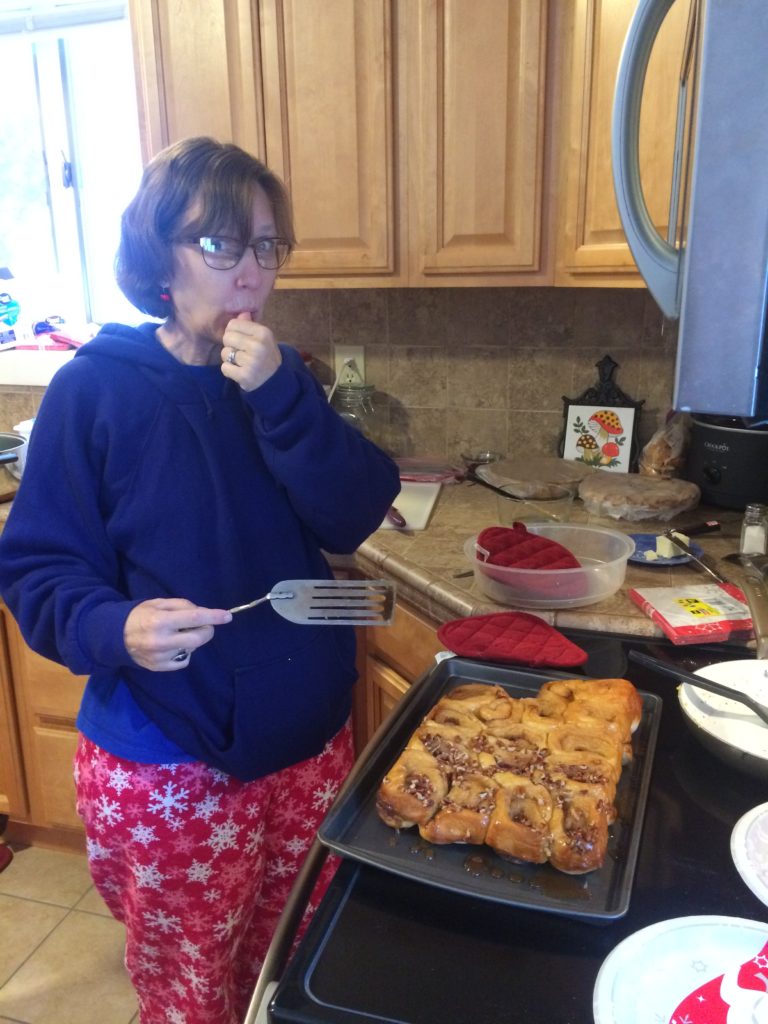 We attended my old church on Christmas Eve and it was so much fun!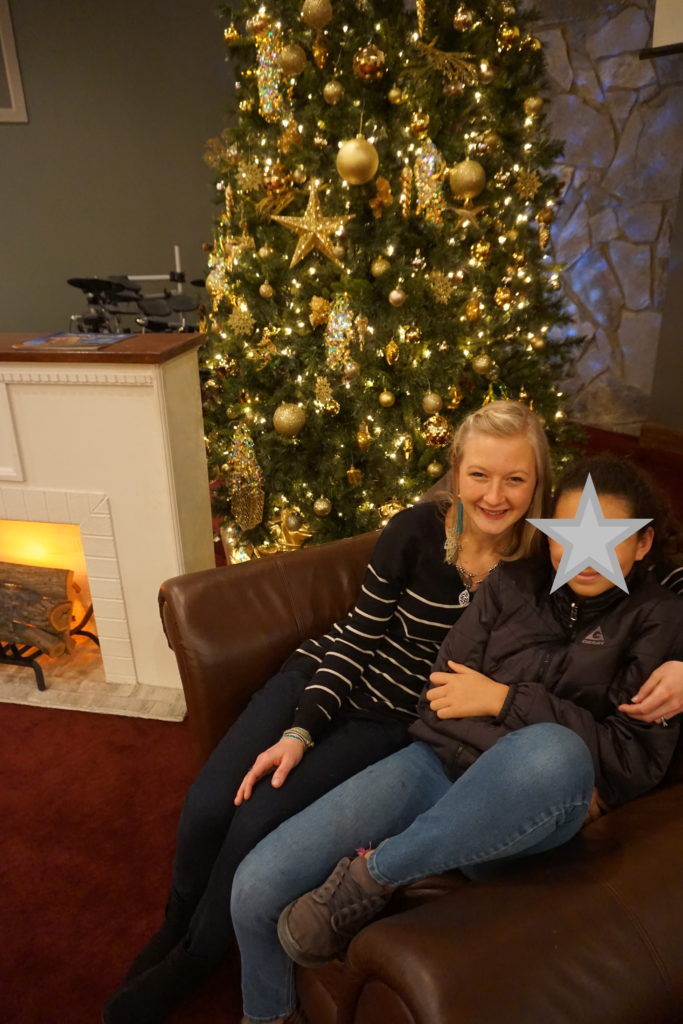 On our drive home, our van didn't have heat. It did have air blowing that was warmer than the outside air, but it was still SO COLD.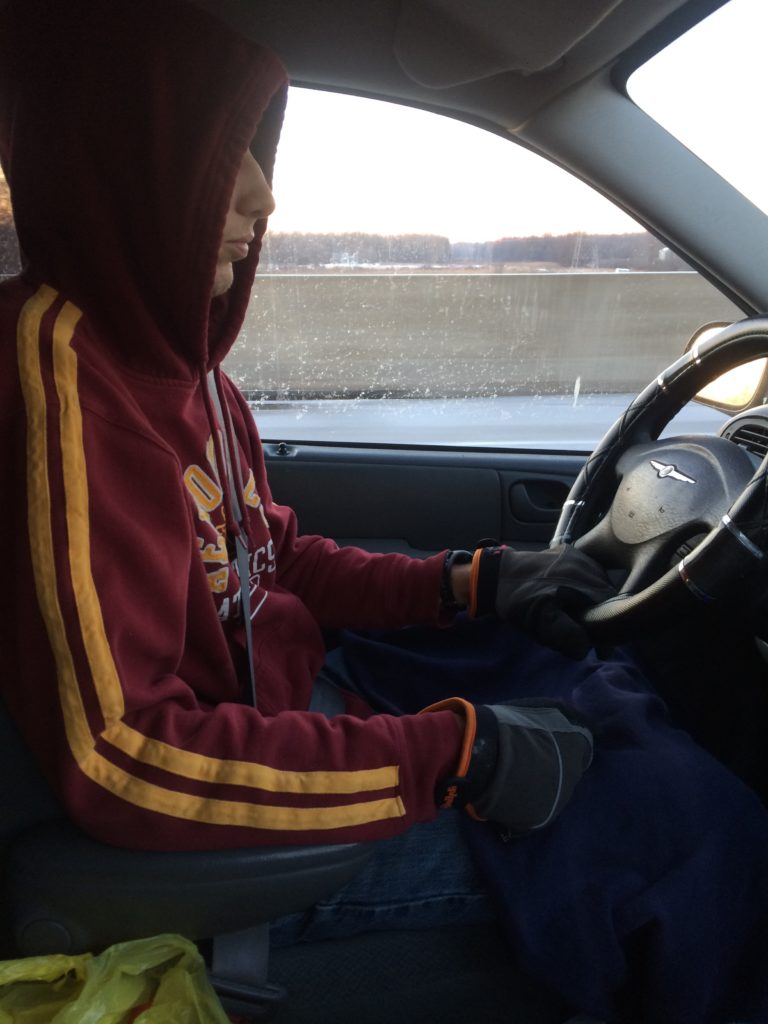 We had to get back for Theo to go to work and Heavenly still had a couple days before going back to school, so we have tried to do a few fun things. Air Force Museum was first on our list! I could spend so many hours in this place, but I find that my kids like the rapid fly-over method where they see a couple things, touch a couple things and then exit.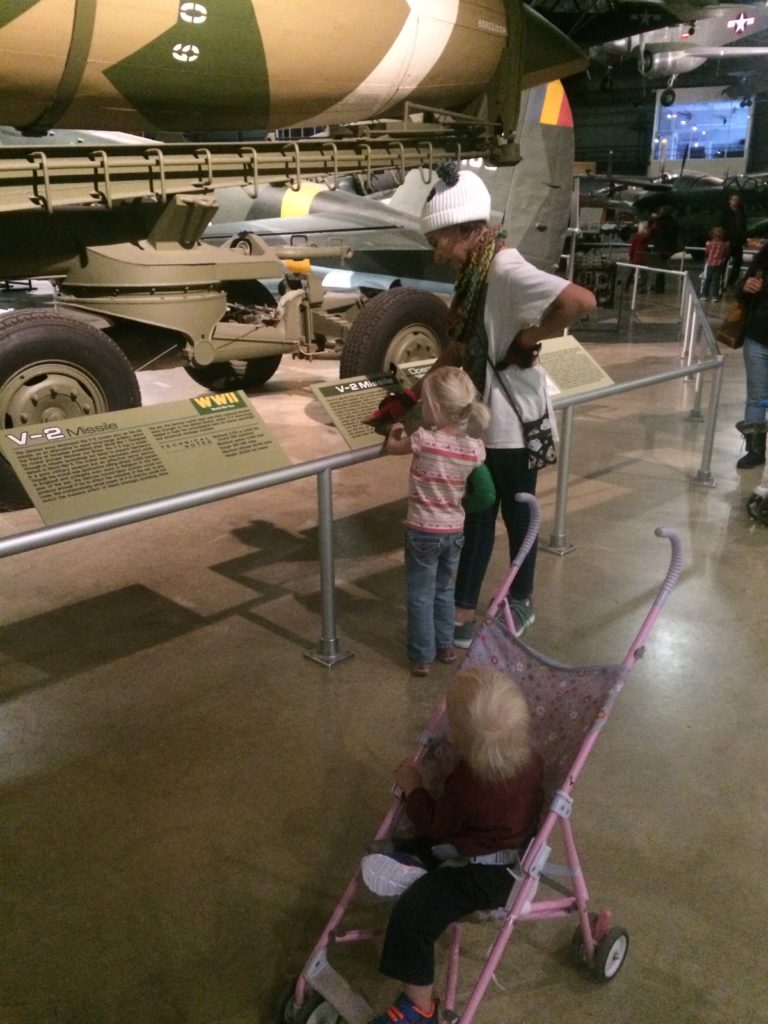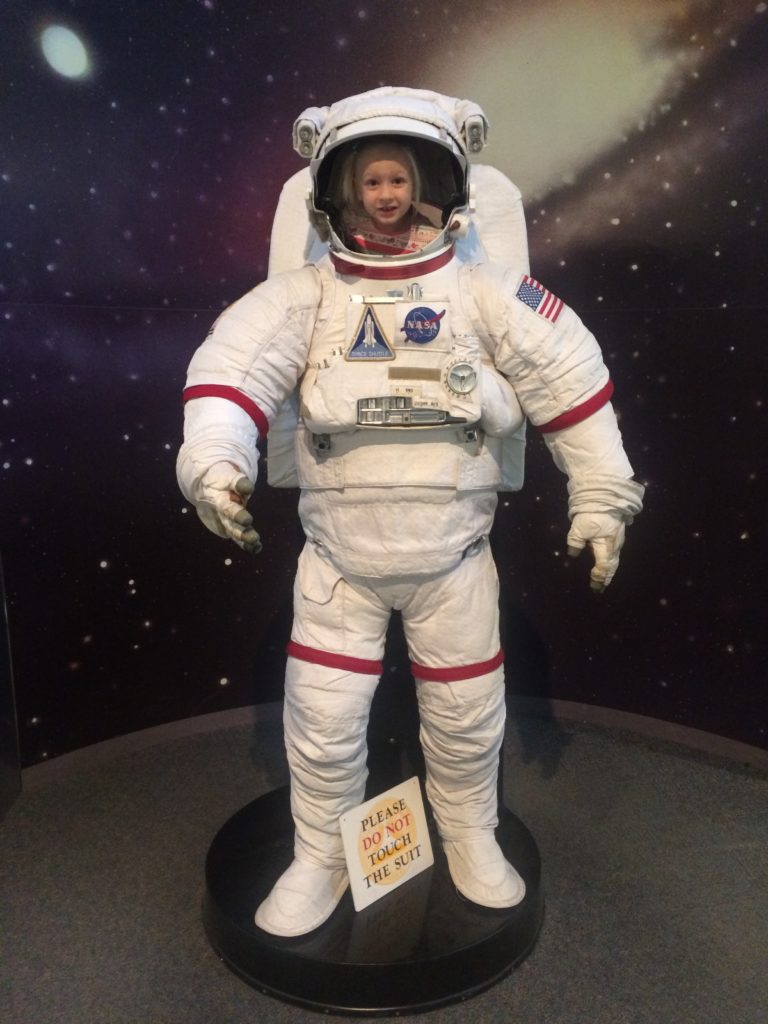 The weather for the New Year was SO COLD. We did get some snow and the girls have enjoyed sledding in it and playing in it.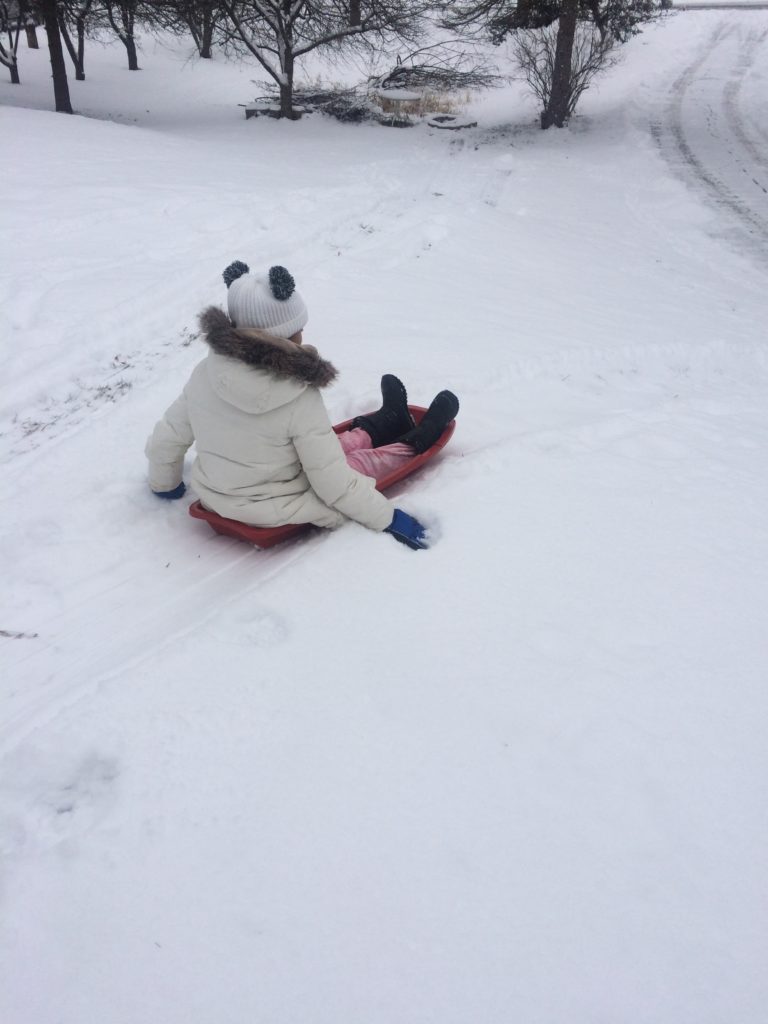 We rang in the New Year with Theo working, Heavenly at a party and the two younger ones going to bed early because they weren't feeling good. I sat on the couch until Theo and Heavenly got home and then we barely made it to midnight.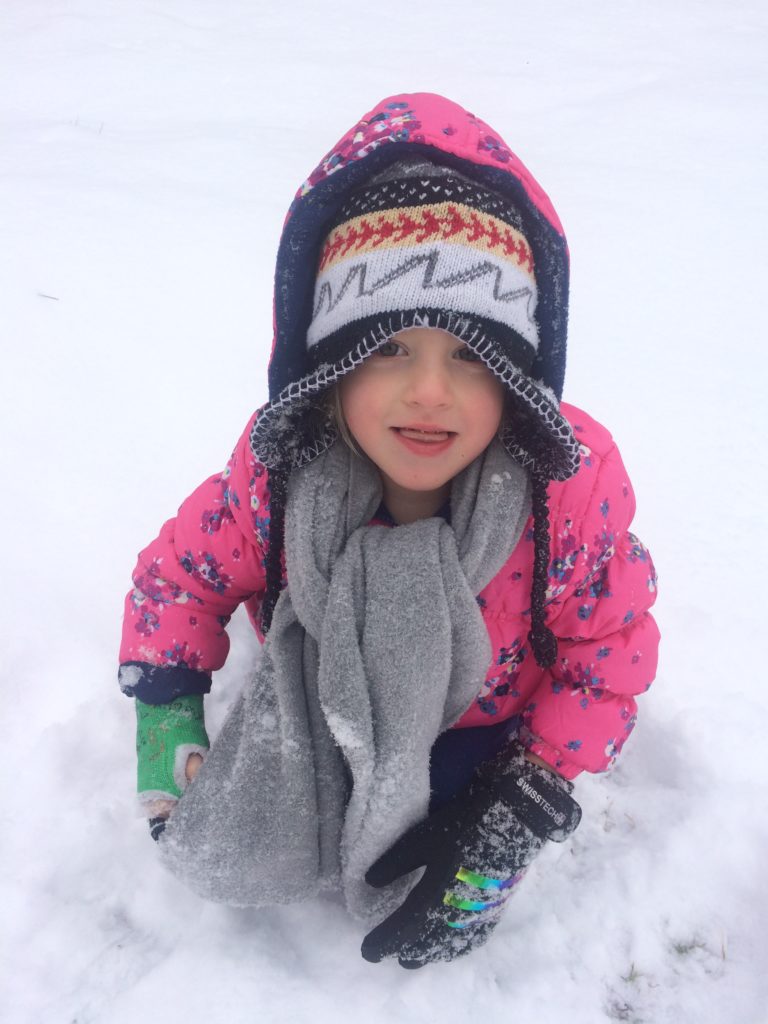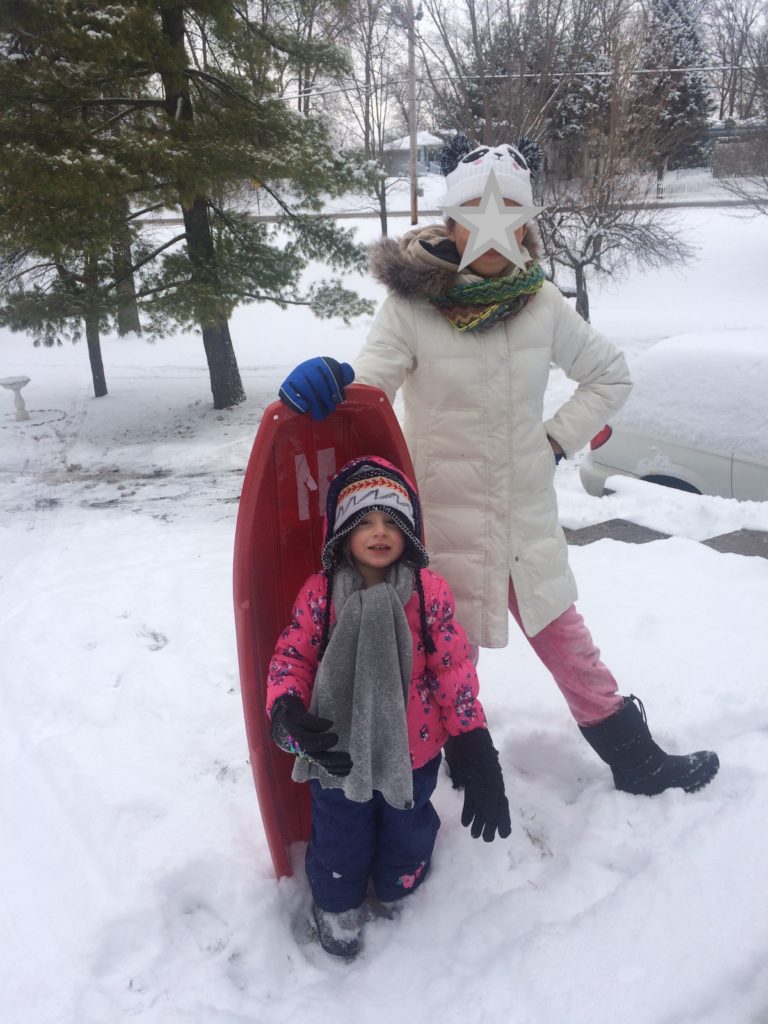 And that's a wrap on December!
Top December Post: