We just got back from our annual Hines family reunion in Northern Michigan!
I know this recap might seem long and boring, but I want to write it, mostly for my own sake to look back on!
I've mentioned before that Theo has a HUGE family! He has six brothers, five of whom are married and there are 10 (soon to be 12) grandkids. Then, Theo's two uncles also attend the reunion…one with his own wife and ten children. Yes, ten! Soooo…it's safe to say that there is a huge group of Hines'!!!
When I first joined this family, I will admit that it was a little bit overwhelming, but now I'm much more adjusted and love the family time that we get to spend together!
I also have to speak to a little issue that I have here in the blog world. In this post, our family will appear pretty much perfect. And while I love and adore our family, please know that we do have our own struggles and problems. But those struggles and problems are not something that I will ever publish on this blog, because it is so public and it involves so many other people and their feelings. We have had divorce and loss and heartache, and a lot of hard work to get to where we can have a cabin on the lake. Plus, we all share germs like nobodies business. And we get very little sleep when together. So please remember that while we are a wonderful family and full of love, we are also not perfect.
We arrived late Tuesday night, and Wednesday morning we got to go out on a nice boat ride!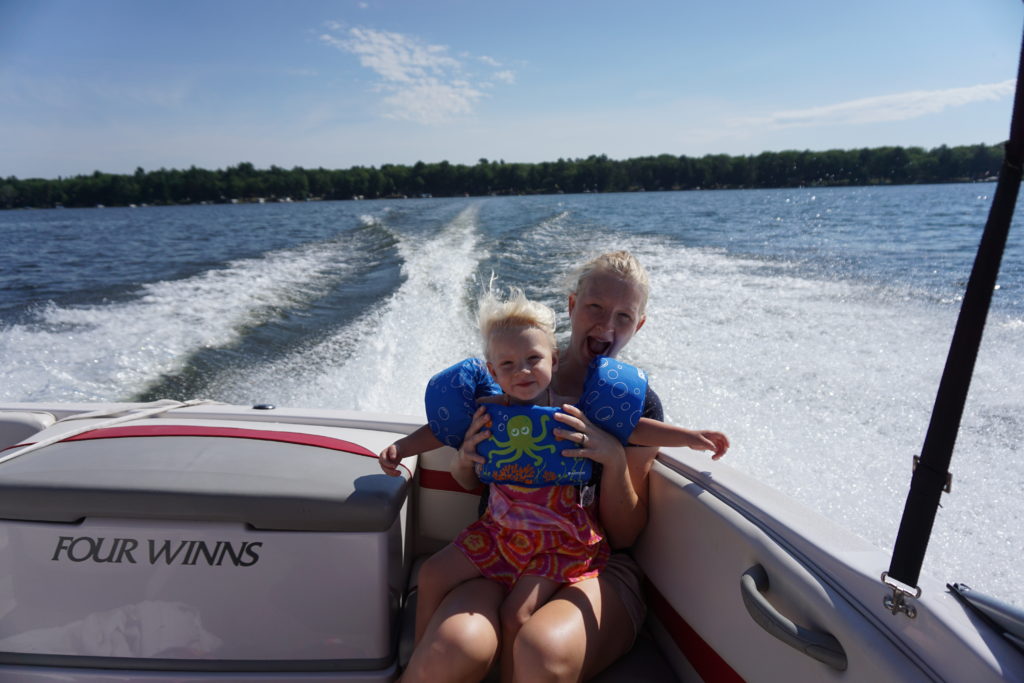 Tera is her Daddy's daughter and loved the water!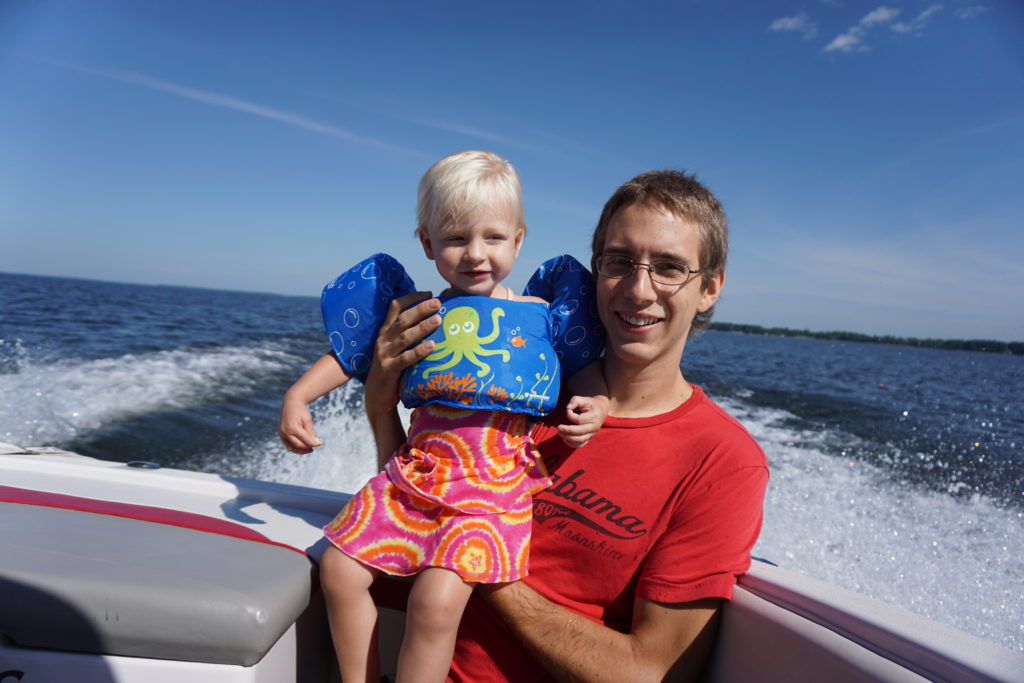 Grandpa let Evie drive the boat…don't worry, we all survived.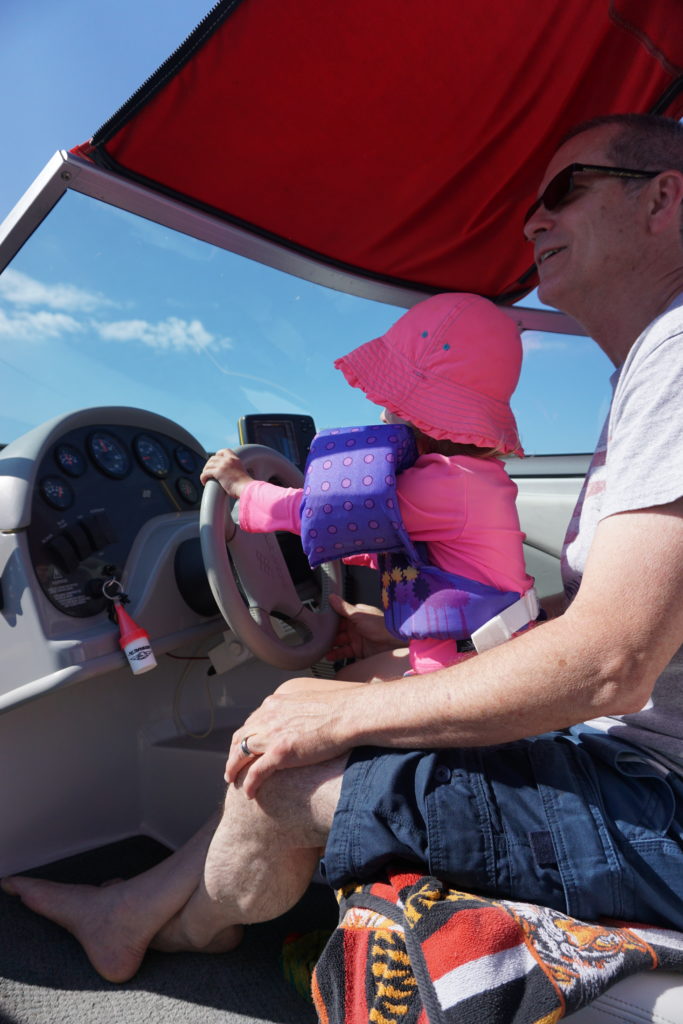 We were sitting up on the deck on Wednesday evening, and Tera announced that she wanted to "go swimming". So Grandpa got her all geared up in her life jacket and then brought her to me. I laughed and told him that he was responsible for her "going swimming"! So down to the dock they went. Of course, wherever Grandpa goes…all the grandkids want to follow!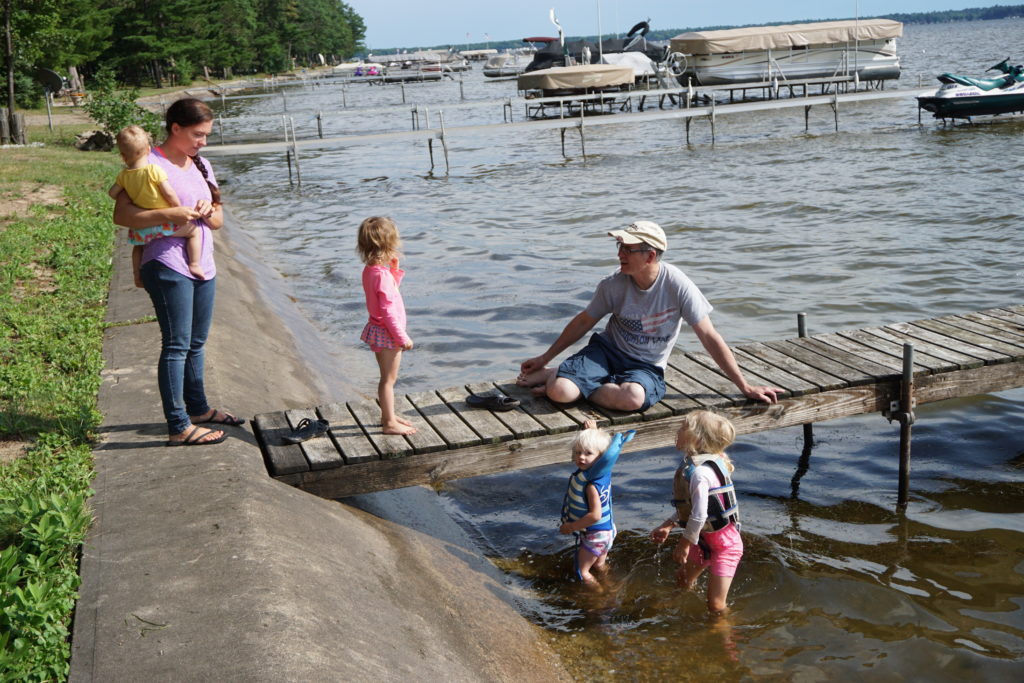 We were so thankful for nice weather this year, and ate every single meal outside at the picnic tables! It was beautiful!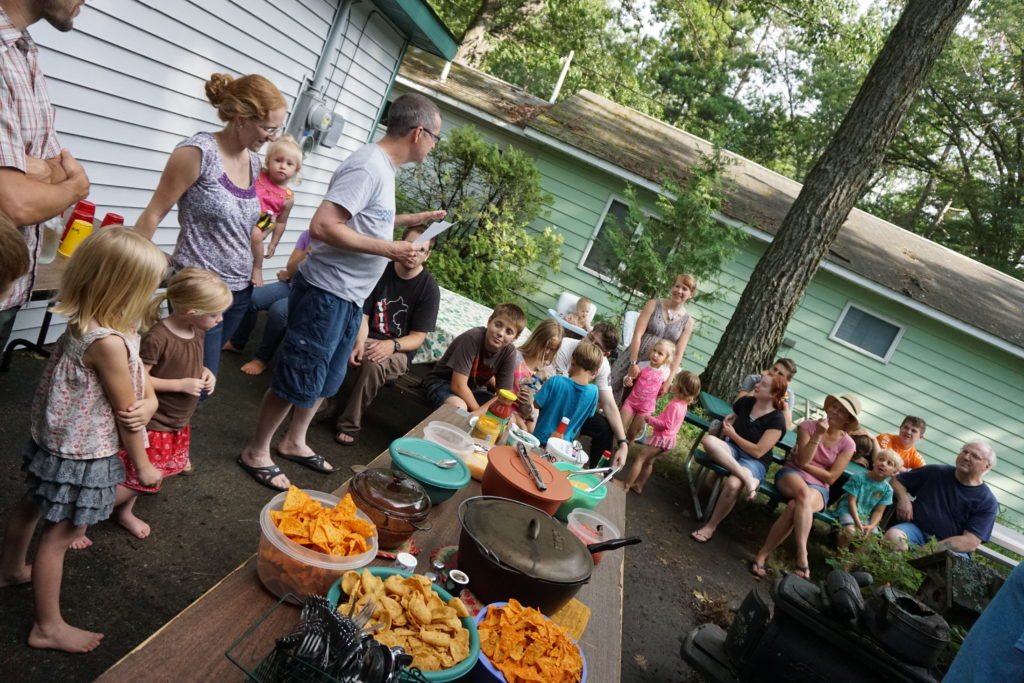 Josie was a little pooped from the sun and cousin time!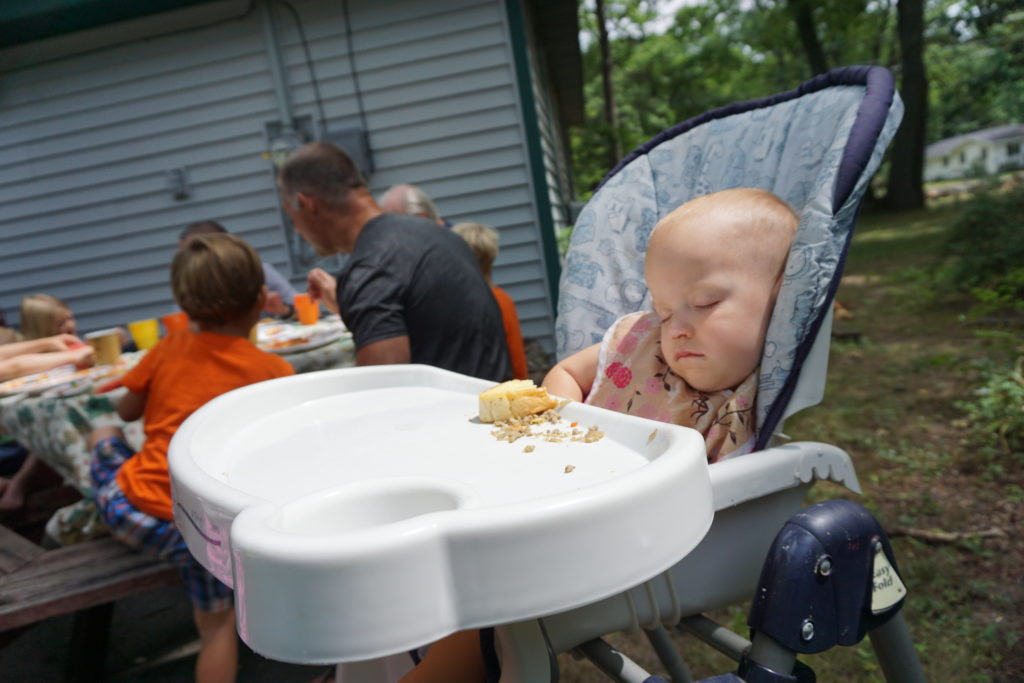 It's always so lovely to be able to spend time with Theo. He doesn't get a lot of time off, and when he does, it's usually for something that we have committed to doing for someone else, so it was a TREAT to have him take two full days off work. We went paddle boating together, just the two of us to look at the new 7 million dollar house being built on the lake. I didn't think anything of paddle boarding until I got out of the boat and my round ligaments HURT. I don't recommend paddle boating during the third trimester of pregnancy haha!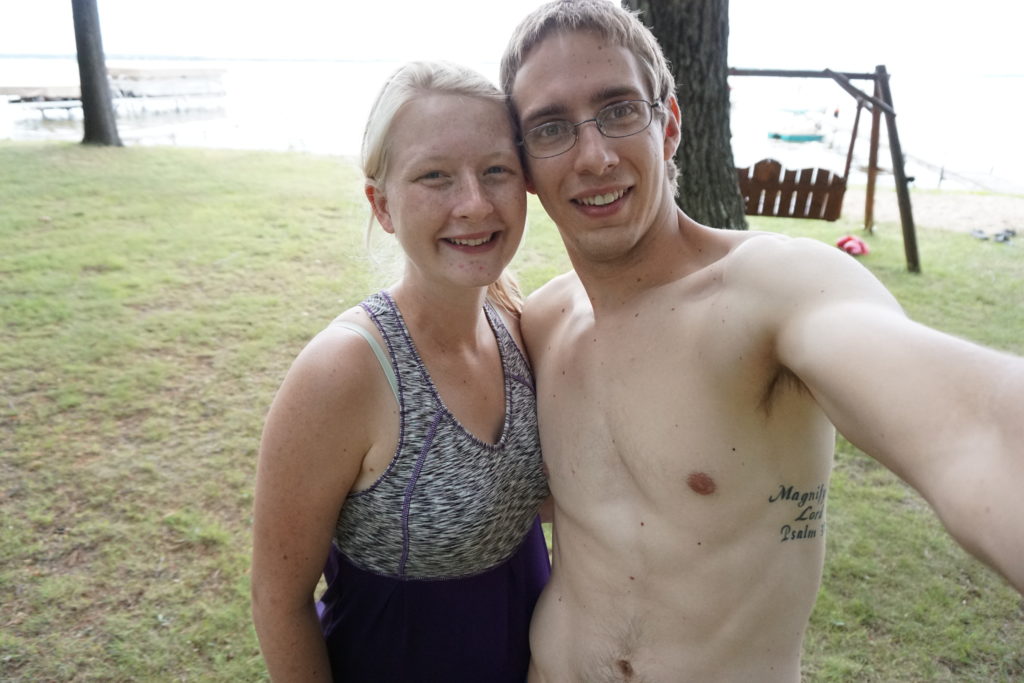 Emma was playing in the lake and cut her foot on something. Of course, it was bleeding a lot. This was the great debate that ensued:
In this picture are three doctors, three nurses, a first responder and the Mom. I don't think anyone from the Hines family has ever been to the hospital for stitches or anything, because there are so many medical professionals in the family. They were all trying to decide if Emma needed glue, stitches or just a really strong bandaid. They eventually all agreed on a bandaid. (For the record, there have been many a family get-together where stitches were given).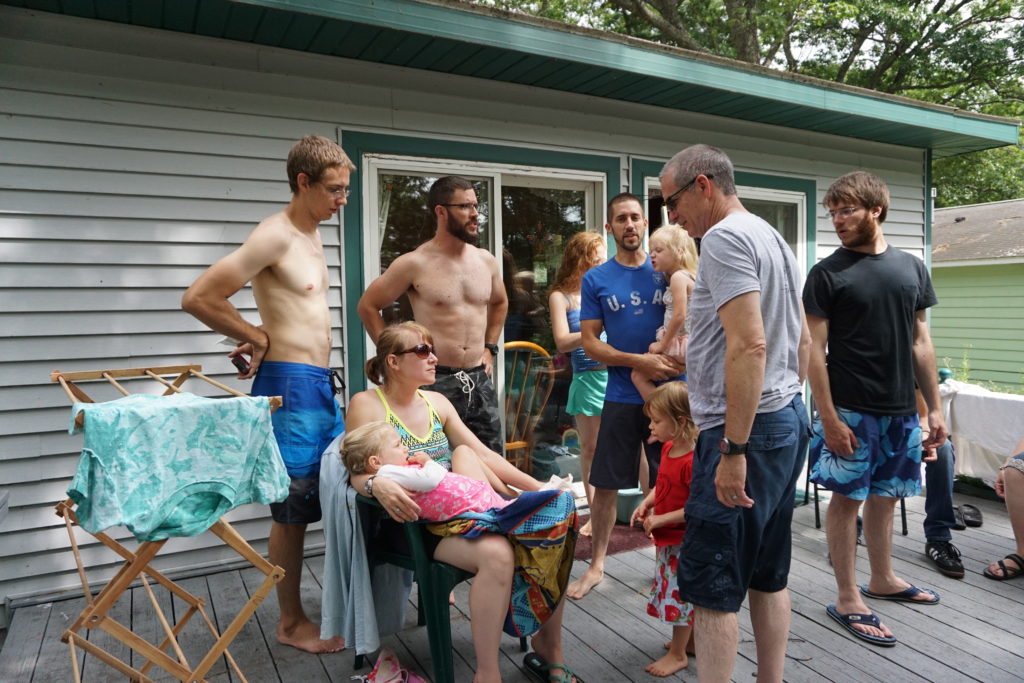 On Thursday, we spent a lot of time in the water. The lake is super shallow! So shallow even Tera could stand on the bottom! Here I am with my two babes in the water: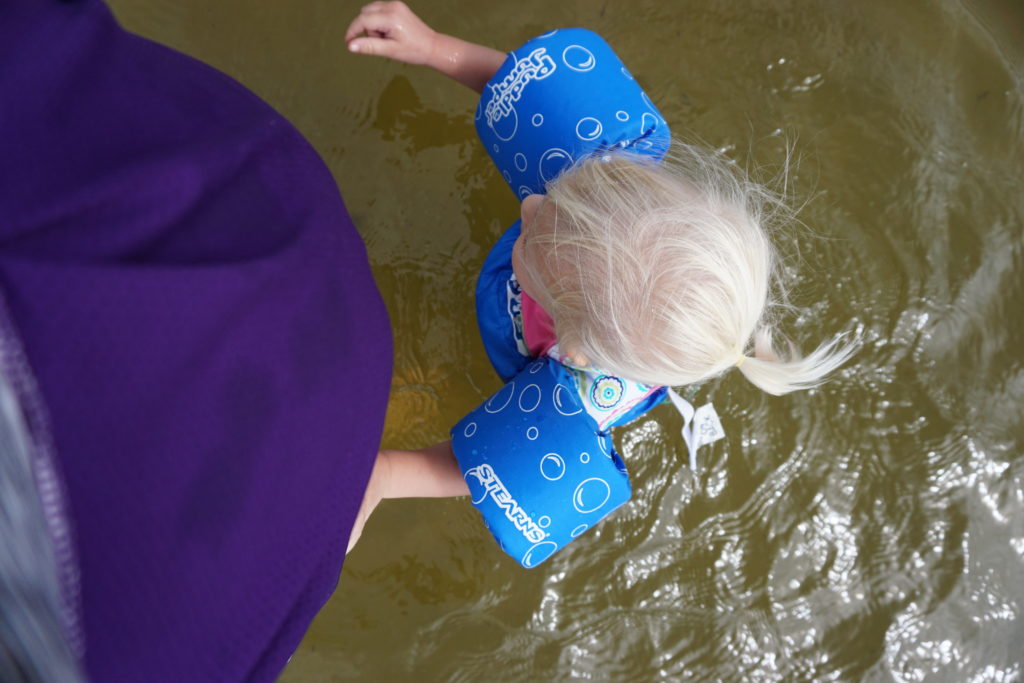 We set up the volleyball net and got in a few rounds of some games!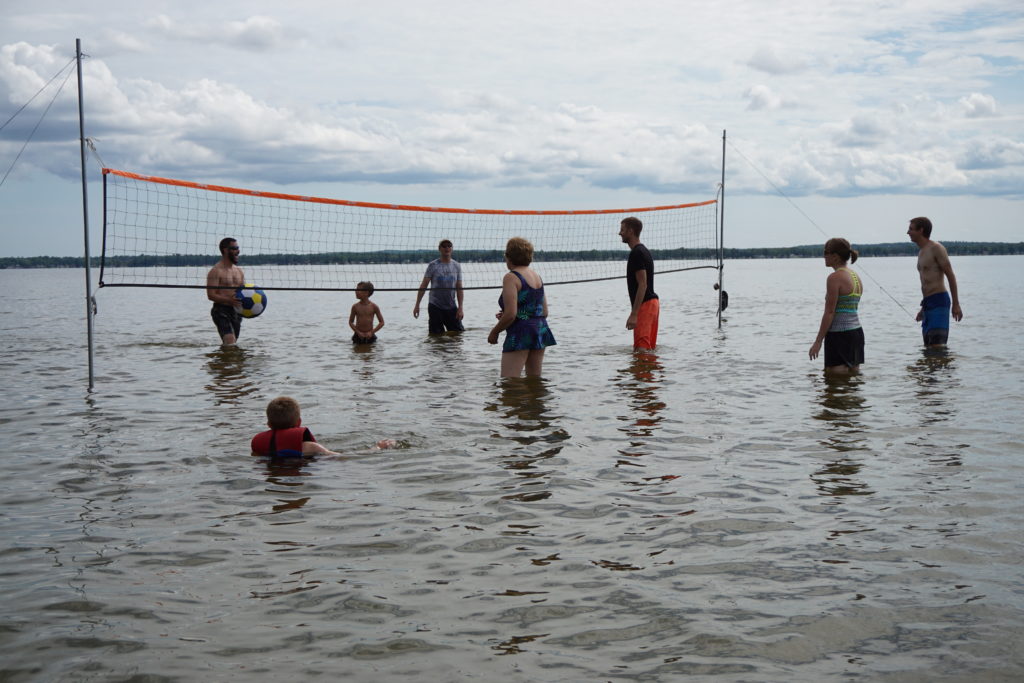 Tera LOVED being in the water. She was shivering but did.not want to get out!
We went for a little family sea doo ride! Again, I thought Tera would be afraid or not like it, but she LOOOOOVED it.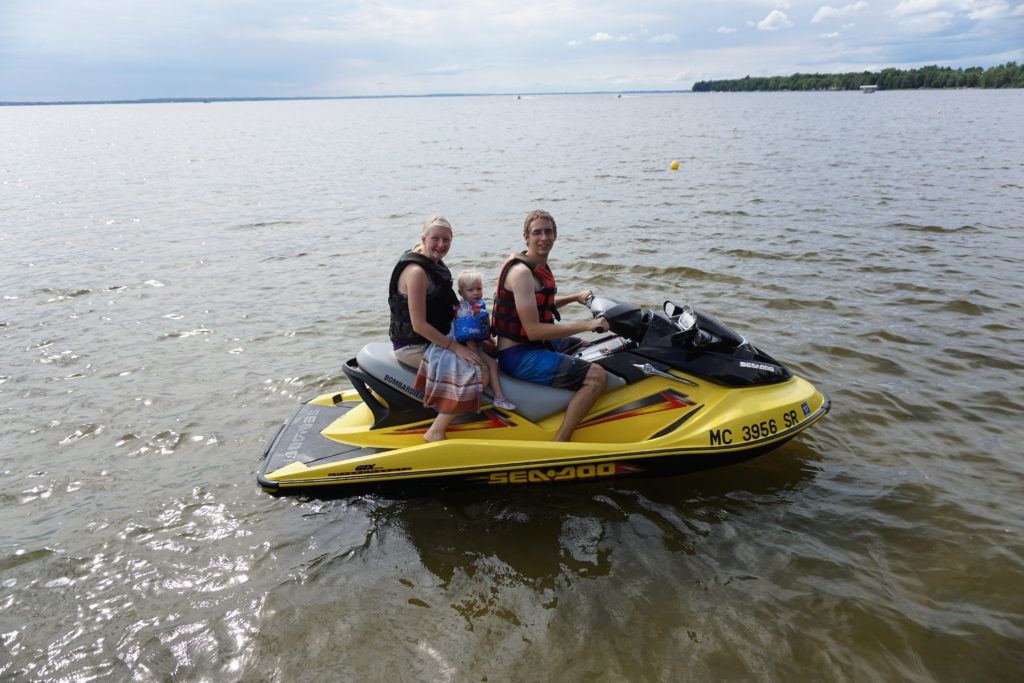 This sandbox provided HOURS of entertainment for all the little girls in the family!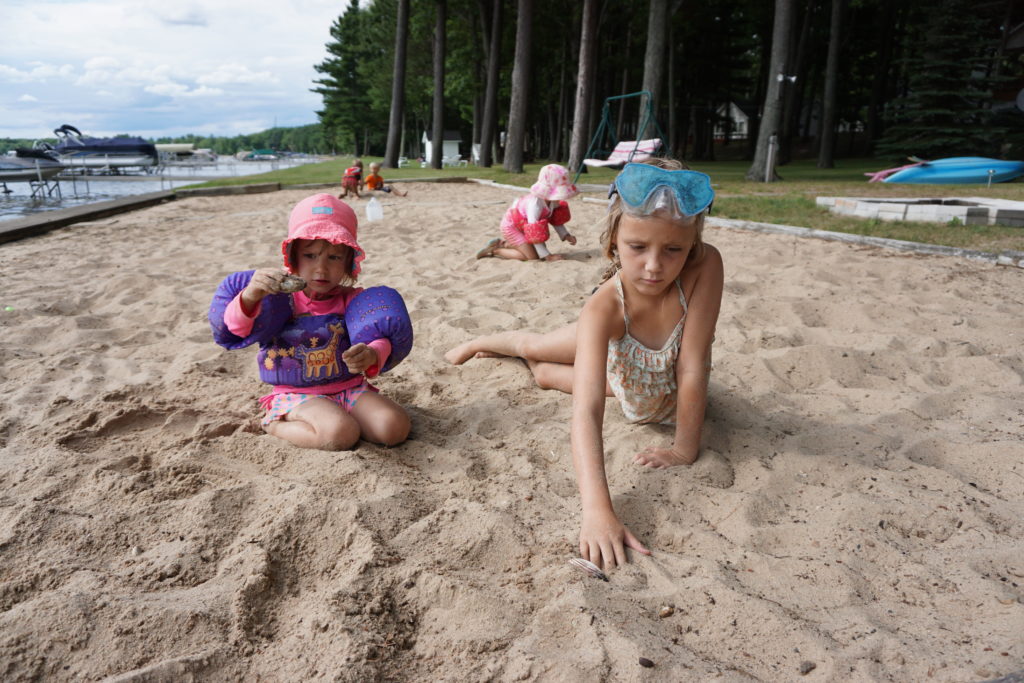 We built bonfires and roasted hot dogs for dinner one night. I love how in every picture I took there is an adult holding a baby…usually someone else's baby!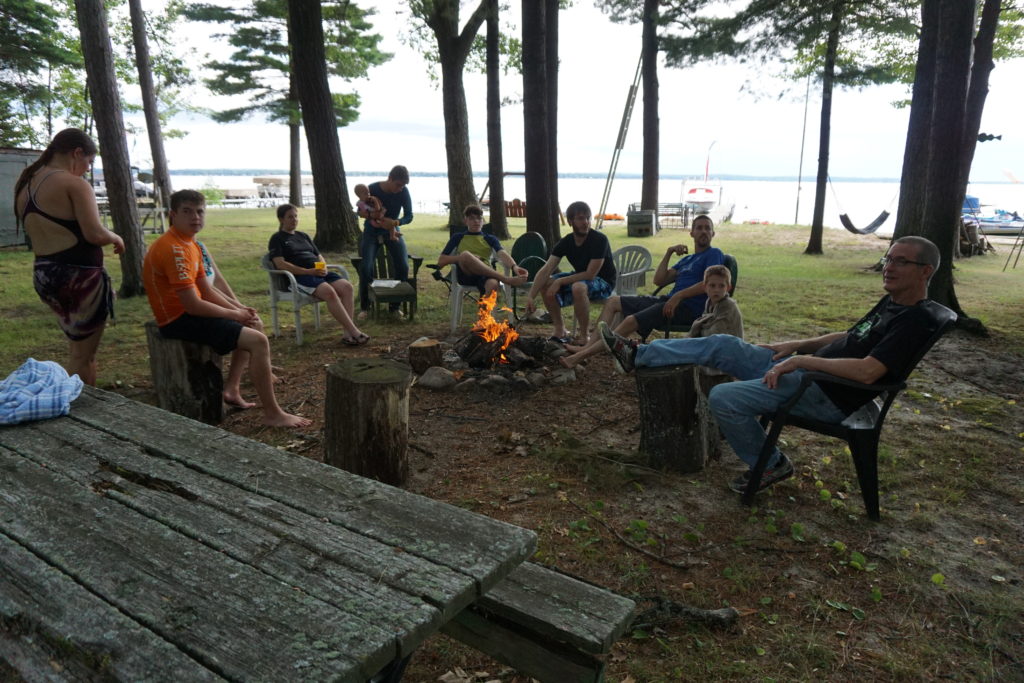 On Friday morning, Theo and I organized the first annual Hines 5k race! We have some people in our family who really enjoy running, but even more so we have a lot of people in our family who are health conscious! I had really wanted to run, but the night before was a rough one, and I wasn't feeling well enough to run. BUMMER!
We did end up having 15 runners and bike + trailer! We also had a lead biker and Mom was in the golfcart as the caboose/first aid kit. In reality, she ended up being the caboose with about 8 grandchildren! Haha!!
The lead biker, Kyrin and then all the other runners. Kyrin did an awesome job!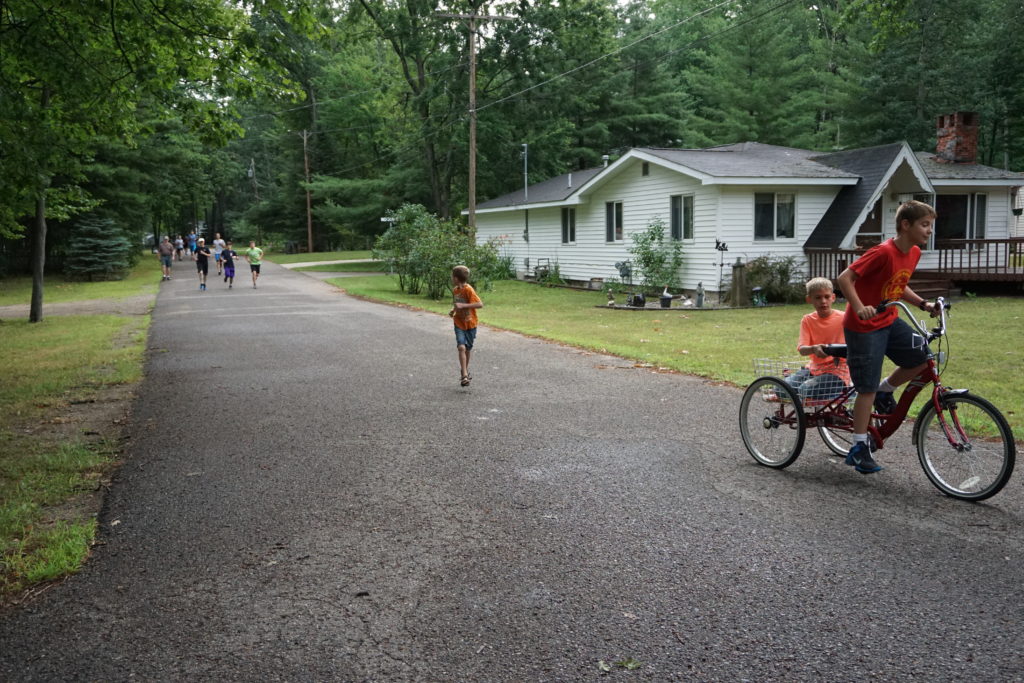 Slow and steady!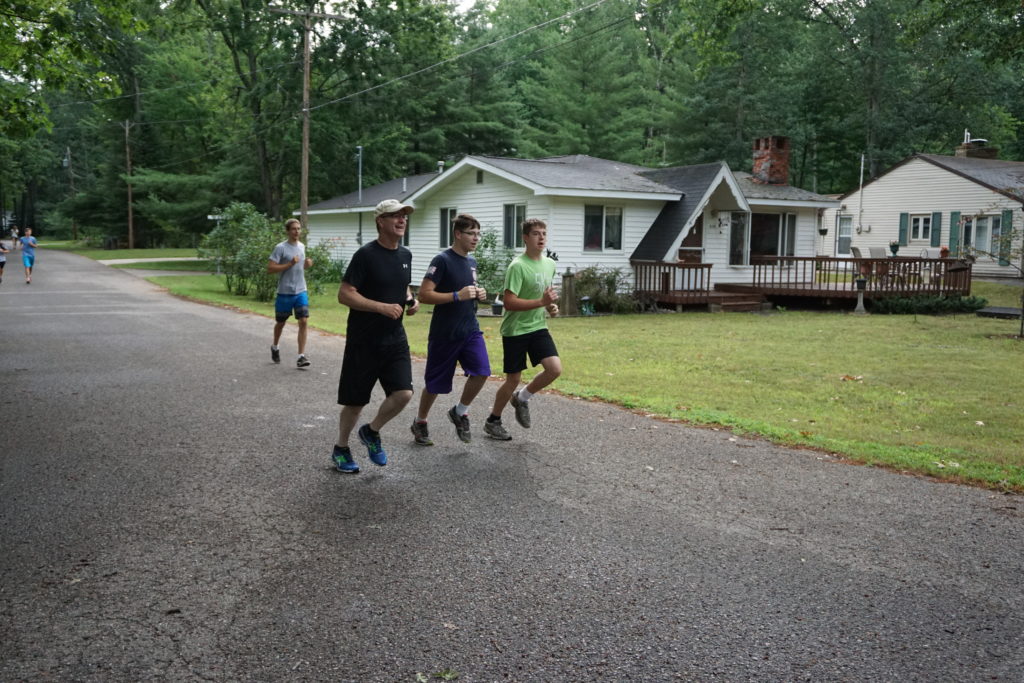 Elaine and I stayed at the start/finish line to keep the time and record the runners finishing times!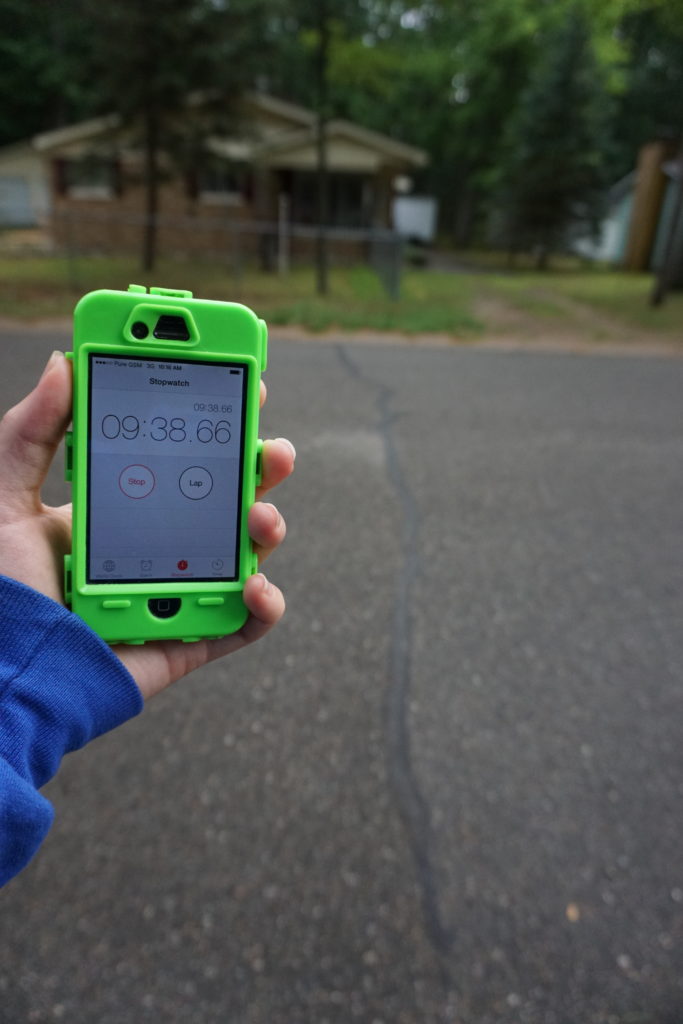 The bikers were first across the finish line.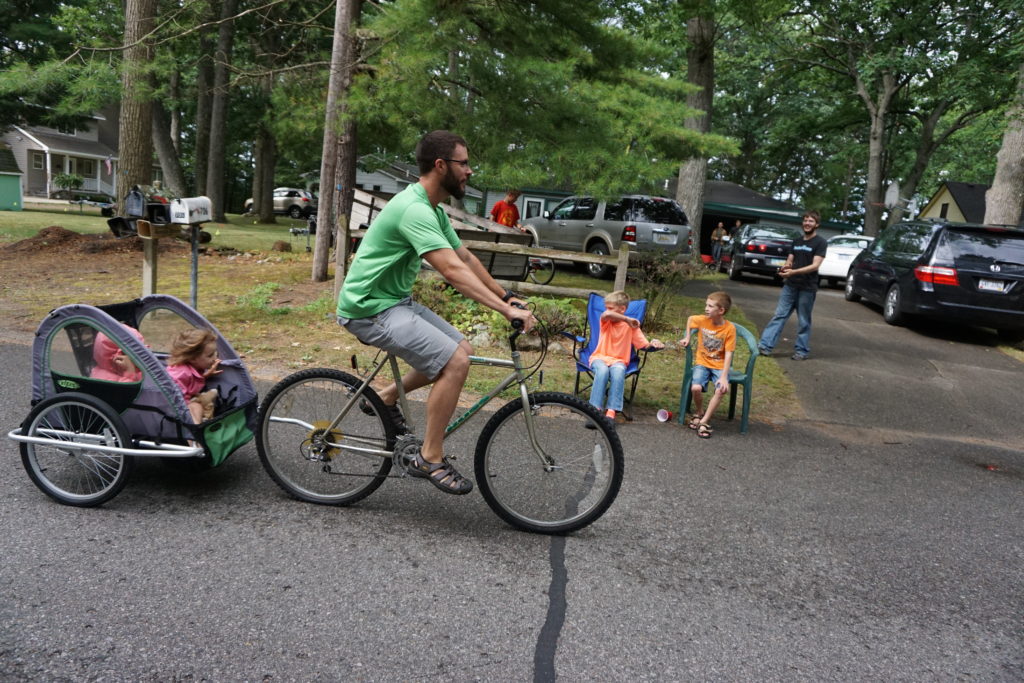 First place goes to: Grandpa and Theo!! Crossing the finish line at the same time! In case you haven't heard, my father in law is running for Governor of Michigan in 2018! One of his campaign goals is to run a 5k in every MI county! Pretty awesome, huh?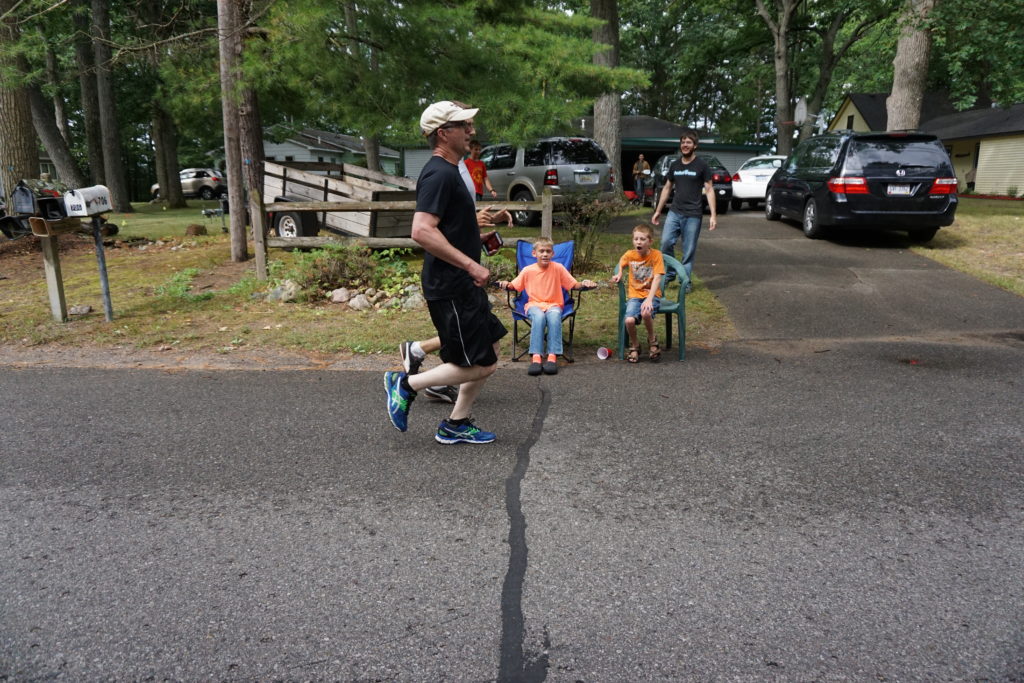 Here come some ladies! I love the cheering section in this picture!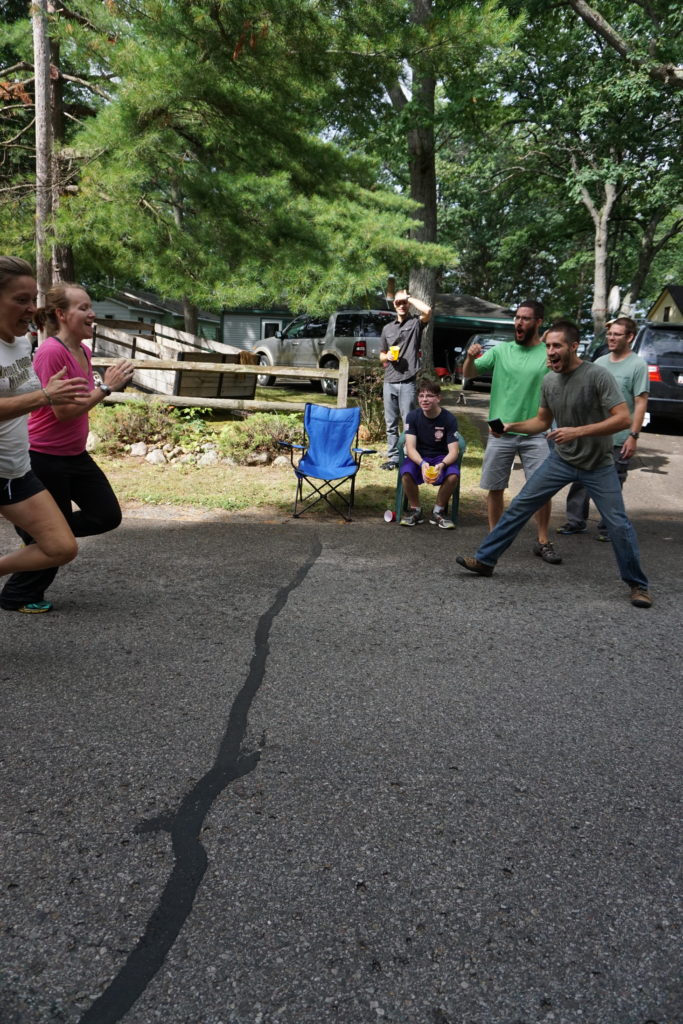 And the caboose/grandkid buggy!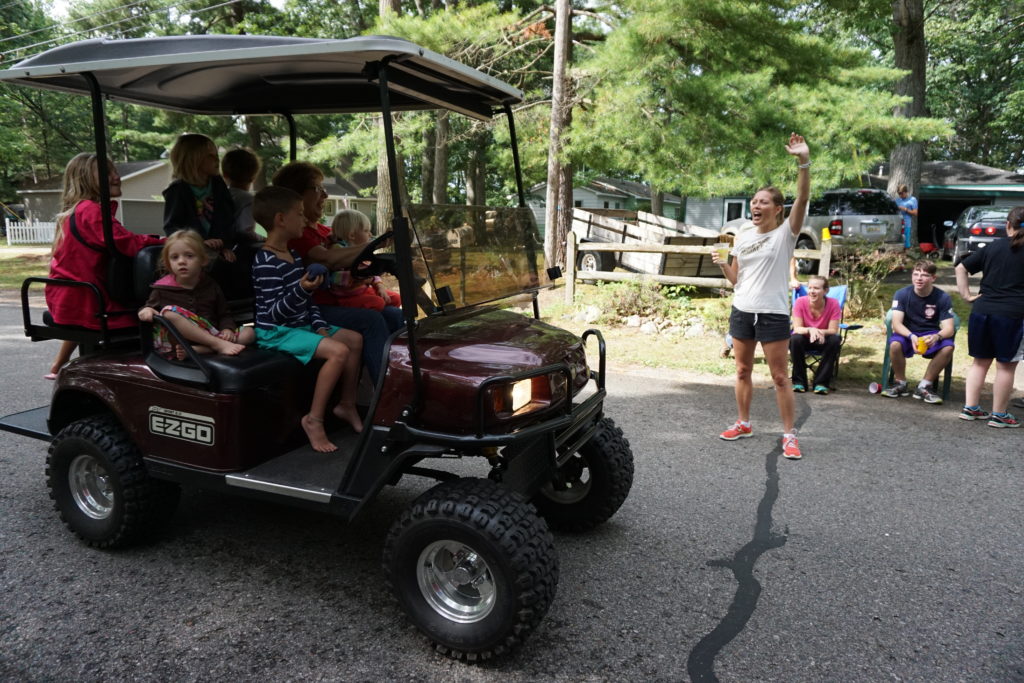 After getting showered and hydrated and cleaned up, the ladies got to go out for lunch! We started this the last time we all got together, and we have decided to make a point to leave the Dads with all the kids and go out to eat just us ladies. This time it was a special event: a baby shower!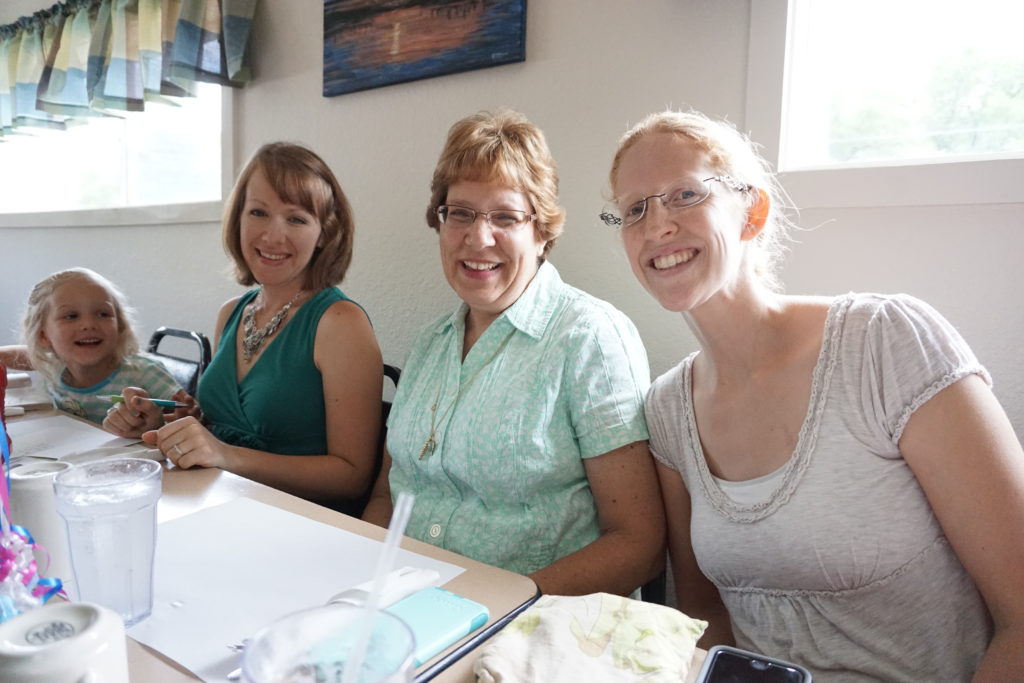 Elaine and her beautiful smile: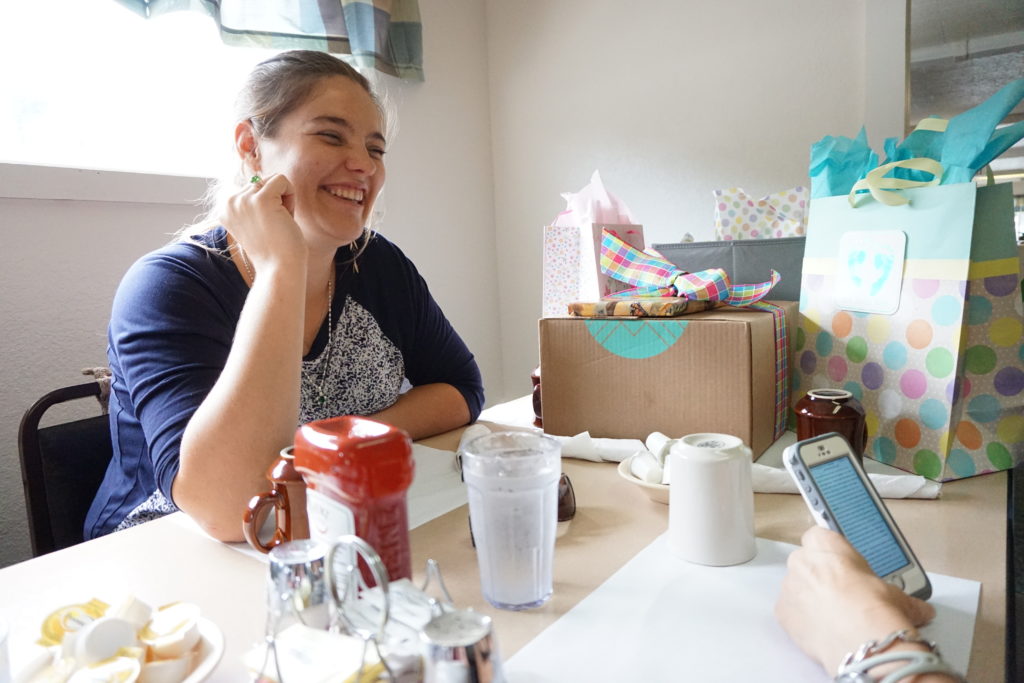 Sarah, Samantha, Sarah and I!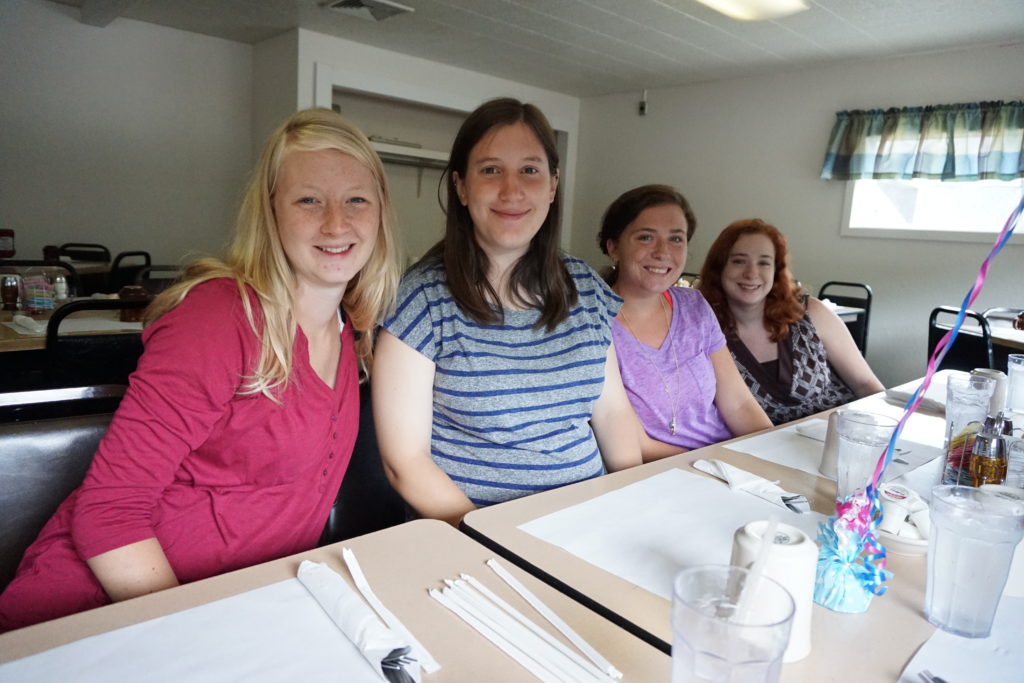 Any woman who can have 10 kids and look this good is an incredible woman in my book!!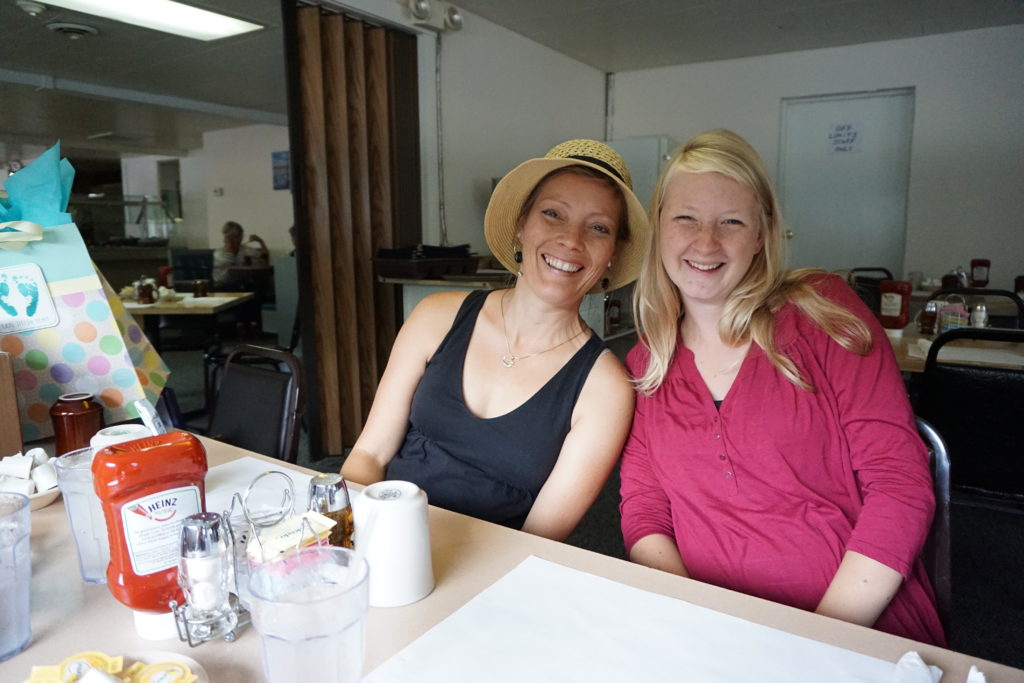 Sarah and I are due almost exactly a month apart! She is due with a baby girl and I'm due with a baby boy! We think. Haha!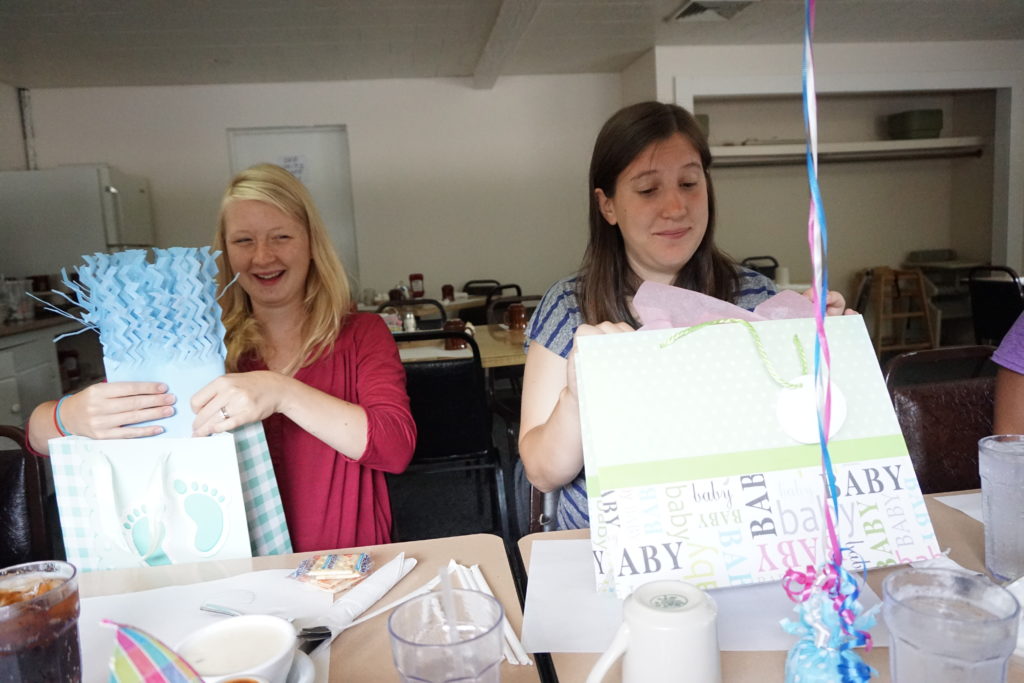 Ladies luncheon was a smashing success!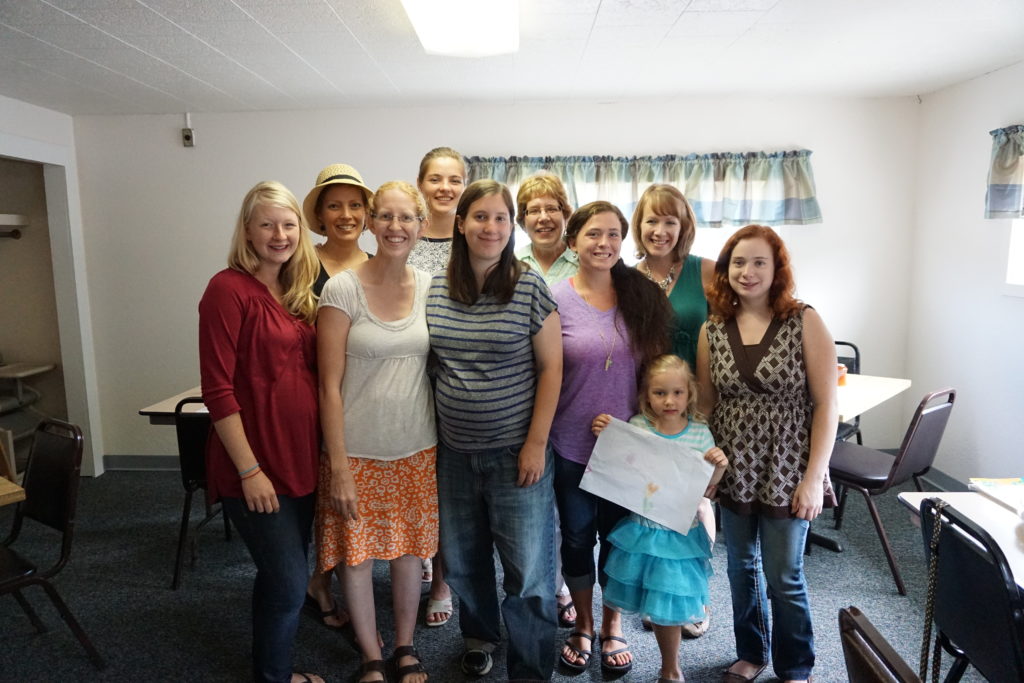 Growing the next two Hines babies! Due to arrive in September and October!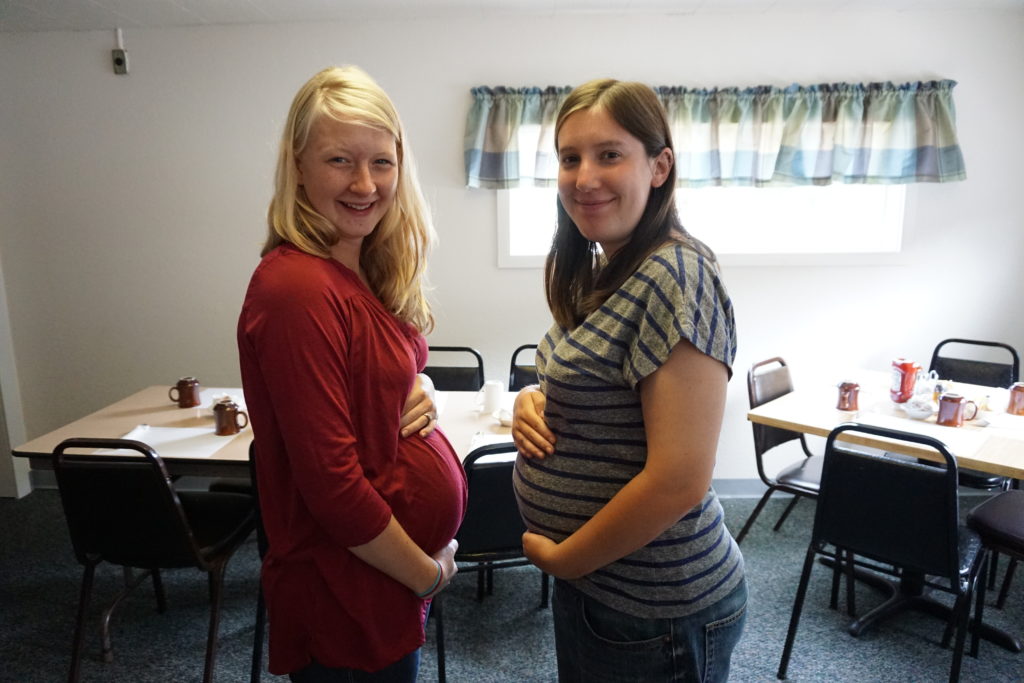 These lovely ladies are my sisters. Never in a million years would we have all come together if it wasn't for marrying four brothers. And I am SO, SO thankful that the Lord has brought us together! These three ladies have been such a blessing to me, especially on my motherhood journey. I am so grateful that I get to call them sisters. Love you, Kindrea, Sarah and Eryn!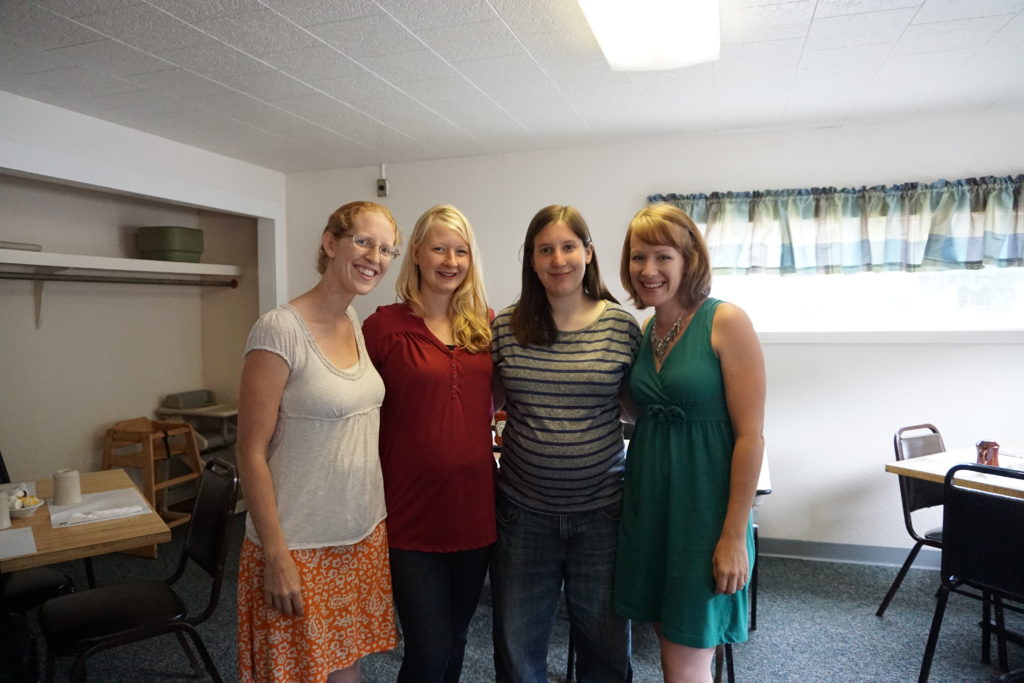 As if the day wasn't full enough already, we headed over to a nearby soccer field to launch some rockets and play some kickball. We certainly have no lack of people, so organized sports are awesome! Theo retrieved the rocket out of the tree and let Tera carry it. She was so thrilled. It's the little things, people. The little things.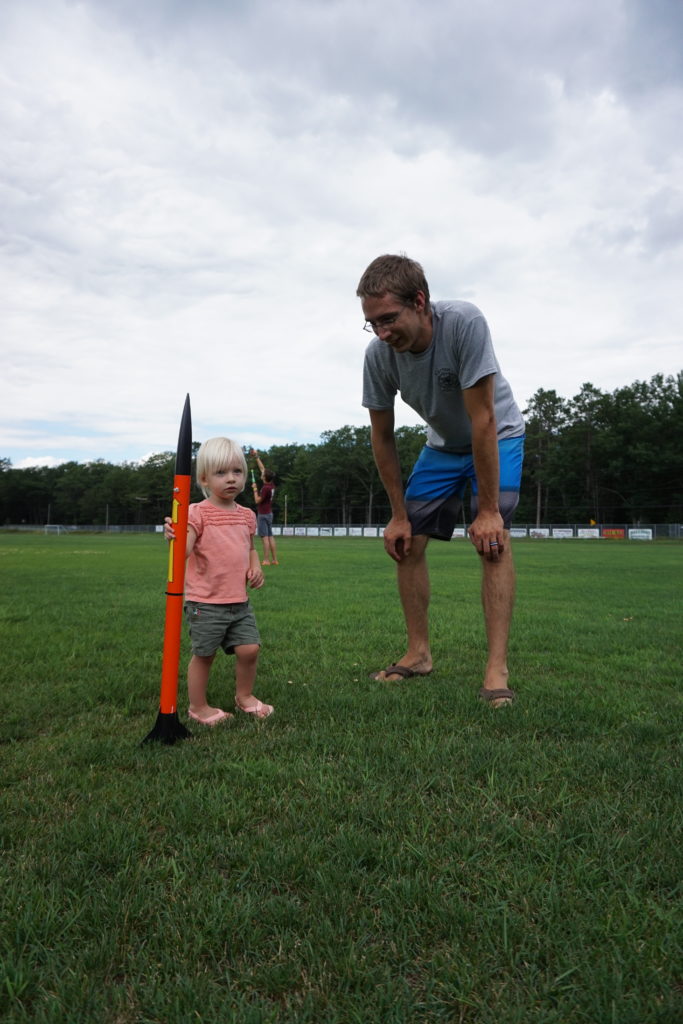 Tera with Aunt Eryn!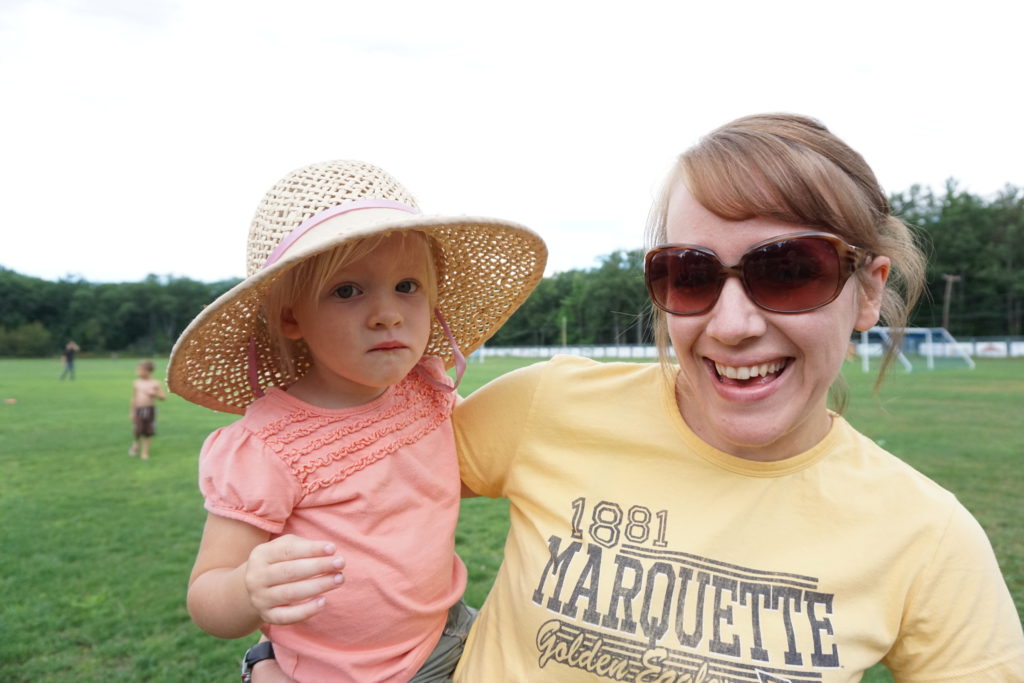 One morning, my mother in law pulled out a big bag of saris. We were all a little confused until she explained that her neighbor had THROWN THEM IN THE TRASH! Of course, my MIL (and FIL) don't let anything go to waste, and she grabbed them to give to her grandgirls as dress up clothes. Well, as she unpacked them, the adult sisters got pretty excited over all the gorgeous colors and beading, and all found one that fit us! Even my 28 week belly (I couldn't breath, though hahaha). We stepped outside to take pictures and Mom announced that she also had a mens shirt, and somehow Ethan ended up wearing it and in the picture. There is not lack of excitement in the Hines family!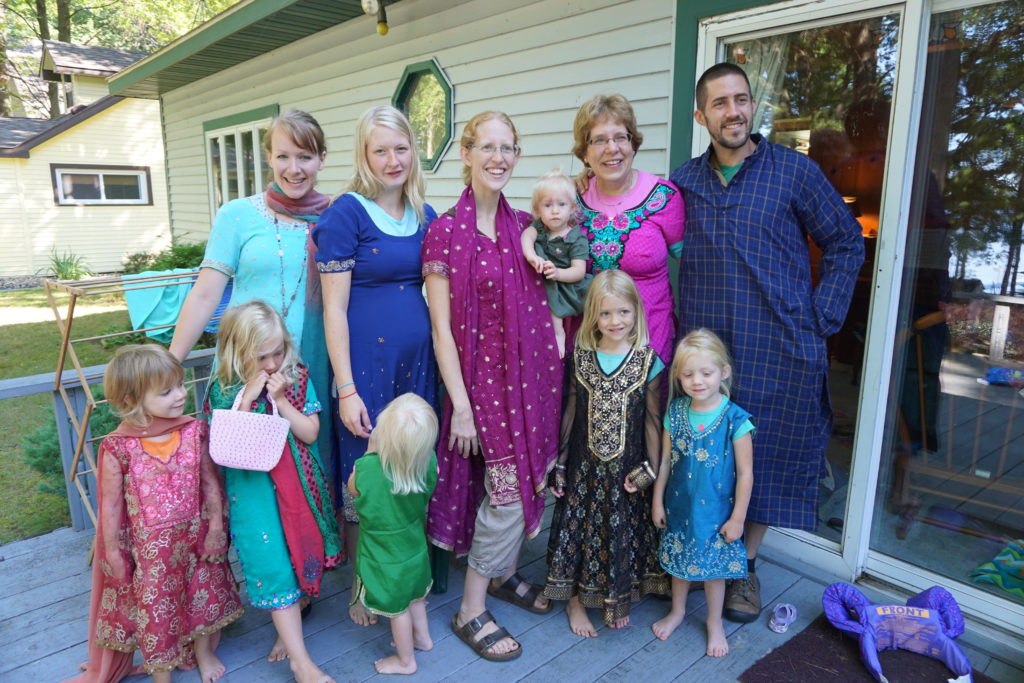 All the ladies in a pretty Indian sari!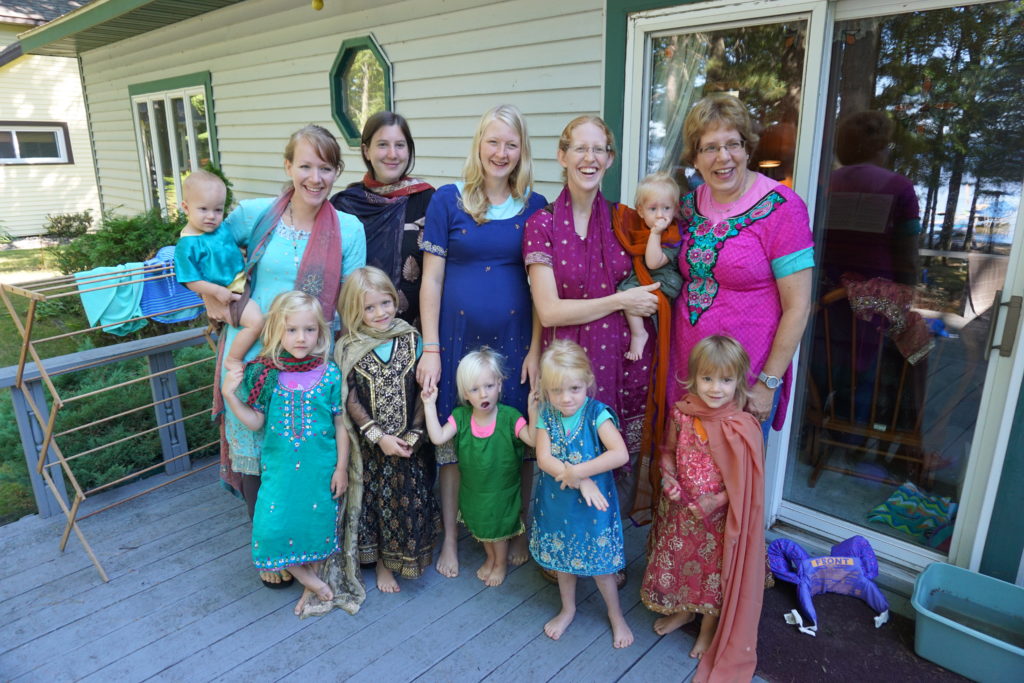 Of course, Grandpa got out his treasure box for the grandkids! Every day they get to pick a treasure from the box. They LOVE this tradition…just look at Tera's face!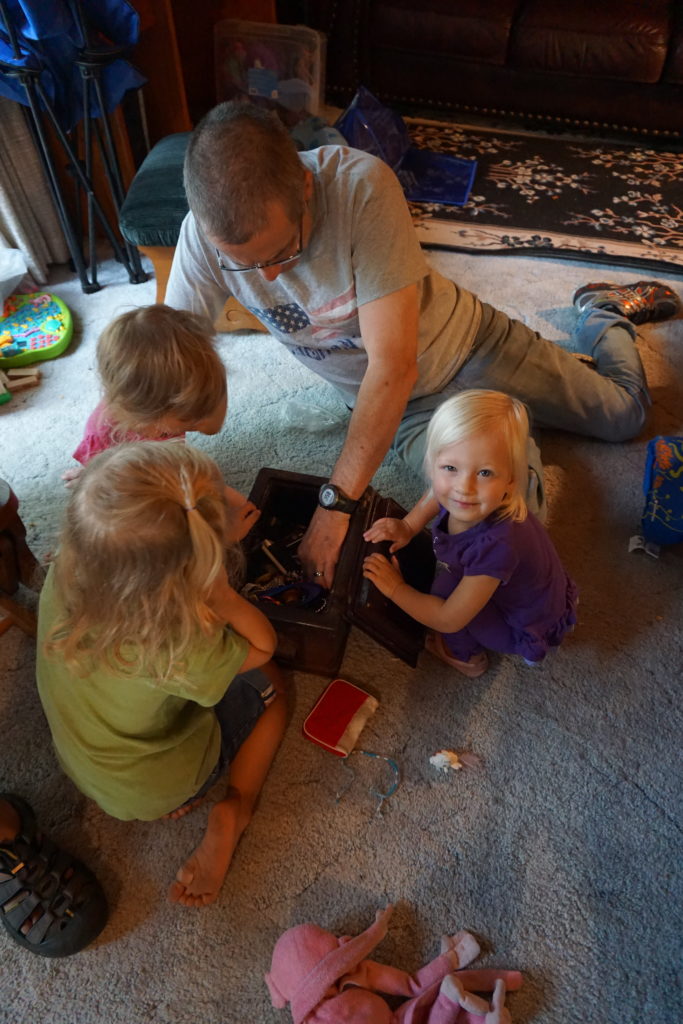 The last thing we did on Saturday night before the reunion ended was take some family pictures! This was the first time in at least four years that we had ALL been together. We got pictures of all the individual families and also a group family picture. We will treasure these pictures for years to come, and I wanted to share them here!
Barnabas & Eryn. Emma, Evelynne and Josephine.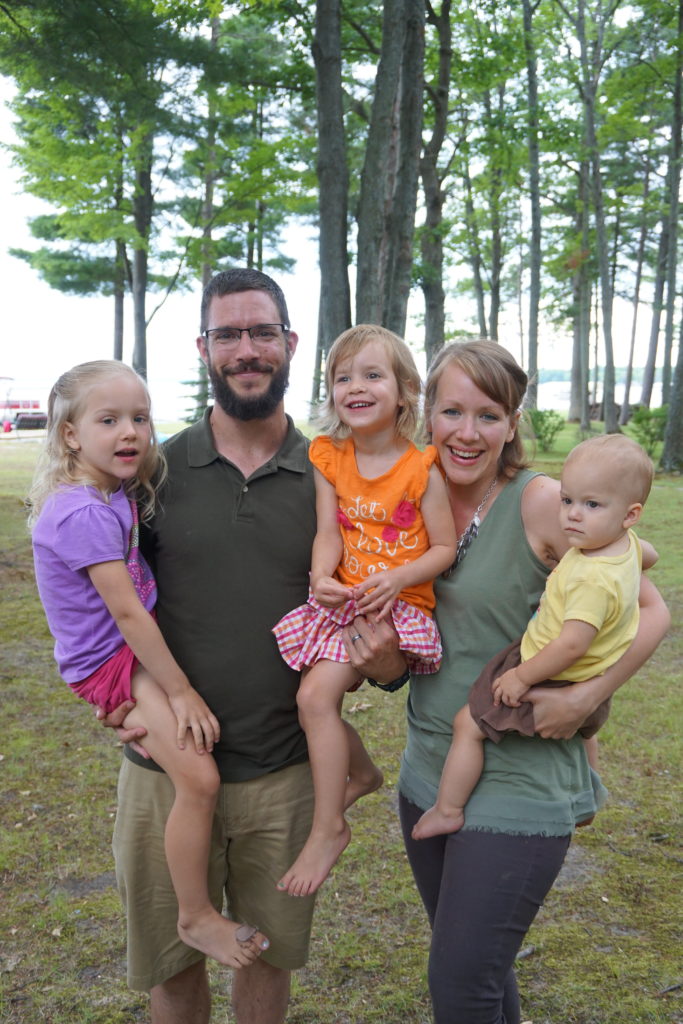 Ethan & Kindrea. Kyrin, Ade, Corah and Avia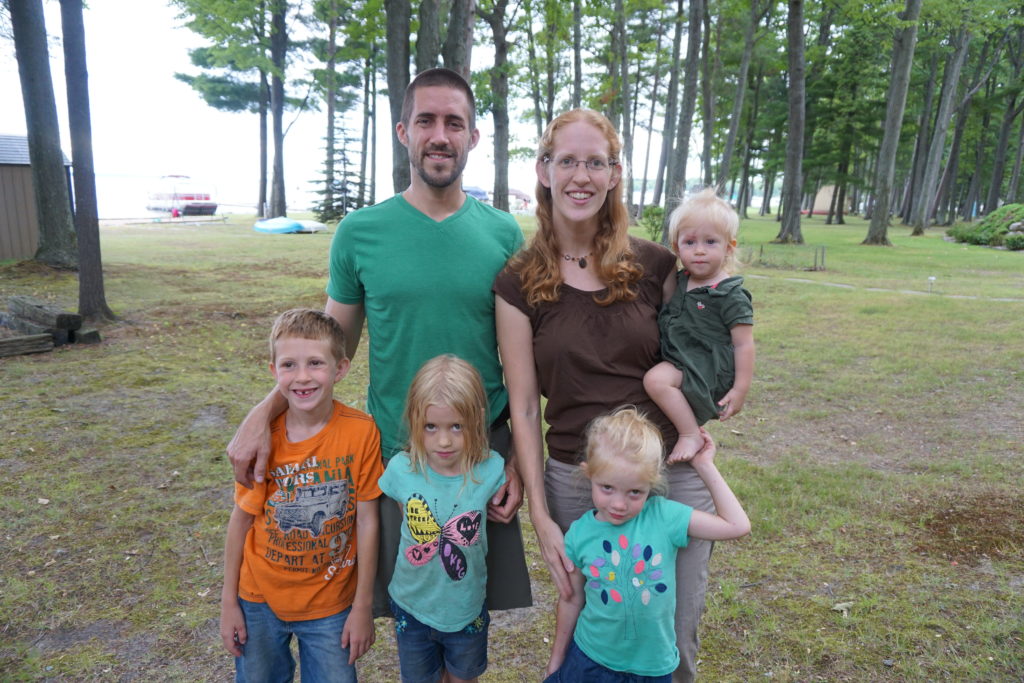 Aaron James. And Pugsie.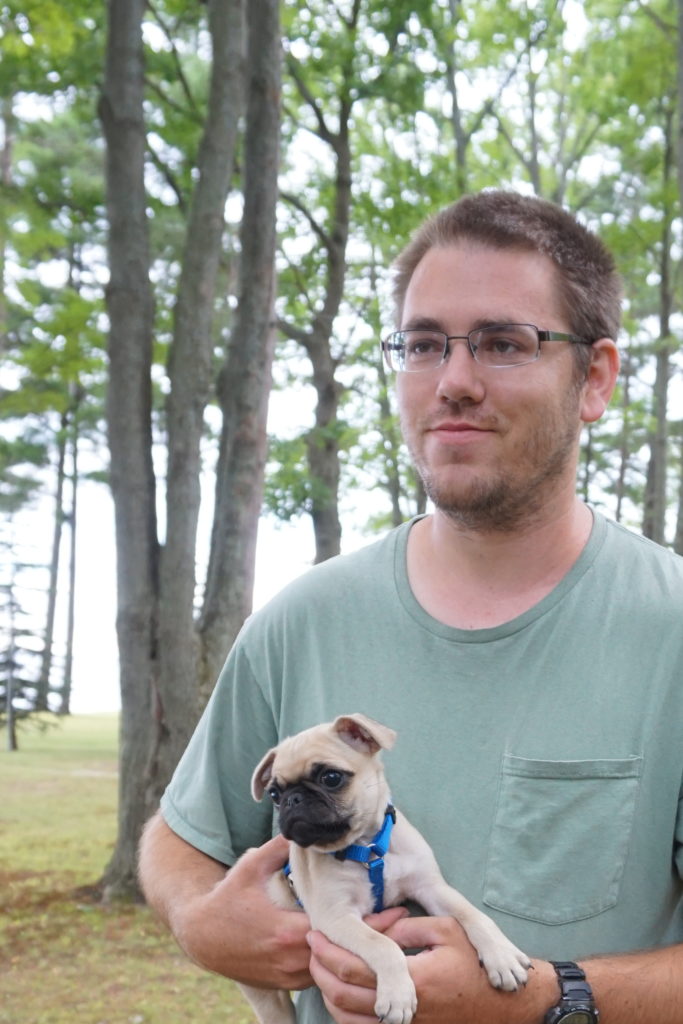 Titus. Avrie and Ian.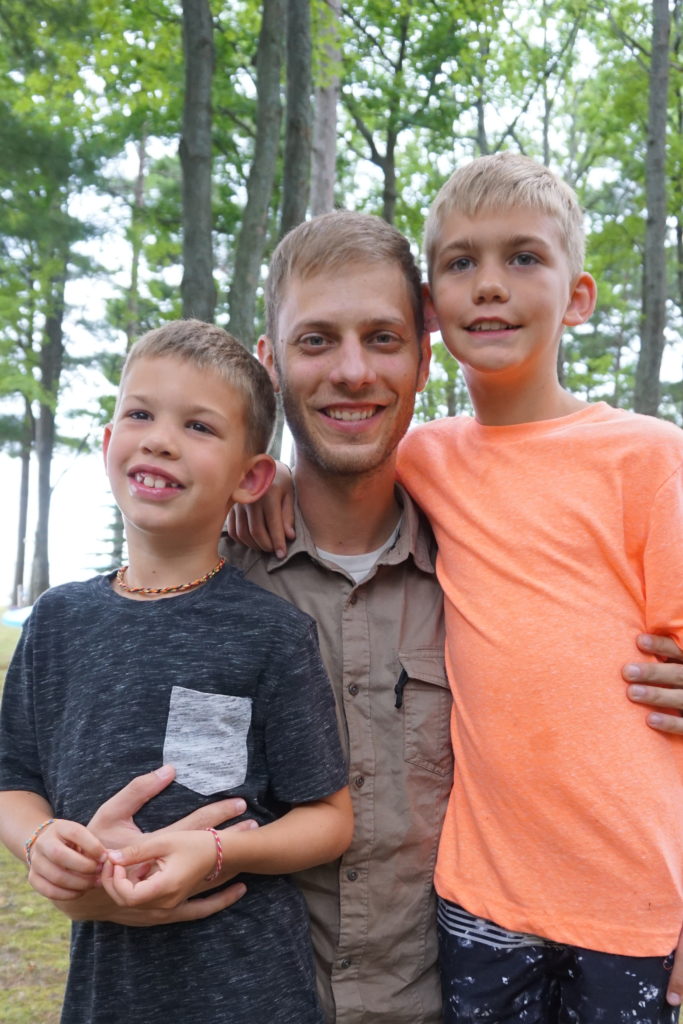 Isaiah & Sarah. Baby girl on the way! (P.S. Sarah is 31+ weeks pregnant…doesn't she look fabulous?)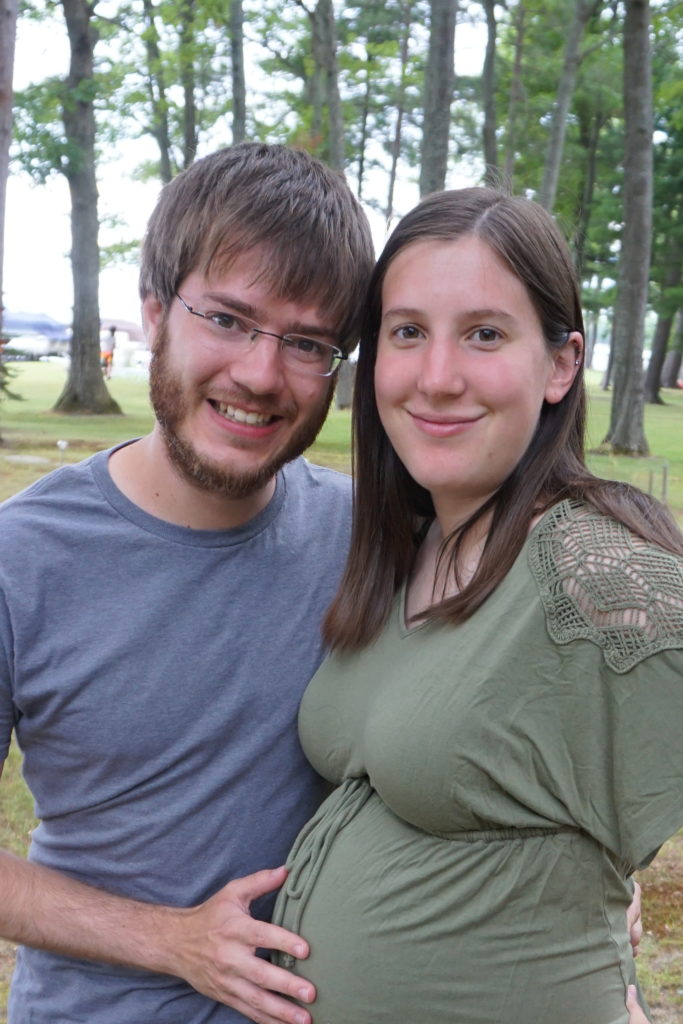 Theo & Suzanne. Tera and baby boy. Yes, we very much miss Little Miss. Very much.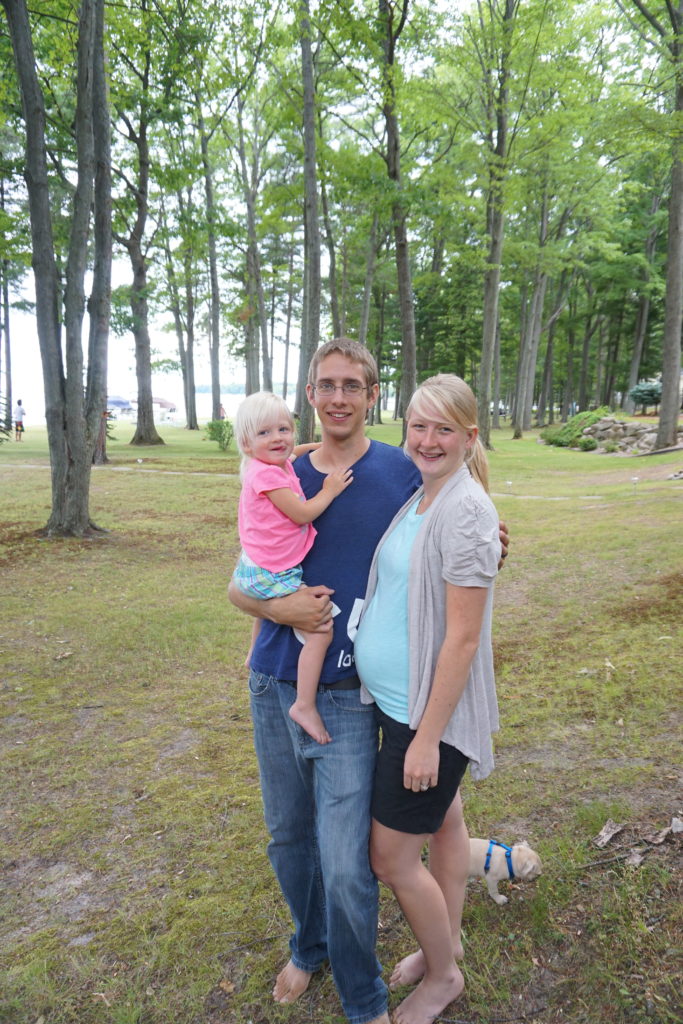 And last but certainly not least, Seth!
With Mom and Dad.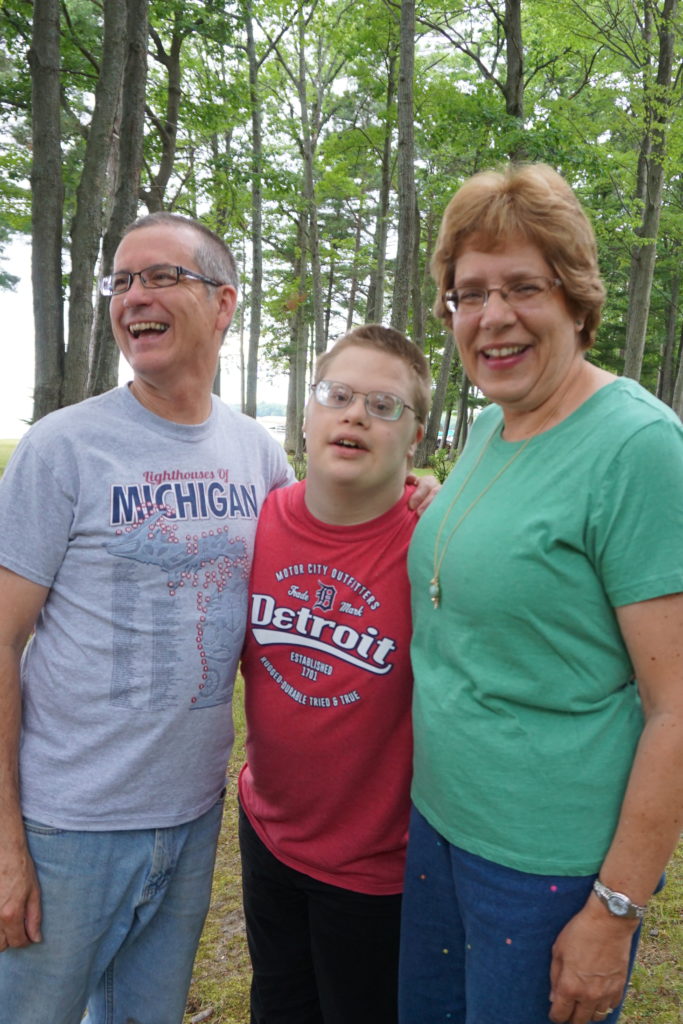 And…all in one place, for the first time in a very long time…the entire Jim Hines family: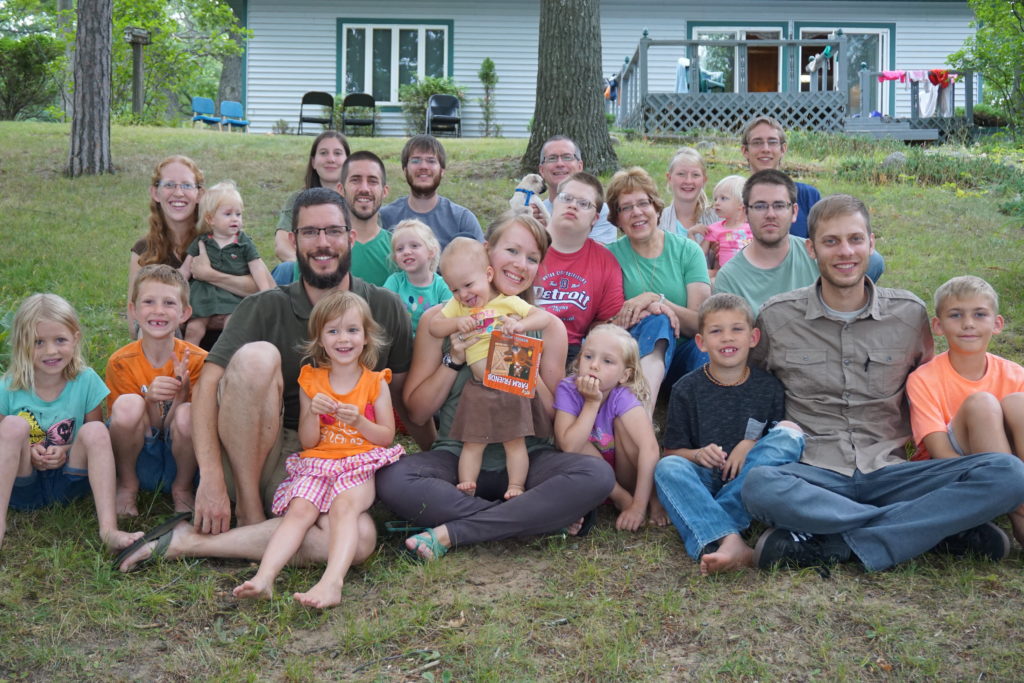 A more accurate photo: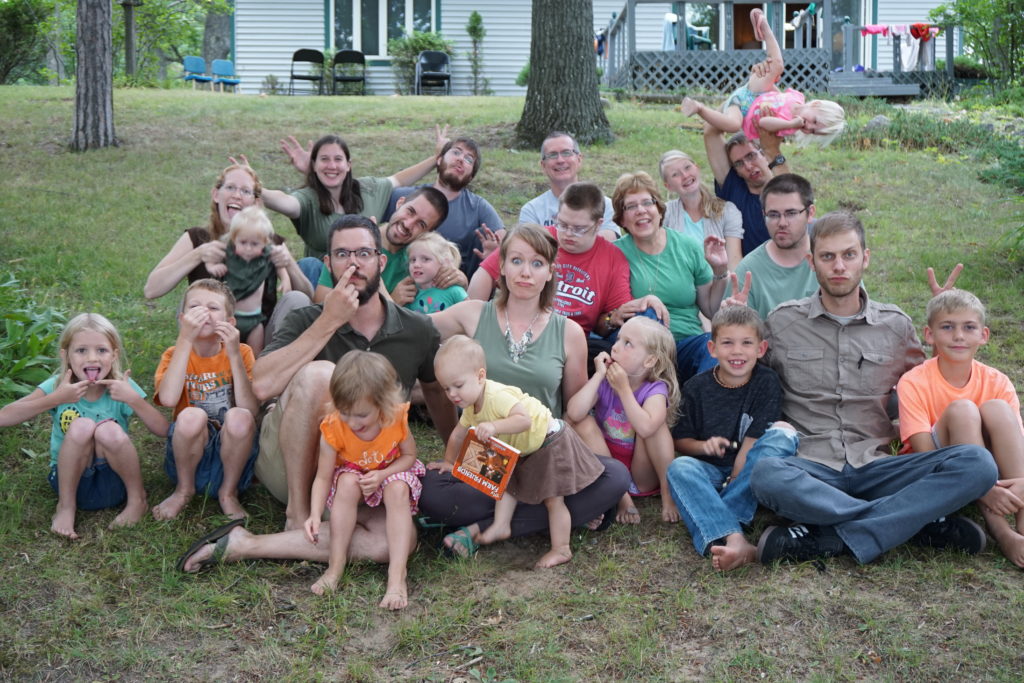 And, we cant have everyone together and not have a Grandpa and Grandma picture with all their grandkids! All 12 of them!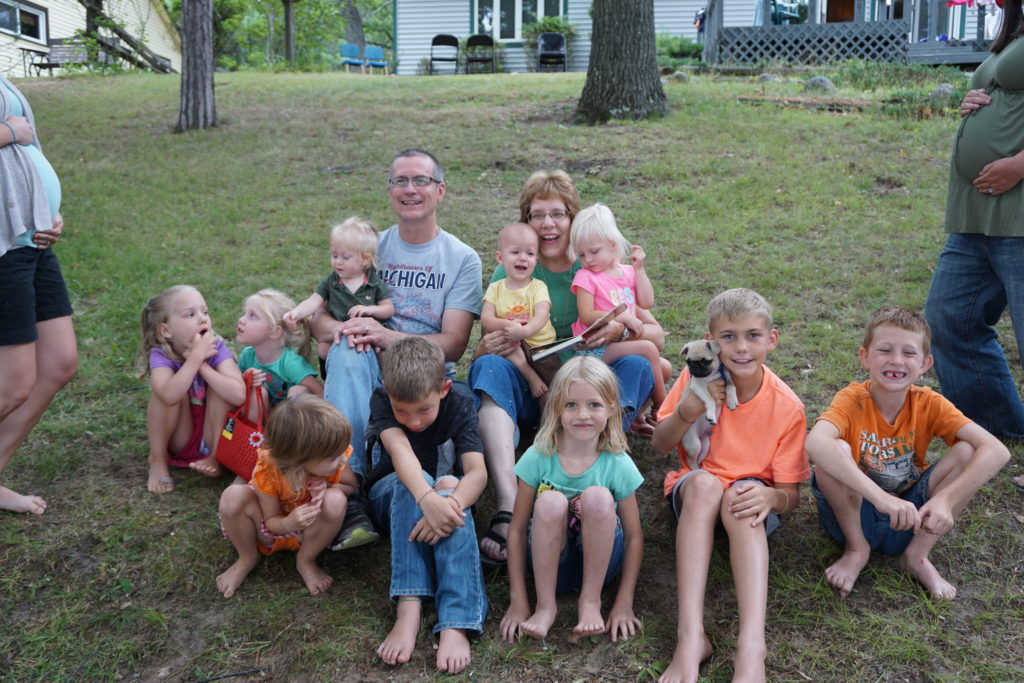 And the Jack Hines family got some family photos, too!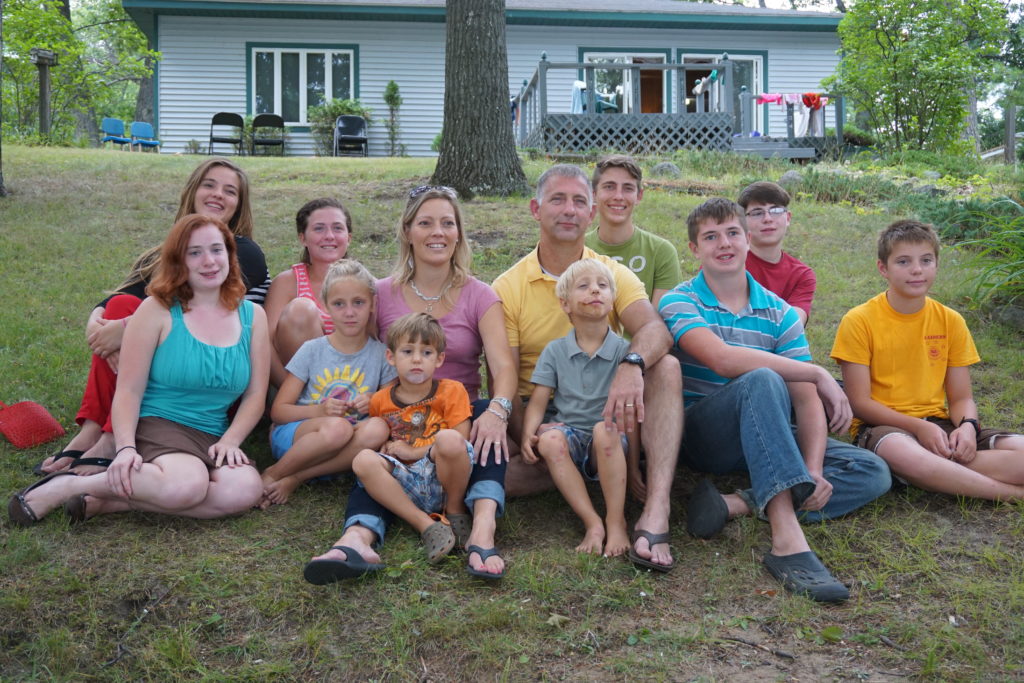 And all of us together! It was a very, very successful Hines Family Reunion 2016!