*I have received books in this post in exchange for an honest review. All opinions are my own.
June has been a very crazy month and I really can't believe that it is already over. It wasn't all fun and games and I feel like I packed more into this month than any other month of my life. I'm exhausted. Because of this, I did not get as much reading done as I would have liked, but in July I'm planning on stepping away from my phone and computer and doing more reading whenever possible.
The first book I read this month was Killing Patton.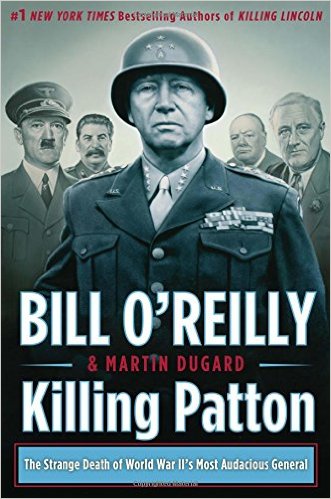 The cover declares that this book is all about the strange and mysterious death of WWII most audacious general. Spoiler alert: everything about his death was in the last chapter. The rest of the book was all about WWII strategy and all the different generals that were involved in the war, especially the end of the war. This book was both boring and fascinating. I found myself wanting to read more, and then falling asleep reading it. History and war is not really my cup of tea, but I think it's very good to sometimes step out of my comfort zone and read something that stretches me a little bit more. I love learning interesting facts and tidbits about world leaders, and conspiracy theories absolutely fascinate me…but the war strategies were the things that put me to sleep. I would never pick up this book to read again, but I am glad that I read it and learned far more than I ever knew before about WWII!
The second book I read was What Alice Forgot.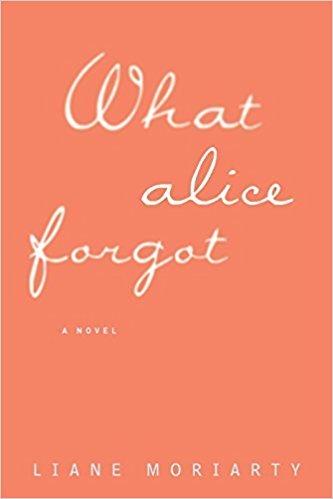 Guys, I'm not going to lie that I LOVE this author. It's clean, it's gripping and it makes me think. Liane Moriarty is brilliant and I love the way that she draws the reader into a story. It's almost like I'm there. I especially appreciate that her books are almost completely clean (no language or sexual description whatsoever…one or two of her other books have a scene here or there, but seriously clean compared to some of the other books I've attempted to read in this genre). Anyways, this book is about a woman who falls and hits her head. When she wakes up she has forgotten 10 years of her life. She is divorcing the love of her life, she has three kids and she is not exactly pleased with who she has become and the relationships that have developed in the past ten years. This book seriously made me think about my life. Where will I be 10 years from now? How can I prevent my relationships from falling by the wayside in the name of money or selfishness? I love this one and it's the perfect light summer read that makes me think!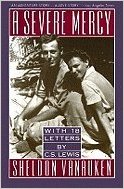 I have had this book on my shelf for years now, and for some reason I have never read it. I finally picked it up this month and dove in. This autobiography is written in the late 1970s, so it has a lot of older English and is very much an older style of writing (slower pace, more descriptive, etc). Sheldon Vanauken chronicles he and his wife love story: from the first time they met until they end, when his wife died at a very young age. Several years into their marriage, they become believers and most of the book is dedicated to their coming to know Christ and their relationship with Him. Sheldon also became friends with C.S. Lewis, and the book includes many letters written back and forth between the friends. After Davy (the wife) dies, Sheldon is left to grieve. In his grief he realizes that he can either draw closer to God or turn away from him. It is a beautiful story of how God makes beauty from ashes, and how the most severe things in our lives are designed to bring us to God's mercy.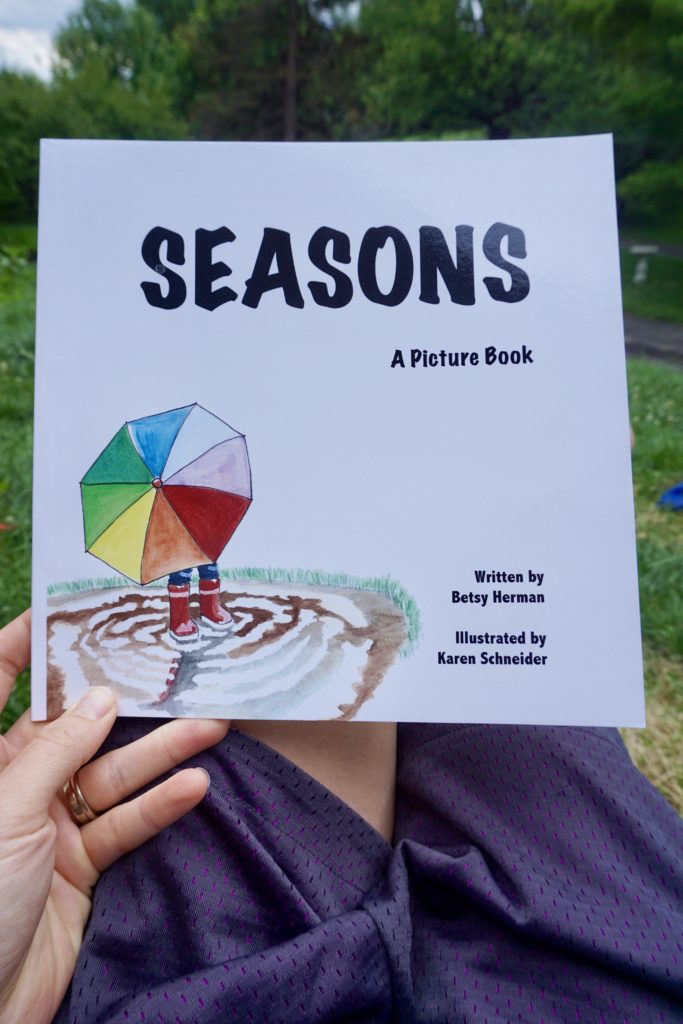 Seasons is a beautiful and simple children's book celebrating the four seasons that God has created.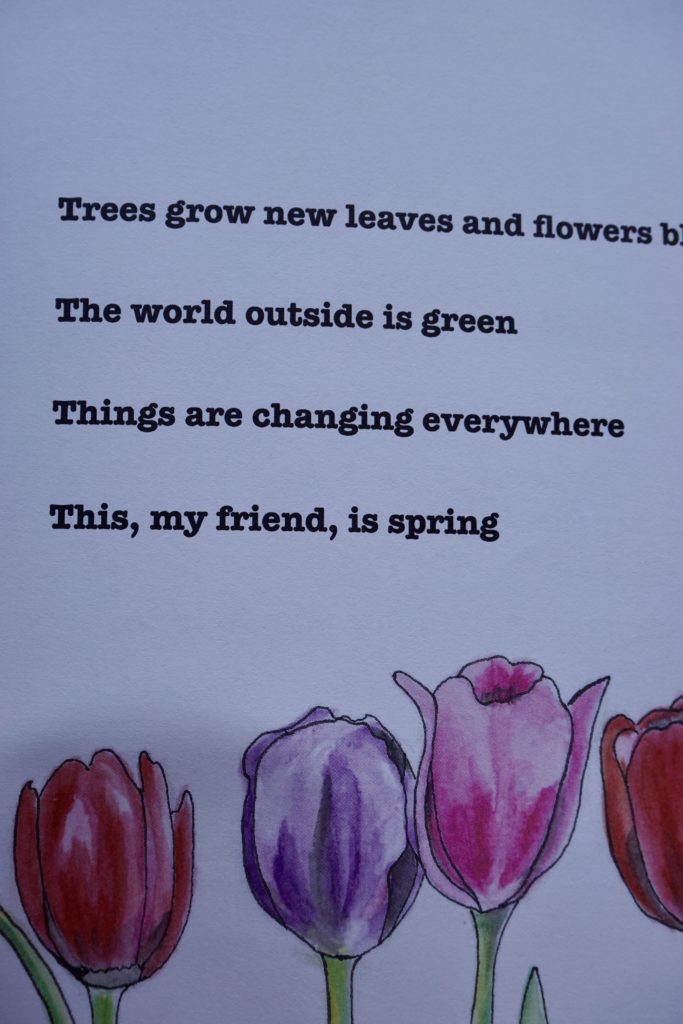 Each season has a short, descriptive reflection and then a refrain that is carried throughout the entire store. The refrain is such a beautiful reflection of the goodness of God and goes like this: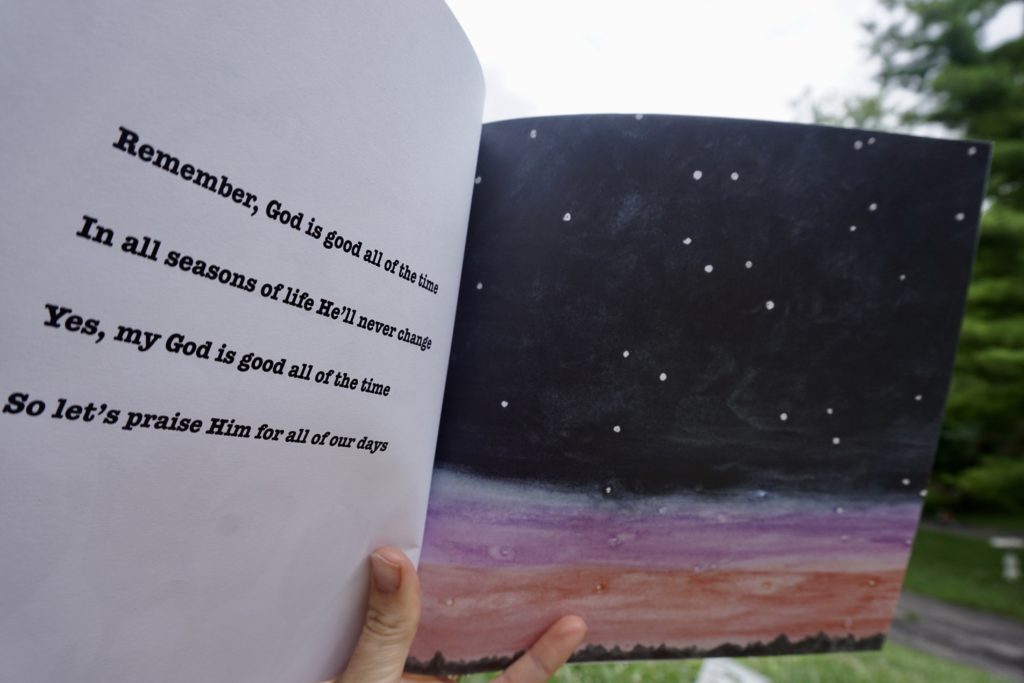 Remember, God is good all of the time. In all seasons of life He'll never change. Yes, my God is good all of the time. So let's praise Him for all of our days.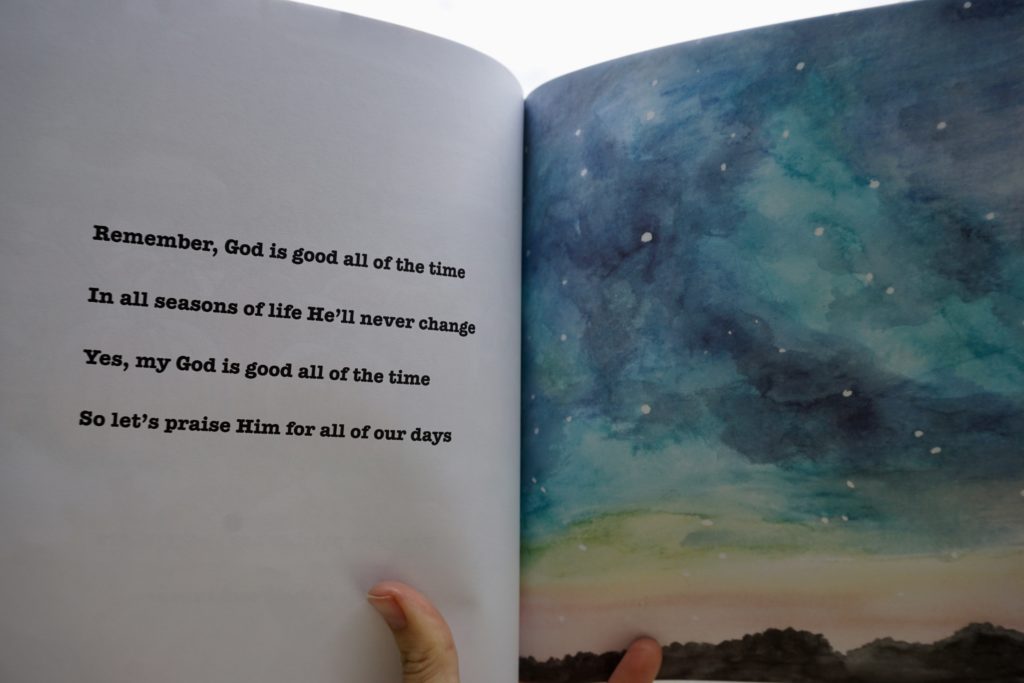 After each season, this refrain is repeated. The illustrations are my probably my favorite part of this book! The beautiful and whimsical watercolors paint so vividly all four of the seasons and the goodness of God throughout. I love reading this book to my kids, and both Tera and Heavenly have a copy of the book on their shelves! They love reading it and I know that they will for years to come!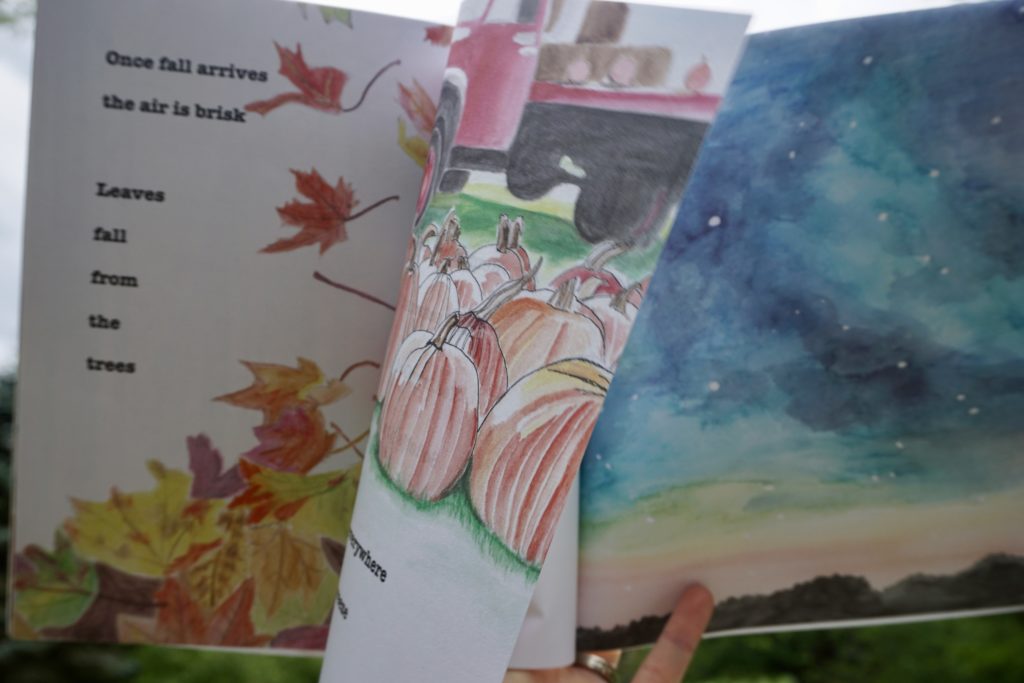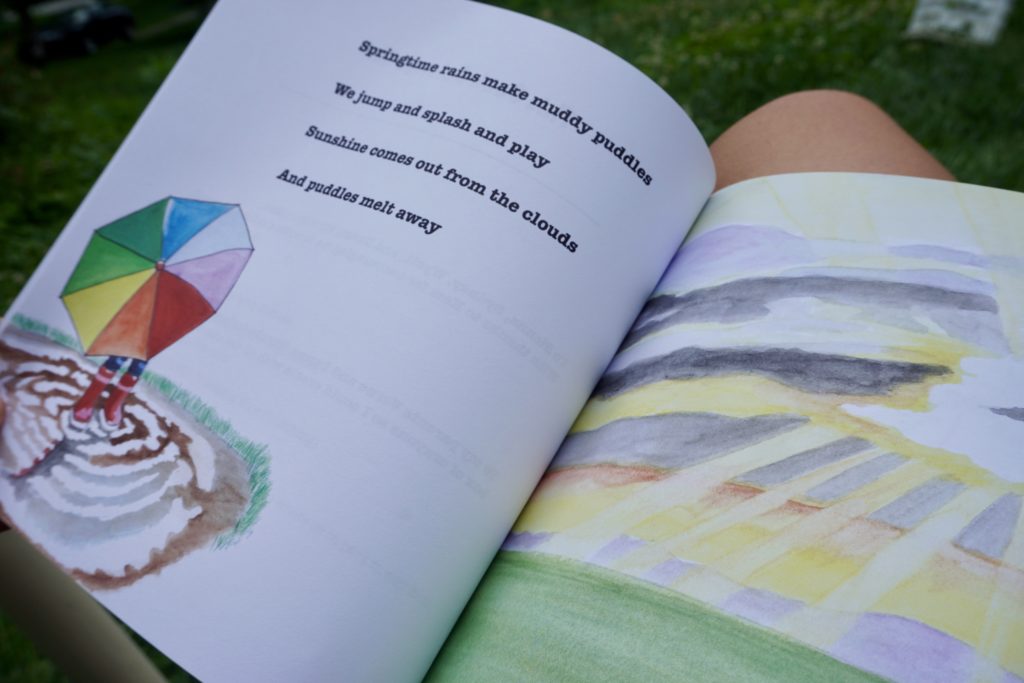 You can order a copy of the book for yourself, or your children at www.seasonspicturebook.com
And that's it for June! What are you reading this summer?
January//February//March//April//May