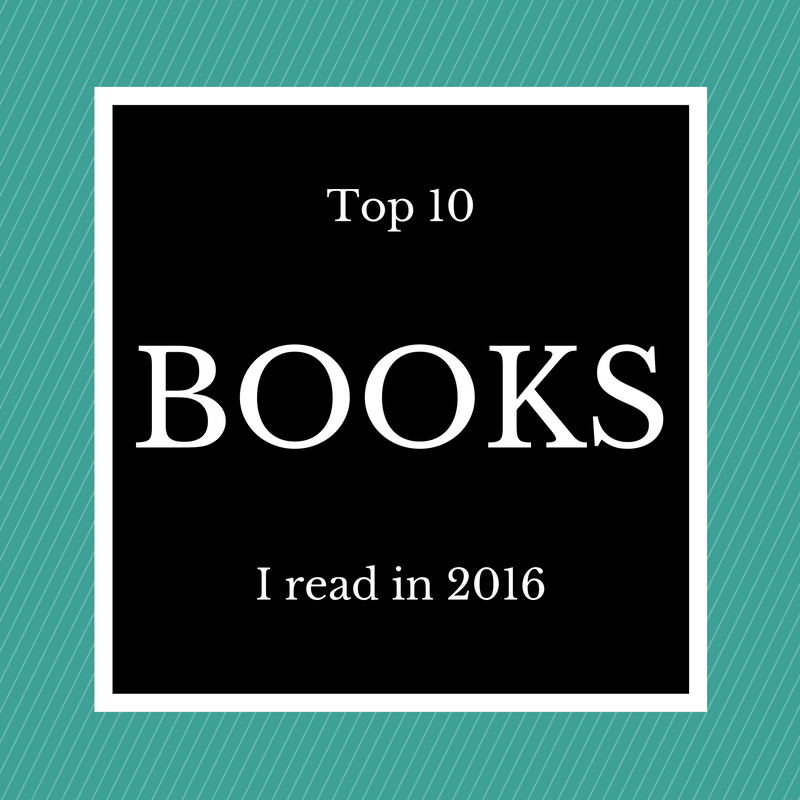 WOAH!!!
This year, I read 62 books. Yes, SIXTY-TWO.
I honestly don't know how I did that. Some of them were easy reads, but I guess I must be more of a speed reader than I thought? Or maybe I need to have a few more kids because obviously I have too much time on my hands. No, but seriously…62 books is a lot!
I wanted to compile my top ten from the year, but you can head to each of the blog posts and read my monthly reviews!
January//February//March//April//May//June//July//August//September//October//November//December
My TOP TEN are……
I would highly recommend that you get your hands on each of these books if you have not already! Obviously, some of them have very specific audiences, but I think that anyone would enjoy them!
I will continue to do my book reviews in 2017, so stay tuned for January! I have a long list of books that I would like to read, but I'm always open for suggestions! Please send them my way!
And in case you were wondering, here is a list of all of the books I read:
Hope
Wild
The Lipstick Gospel
From This Day Forward
Make It Happen
Anchored
The Fireman's Wife
What Led Me To You
Grief Light
The Husband's Secret
Breaking Busy
For the Love
To the End of June
I'll Stand By You
Anne's House of Dreams
And Then There Were None
The Bridesmaid's Manual
However Long the Night
However Tall the Mountain
Big Little Lies
In the Company of Cheerful Ladies
No Biking in the House without a Helmet
One Hundred Names
The Fault in Our Stars
Anne of Ingleside
Orphan Train
The Beach Club
Blue Shoes and Happiness
Lessons in Heartbreak
Living Well, Spending Less
The Language of Flowers
A Girl Like You
Yes, Please
Forgotten God
Year of Yes
Funny Little Pregnant Things
Firefly Lane
Two Sisters
Cutting for Stone
Faith to Foster
Me Before You
The Nesting Place
For the Right Reasons
The Things We Keep
The Complete Book of Pregnancy and Childbirth
Baby Catcher
Ina May's Guide to Childbirth
A Midwife's Story
My Notorious Life
Quiet
Heaven is Here
The Book Thief
The Happiness Project
The Royal We
Essentialism
The Pilot's Wife
The Meaning of Marriage
Save