It's that time of year again! The time where my whole blog is filled with recaps of 2017 and what we are looking forward to in 2018!
Today I thought I would recap the books that I read in 2017 and my top seven favorite! I did that for 2016 and it was one of my favorite blog posts to write.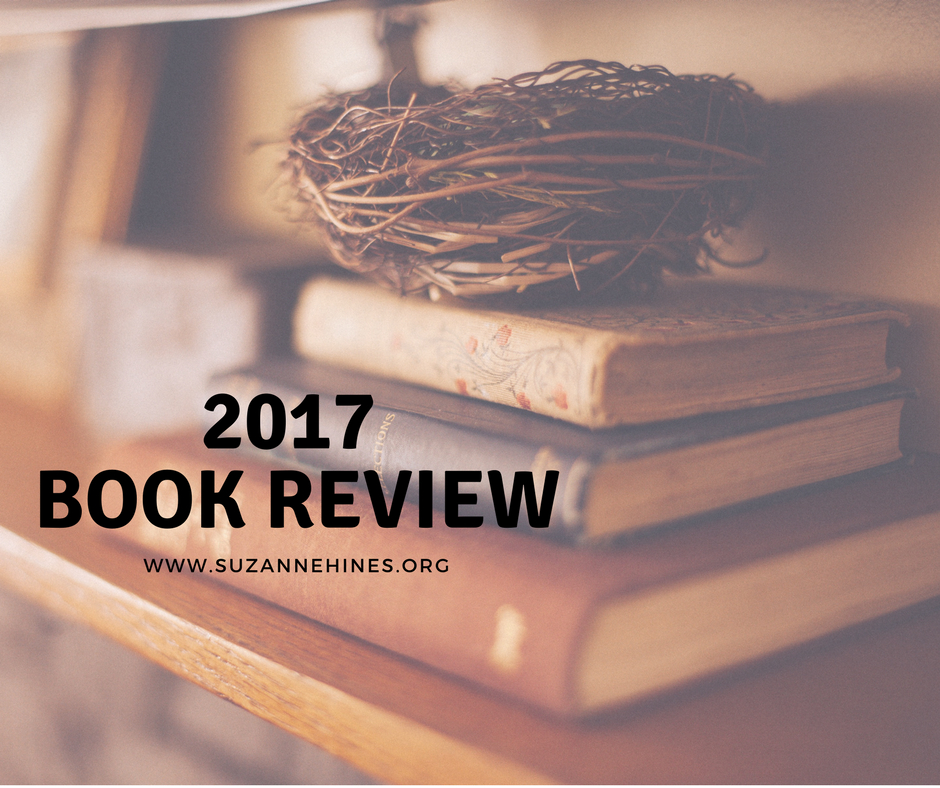 Here is a list of the books that I read in 2017:
Bringing Up Bebe
Beachcombers
Instant Mom
The Light Between Oceans
I Love A Cop
Present Over Perfect
Of Mess and Moxie
The Love Dare
More Than Happy
I've Got Your Number
The Magnolia Story
A Wrinkle in Time
Reading People
Crazy Rich Asians
The Life Changing Magic of Tidying Up
Smart Money, Smart Kids
A Man Called Ove
Perfect Strangers
The Fringe Hours
Playing Big
American Wife
Through the Eyes of Hope
Killing Patton
What Alice Forgot
A Severe Mercy
Living Forward
Called for Life
David and Goliath
Surprised by Motherhood
True Colors
Everything is Possible
The Perfect Letter
The Rosie Project
Gone Girl
The Matchmaker
Long Mile Home
When I Don't Desire God
7
Unbroken
Winter Garden
Labor of Love
Mom Enough
Happily Ali After
Big Magic
I read 44 books in 2017! I think my goal was 52, so I didn't quite make it, but I am pleased with 44. My goal for 2018 is 42. I did not link each book above, but I am linking each of my monthly book reviews below which have the links to each book and my review of each one. I read some fabulous books in 2017, and I read some that were just a waste of my time, to be honest.
December//November//October//September//August//July//June//May//April//March//February//January
Top SEVEN books of 2017:
7. Gone Girl . l I am not a thriller type girl, but I actually really enjoyed this one. It was just enough mystery and thrill to pull me in, but not so creepy that I felt like I had to sleep with a weapon. It's one of those books that just made me think….what if? What if this happened in my life? What if the people I know aren't who I think they are? It was a good read!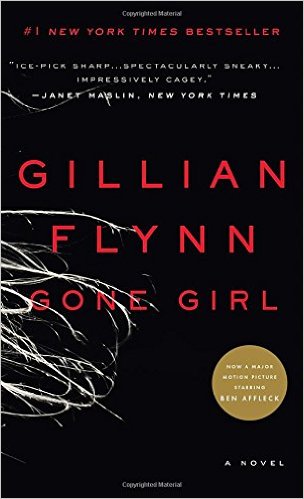 6. Unbroken     If you hae not yet read this one, I hightly recommend you carve a few weeks out of your life to read this incredible story. From Olympic sprinter, to being drafted into WWII. Flying planes in the heat of the war , only to be shot down and the survivor of a plane crash in the Pacific. Drifting at sea for almost a month, and then captured by the enemy. Imprisoned for years and finally released to return to life as normal back in the US. What is normal? PTSD, struggles with drugs and alcohol, all his relationships in the trash, Louie attends a Billy Graham rally and it is THEN that his life is truly changed. What a story! It is a LONG and HEAVY story, so perhaps an audio book version would be helpful for those of you who are non-readers. Whatever way you choose to take in this book, it is a MUST.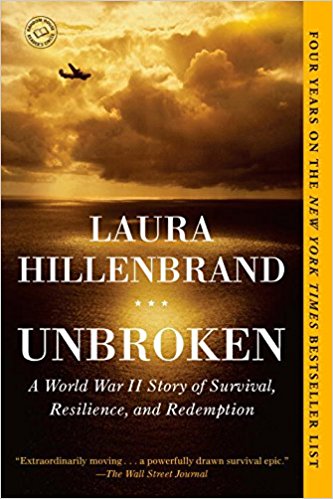 5. What Alice Forgot   I am a big fan of Liane Moriarty because she delivers a laid back novel with incredible plot twists that make me think. It's like reading a chick flick but instead of feeling like I wasted my day, I feel like I can think in a new way. I cannot put her books down. This one is about a grown woman who falls and hits her head. When she wakes up, she has forgotten the last 15 years. Her life is NOT where she dreamed it would be. This really made me think about what my life will look like in 15 years, and how I can be intentional about keeping what is most important to me.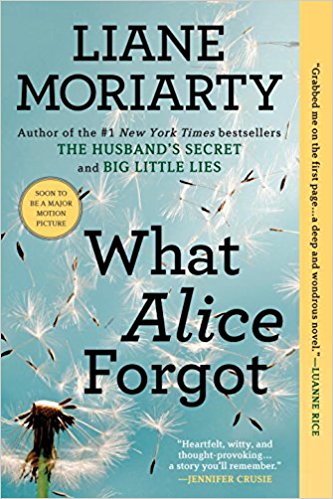 4. Called For Life Perhps I loved ths one most because of my ties with West Africa. Called for Life is the story of Kent Brantley, the American doctor who contracted Ebola and was flown back to the States where he received treatment and survived the disease. I remember the entire story unfolding on the news, and it was a time of great worry and fear for me (I had just given birth to Tera). The entire Ebola crisis was heavy on my heart for the two years that it continued on, and this book brought me a lot of comfort in getting to see behind the scenes. I do recommend this book to anyone who has a fear of Ebola and who struggled with the decision to bring Dr. Brantley back to the US. It was a powerful memoir.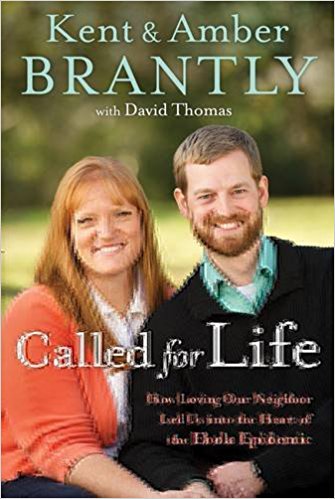 3. More Than Happy         This is one of the best paretning books that I have ever read. I love the ideas of simplicity and children who are able to entertain themselves without screens. I love the authors perspective as a non-Amish with great respect for the Amish. The whole book was fun, light and absolutely one I will be reading over and over again! Loved it!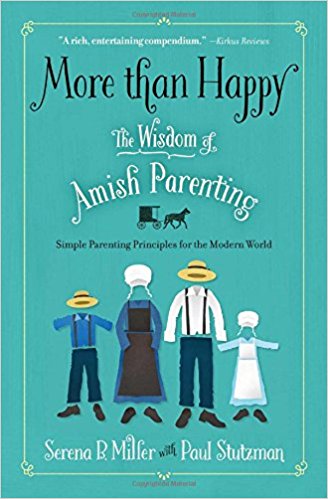 2. A Man Called Ove . I was not expecting to be so affected by this book, but it was GOOD! An old man has no reason in the world left to live. But his neighbors step in and build relationships with him. Oh, man…I cried through this entire story. It's so well written and so heartwarming.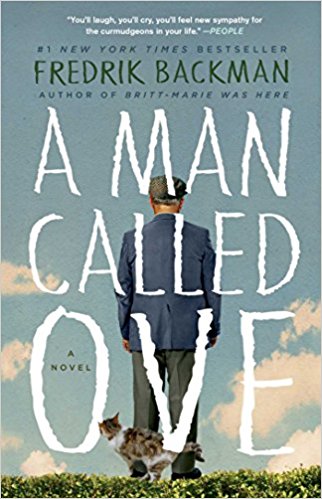 1. Mom Enough. My sister in law sent me this book. It's a tiny little book with a series of "blog post" chapters written to encourage Christian Moms in the midst of their mothering. I was so deeply encouraged by every chapter in this book. I highly recommend this one to any Moms who are believers.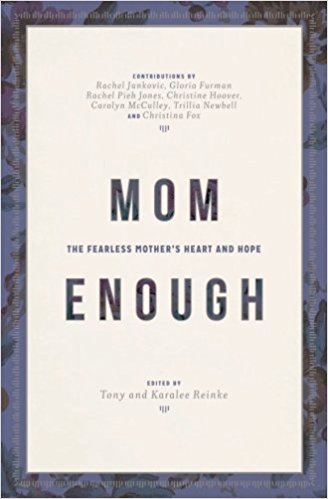 These are the books that I walk around telling everyone that they need to read. My eyes light up when I hear someone mention them and I get really excited talking about them. If you need some last minute Christmas gifts for someone or you have a gift card just burning a hole in your pocket, I would recommend all of these seven very highly!
I'd love to hear from you! What is the best book you read in 2017? Do you have any book goals for 2018?