Believe it or not, September has already come and gone!
And this month….we did practically nothing! That's right…I keep saying that each month will for sure slow down, and that month was September for us.
Ok, we still did a ton…Theo started and completed his first month on the job, Heavenly got into the groove at school and has become interested in several after school activities and Tera and Kiah continue to hit milestones right and left as they stay at home with me. I've finally had a chance to do some book reading and soul searching about goals for where I want this blog to go, and I'm sure Ill write more about that soon.
I only have a few pictures from this month to dump into this post…so enjoy!
Although we technically live in suburbia, we live in a neighborhood that has some big yards and a large patch of woods nearby. We are right on a busy road, but we still get skunks, raccoons, coyotes and deer. This huge buck was in our yard several days in a row. There are also several does and even some fawns! They love to eat our apples and are apparently fairly used to humans because they let Tera and Heavenly get pretty close to them!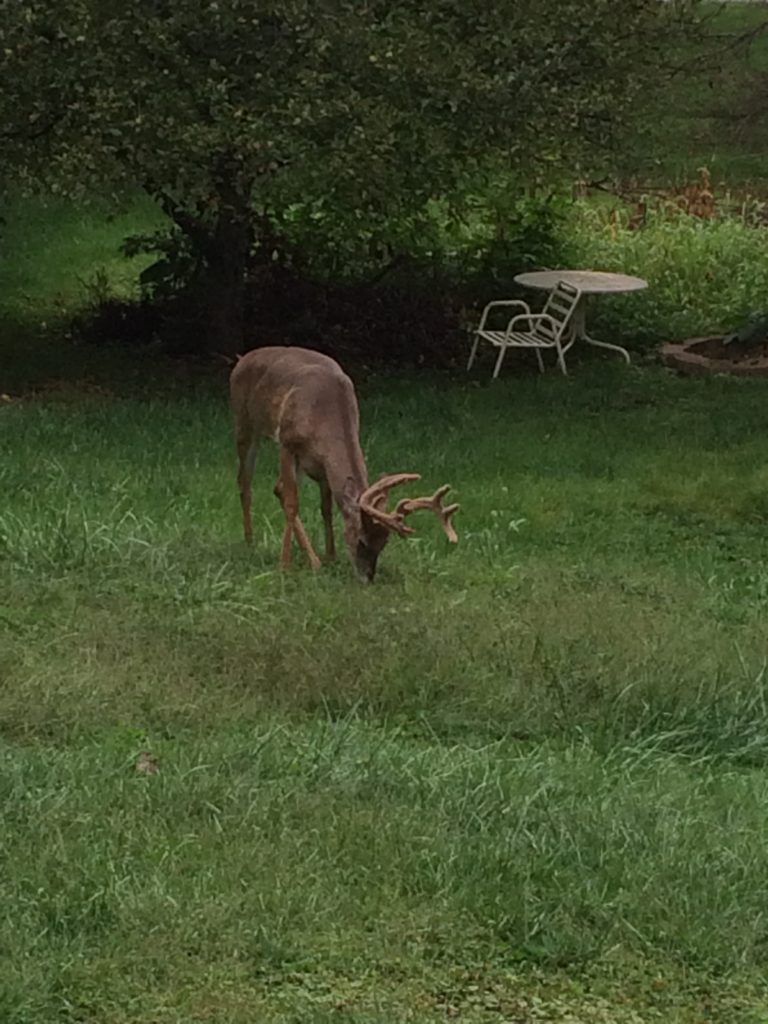 After Theo's graduation, we headed to the sunflower fields! You can see all our pictures from the field in this post.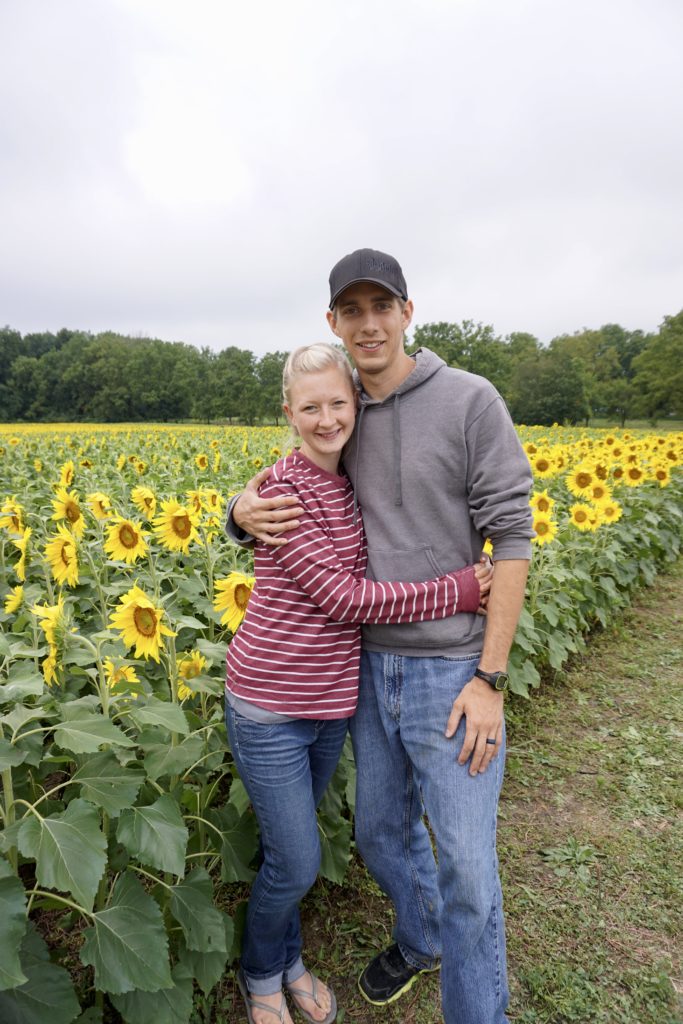 Have I ever mentioned that I LOVE sunflowers??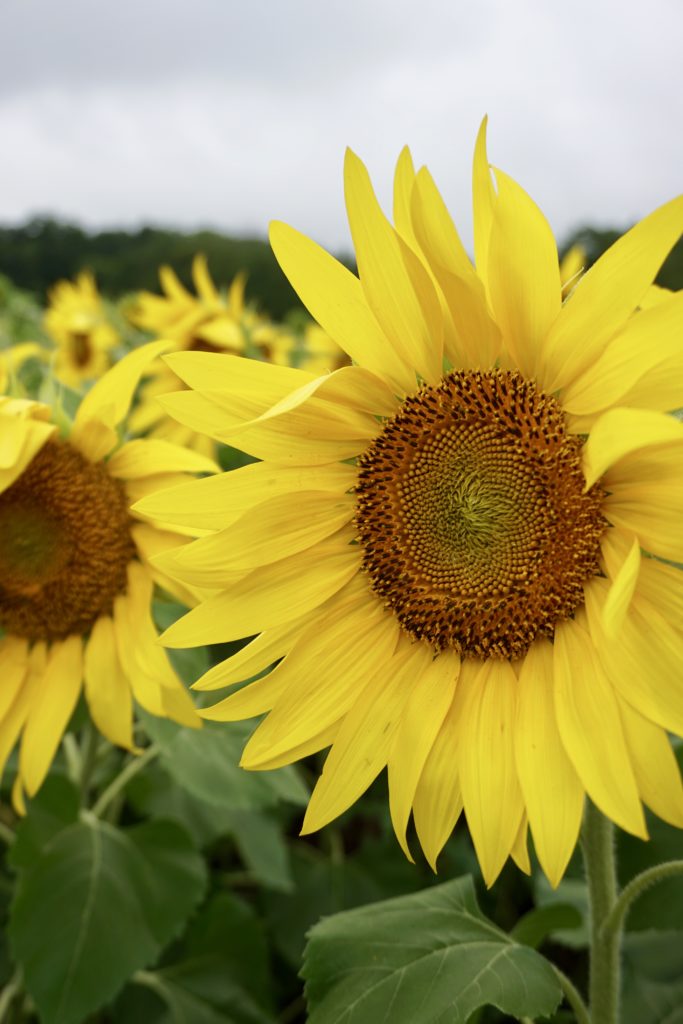 As a gift to me for getting him through the police academy, Theo gave me a one night stay in a Bed and Breakfast without kids! I was all by myself in this adorable little loft suite for a whole evening and night! It was amazing and I'm so, so grateful that Theo was thoughtful and so generous. This was the first time I had ever spent time away from my babies for myself! I honestly didn't know what to do with myself! You can see more pictures and read about my time away in this post.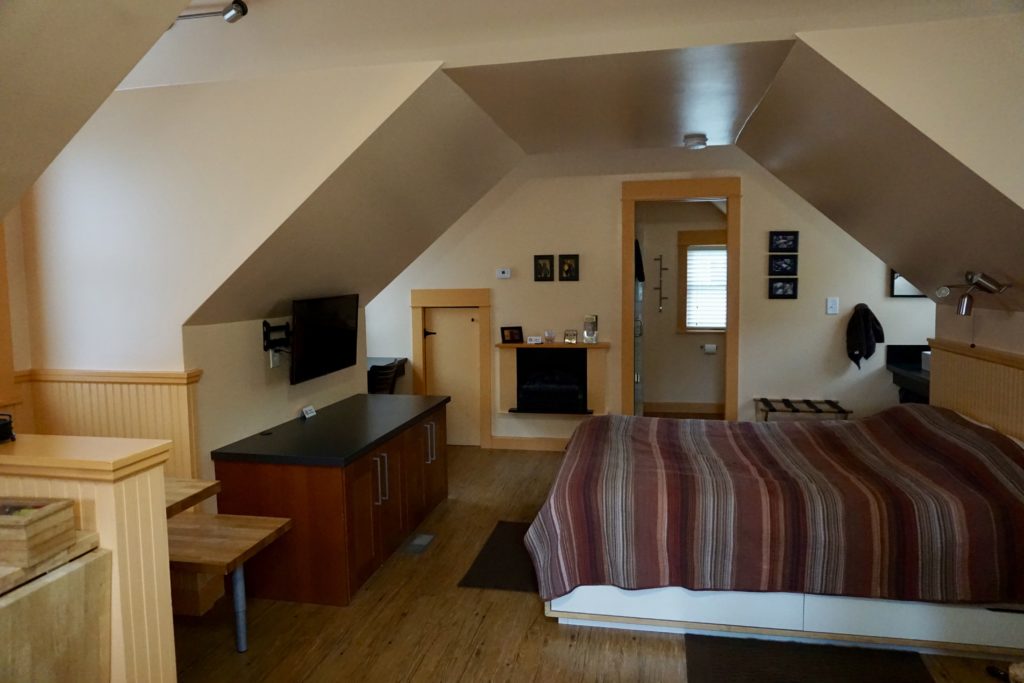 This was the Jailhouse Suites in Yellow Springs.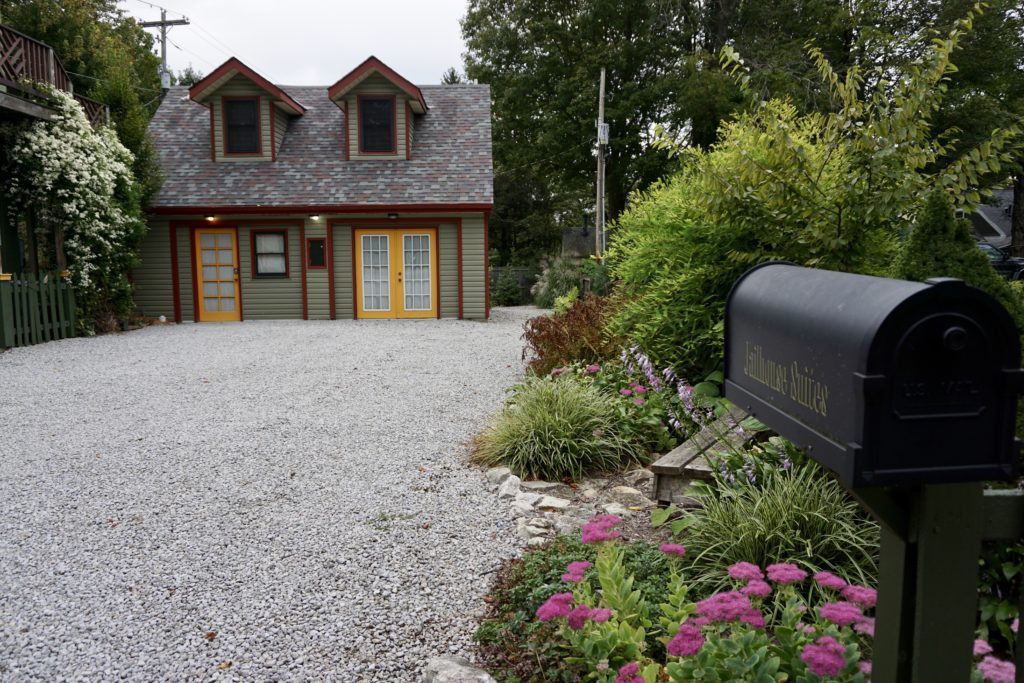 Our King Hezekiah turned 11 months old…its so very hard to believe that he turns ONE on October 14th!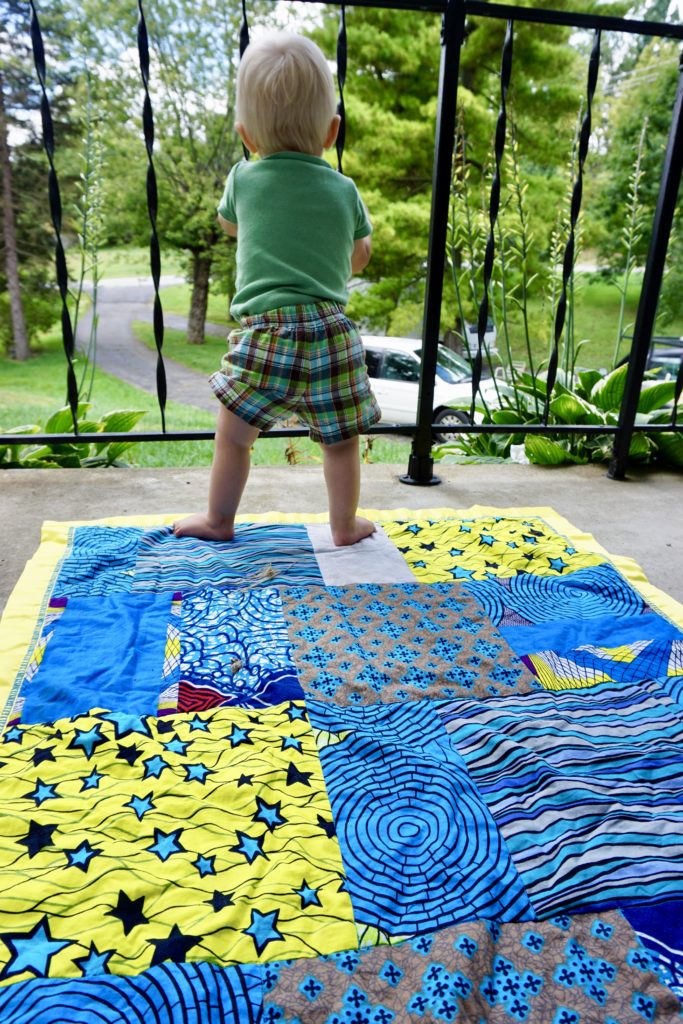 One Sunday morning as Heavenly was filling up water bottles, she dropped the lid and it landed perfectly in the drawer handle. She spent a good 10 minutes talking about how it happened and how cool it was and insisted on taking a lot of pictures of it and then looking for an alternative lid so that she wouldn't have to move this one. This girl cracks us up.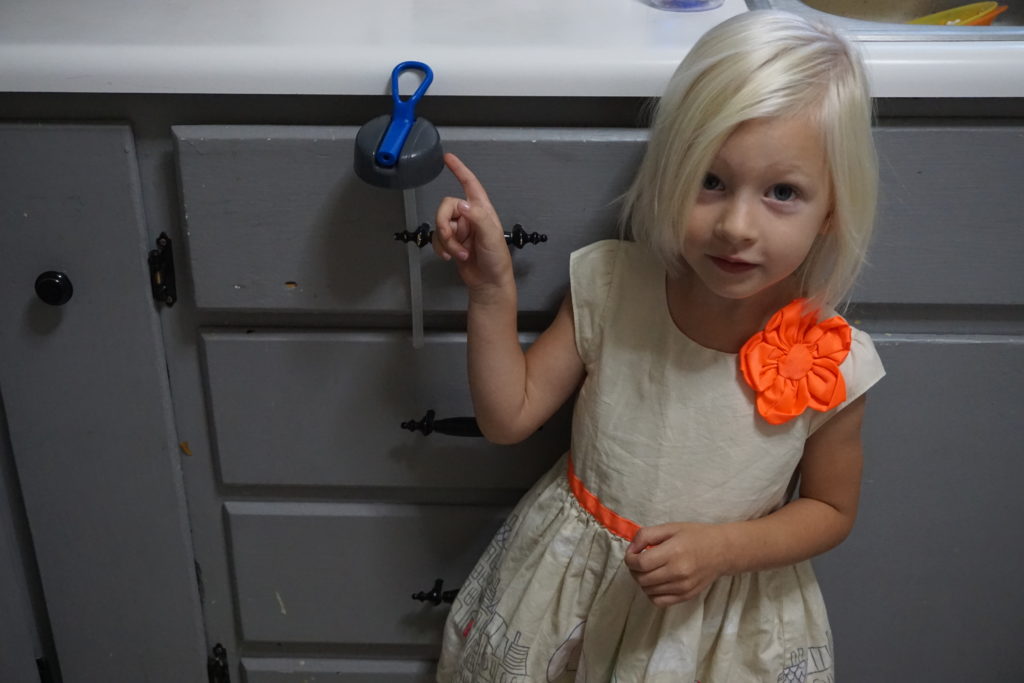 Now that things have somewhat settled down, I've started doing a pretty thorough fall cleaning. I so badly want to be organized and have less junk, and I've certainly already done a lot of work. We have a lot more to go! Our basement is currently under construction and then I will be able to get fully organized and I'm looking forward to it!
Since Theo works Fridays and Saturdays it makes weekends a little bit challenging around here. Heavenly wants to do ALL the things and I'm just overwhelmed by keeping all the kids alive. Sometimes its really great for me to get out of the house with all the kids and sometimes it's just easier to stay home. Sigh…welcome to the police wife life, Suzanne.
On this particular Saturday, we drove out to Learning Tree Farm for their fall festival! This festival is always a blast and we have loved going every year. This year….it was blazing hot. I mean, I was dripping with sweat before I even got out of the car. The girls seemed to have a fun time and Kiah did fairly well, so I will call it a win, but it was a little bit of rough going there haha!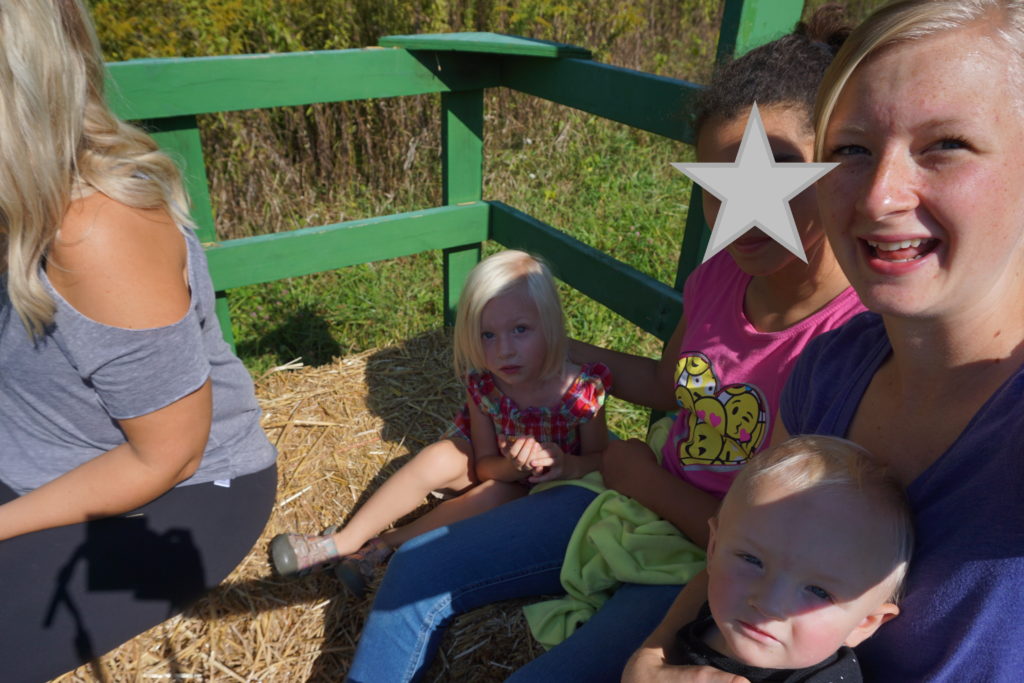 These girls are best frenemies. They go from being inseparable as sweet as honey, to bickering and fighting and….you know…acting like siblings.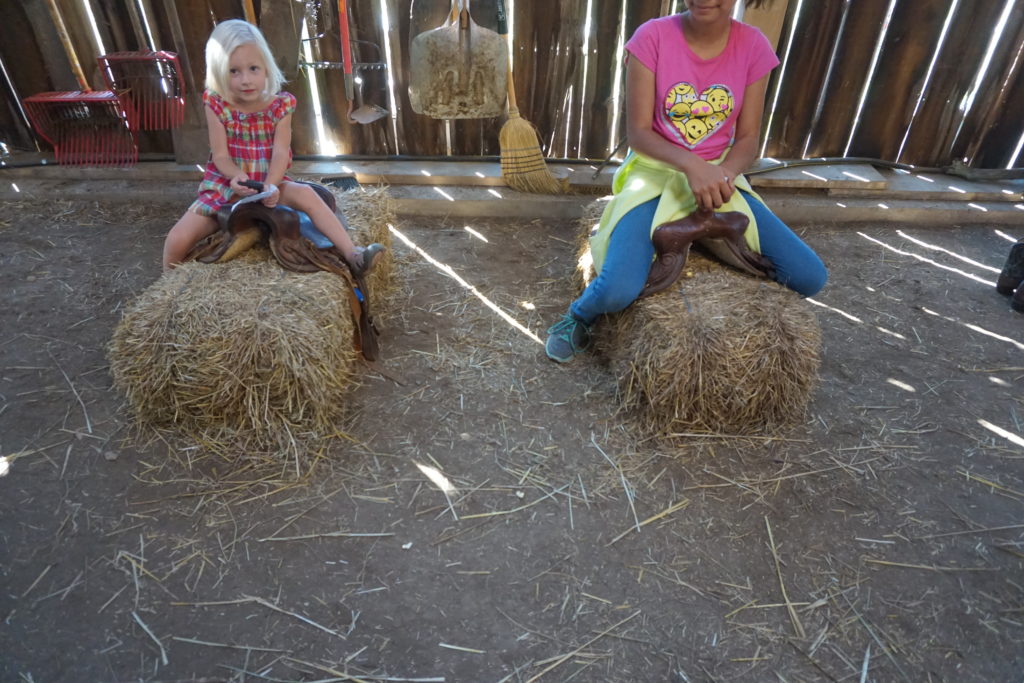 Poor King was so roasting hot and wasn't allowed to get out of his stroller and participate! We are at that age right before walking that he wants to do everything but he just can't! Life can be frustrating at 11 months old and yet he is all smiles!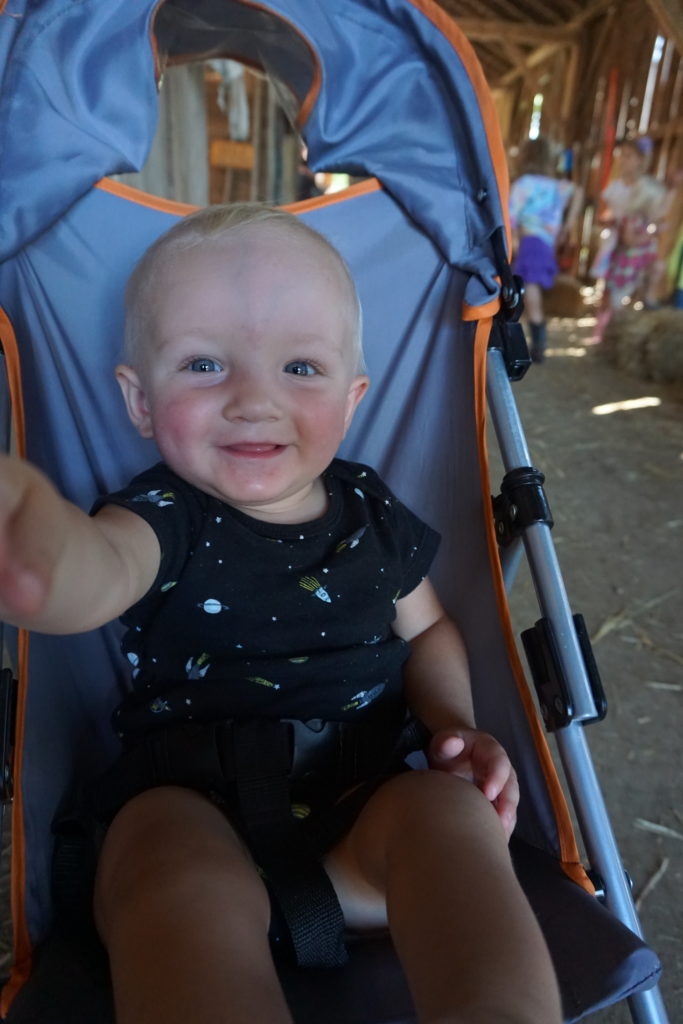 I also discovered that this young man is mostly terrified of animals. Tera has loved every animal from day 1, so I assumed Kiah would have no aversion to them, but as soon as I would put him down close to an animal (you can go inside their pens and pet/interact with all the animals), he would FREAK OUT. Poor thing.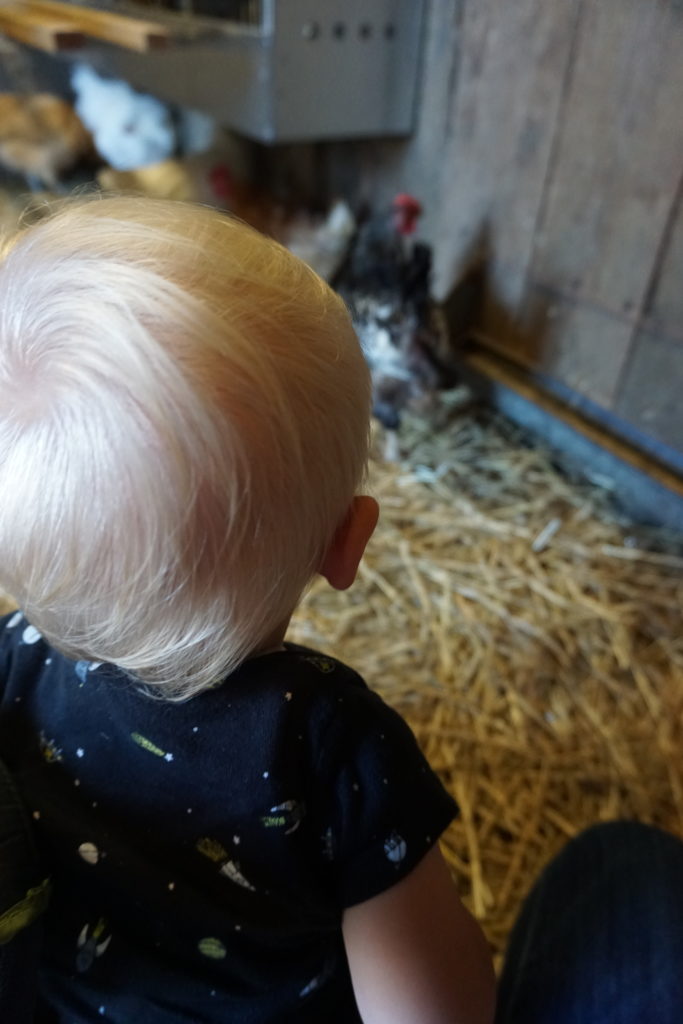 The highlight of the fall festival is the free pony rides! Tera loved it! The man who was leading the pony was extremely cautious and was very, very nervous she was going to fall off the pony. He insisted on holding onto one of her legs and was not pleased with me that I stepped out of her reach to take this picture. Lol.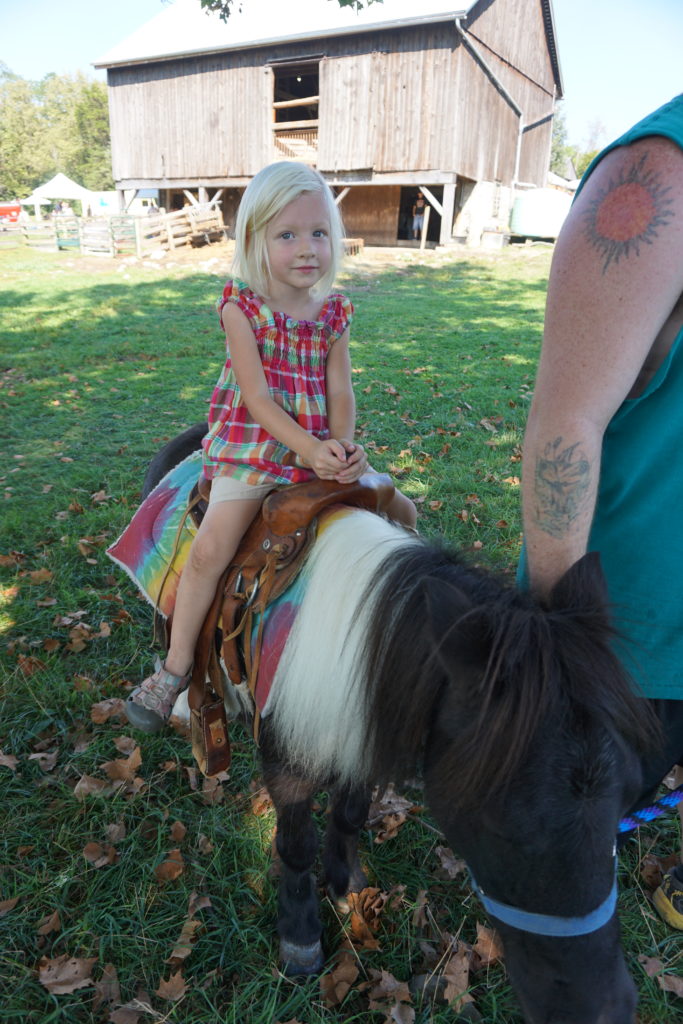 Heavenly got to ride, too! She was a total natural!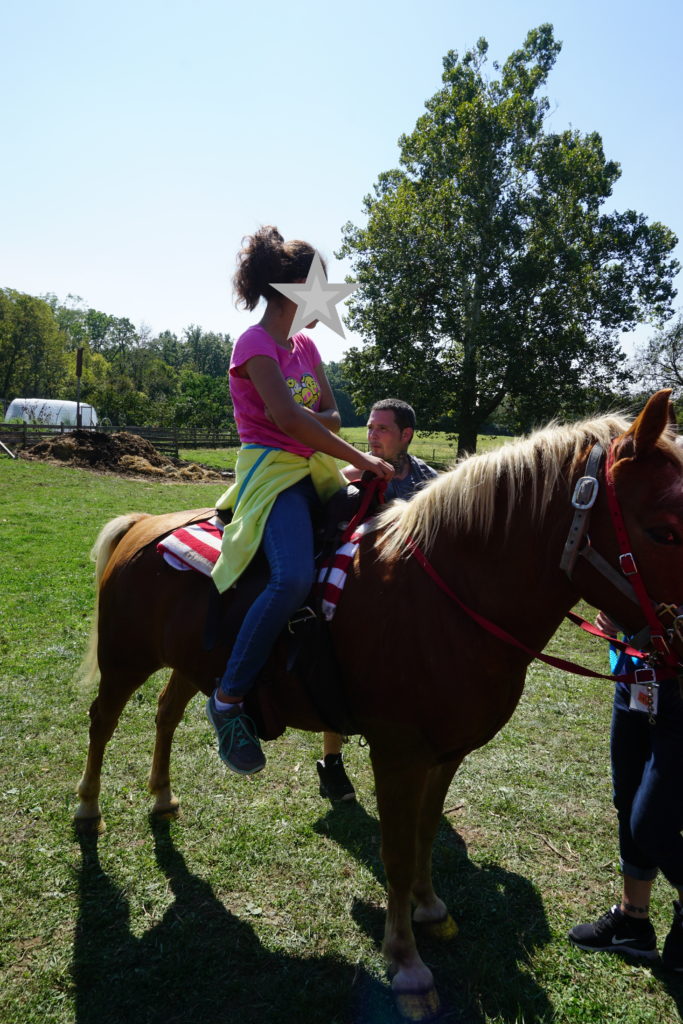 And believe it or not…that is a wrap on September! October is picking back up in busy-ness, but as we go into this holiday season, we should also be taking it a bit easier than usual.
My Most Popular Posts in September:
A Marathon with No Finish (313 views)
Menu Planning: My Trick to Saving Money  (201 views)
My Dayton Mom's Blog Post:
5 Things I Want You To Know About Being a Police Wife 
My September Reading List: