I cannot believe that 2016 is coming to a close, and we are entering into a New Year!
I always love to look back on my monthly life lately posts and pick some highlights from the year. Of course, this year has also been quite challenging for us in many ways, and it wasn't all rainbows and butterflies! As we close this year, I am reflecting on how much I have learned and grown, and how greatly God has blessed us.
Here are our highs and lows:
January was a lot of house projects and being cooped up inside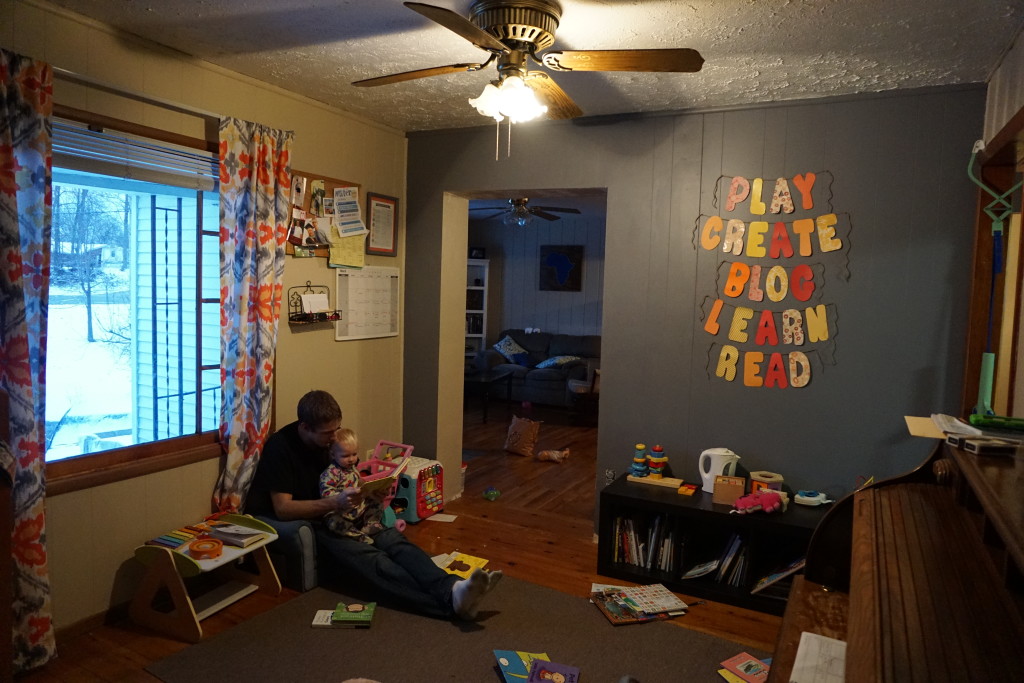 February. In February, we found out we were expecting baby #2! For the first half of my pregnancy, I had two kids…under two + a difficult first trimester. Phew, that was rough!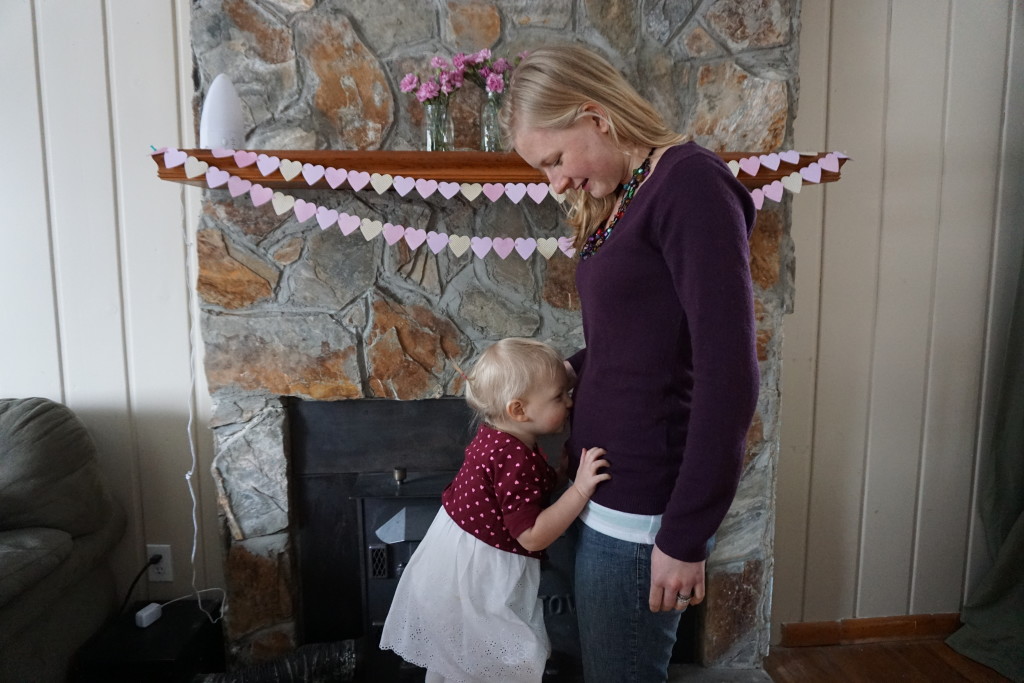 March was a tough month with me dealing with morning sickness and the general sickness of my family. We did enjoy a trip to the zoo, though!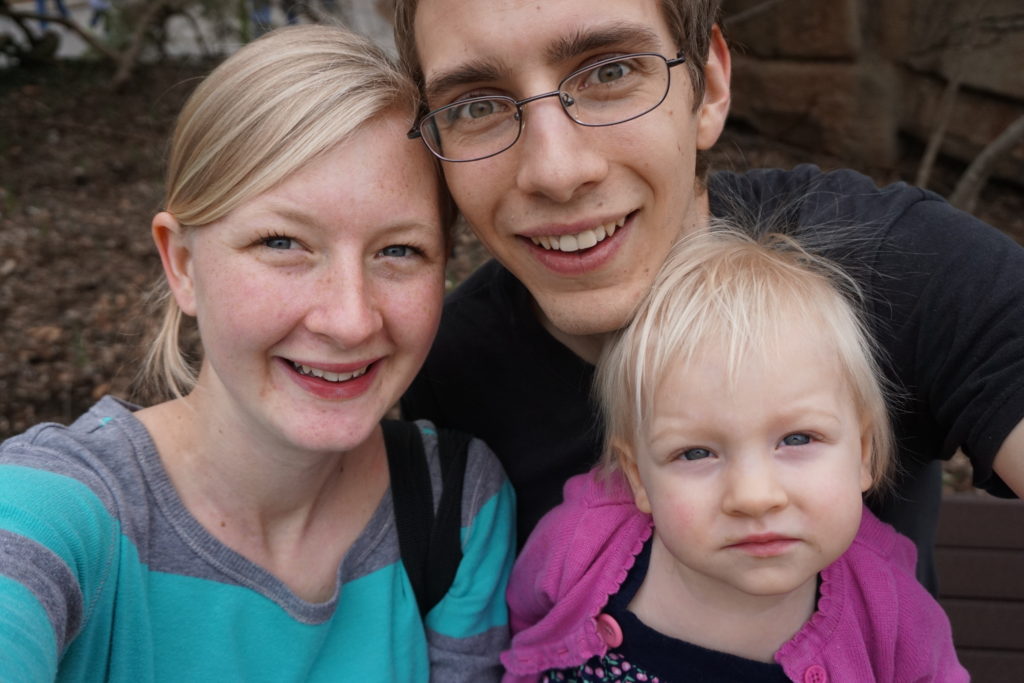 April. The highlight of April was when we welcomed Ethan and Kindrea home from Africa! It's been so amazing to have them living close by!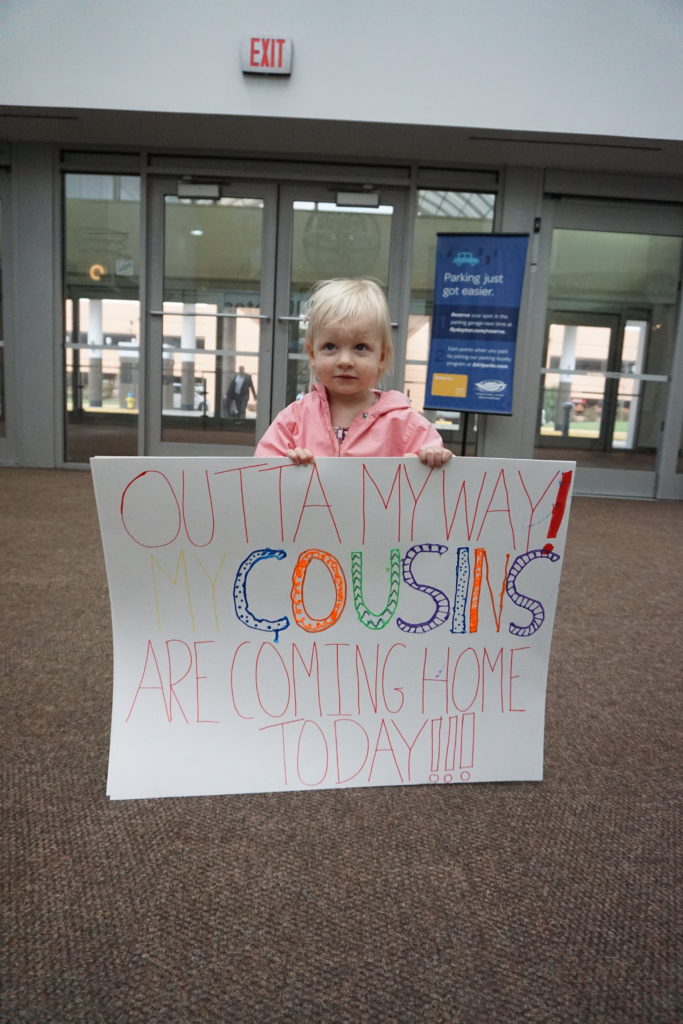 Theo and I took a little babymoon trip to Houston, TX and left both girls for the first time!
June. In June, we found out that we were having a boy, we said goodbye to Little Miss and I was in my friend Abby's wedding!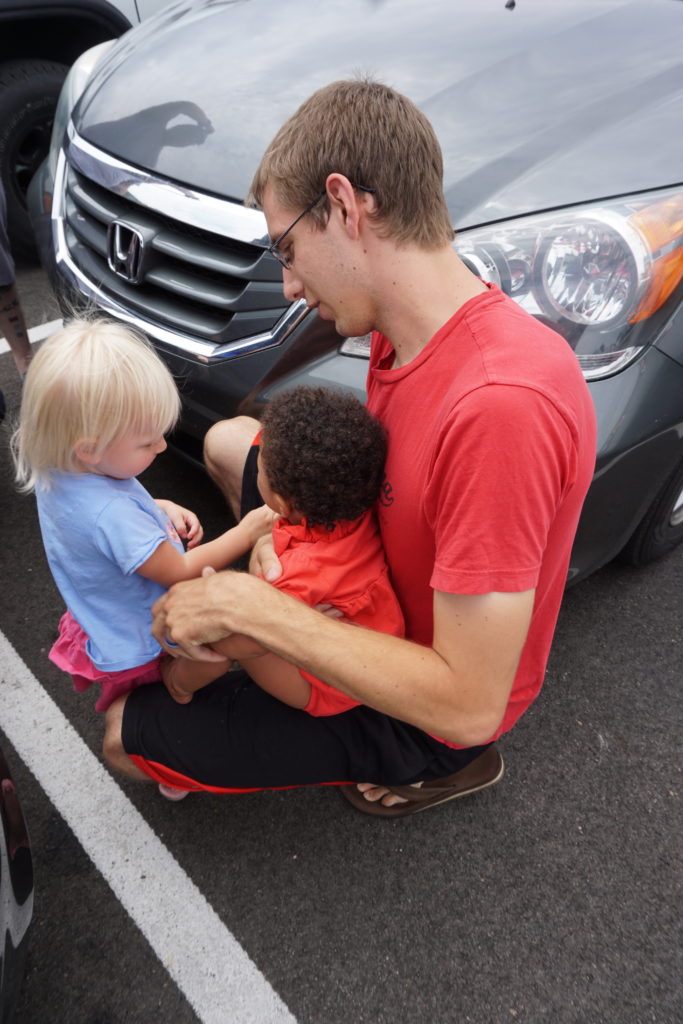 July In July, we got to spend time with family- both Uncle Dan and Aunt Kelly, and the Hines family, too!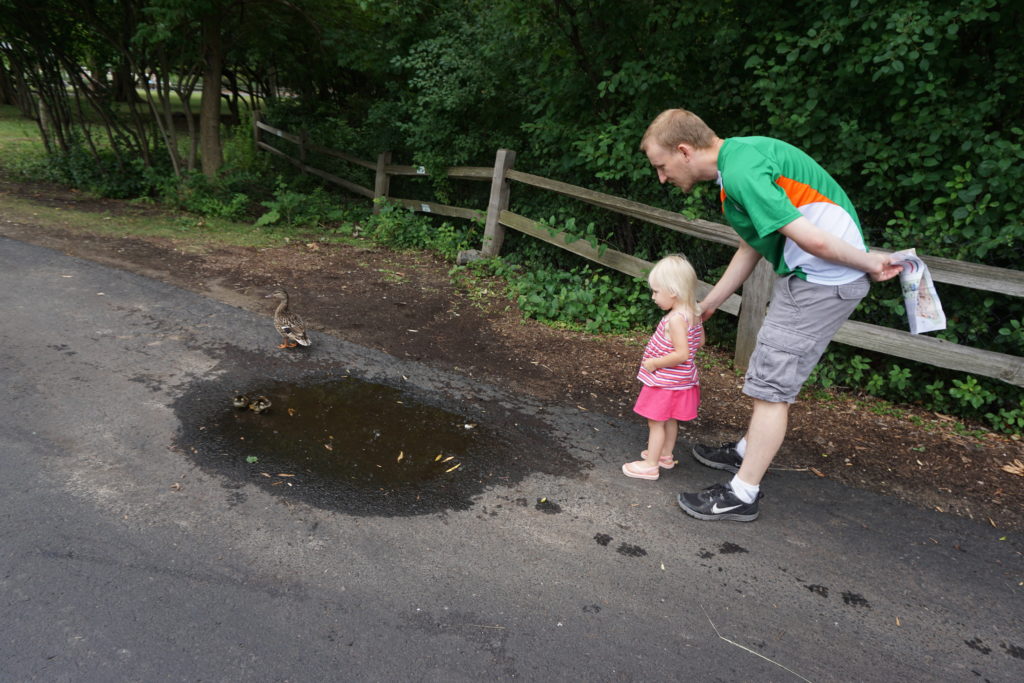 August had two major highlights: I got to be in Tam's wedding, and Tera turned two!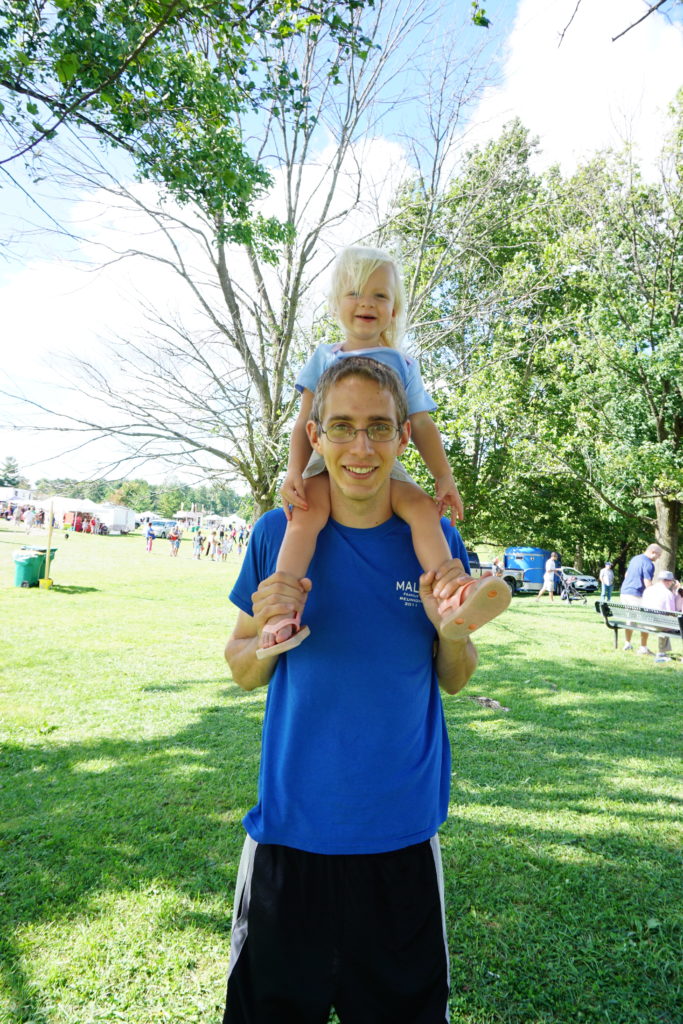 September. After our totally insane summer, September was the first month that we were able to just stay home and be a family. It was precious and beautiful!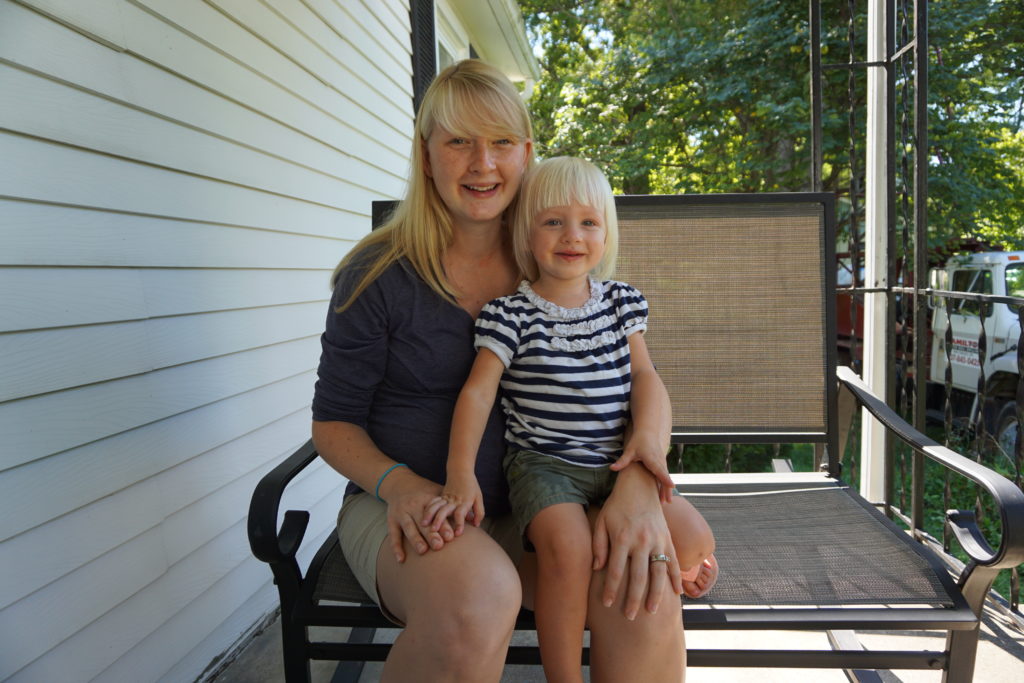 October (Pt 1 and Pt 2) was the month we welcomed baby Kiah into the world!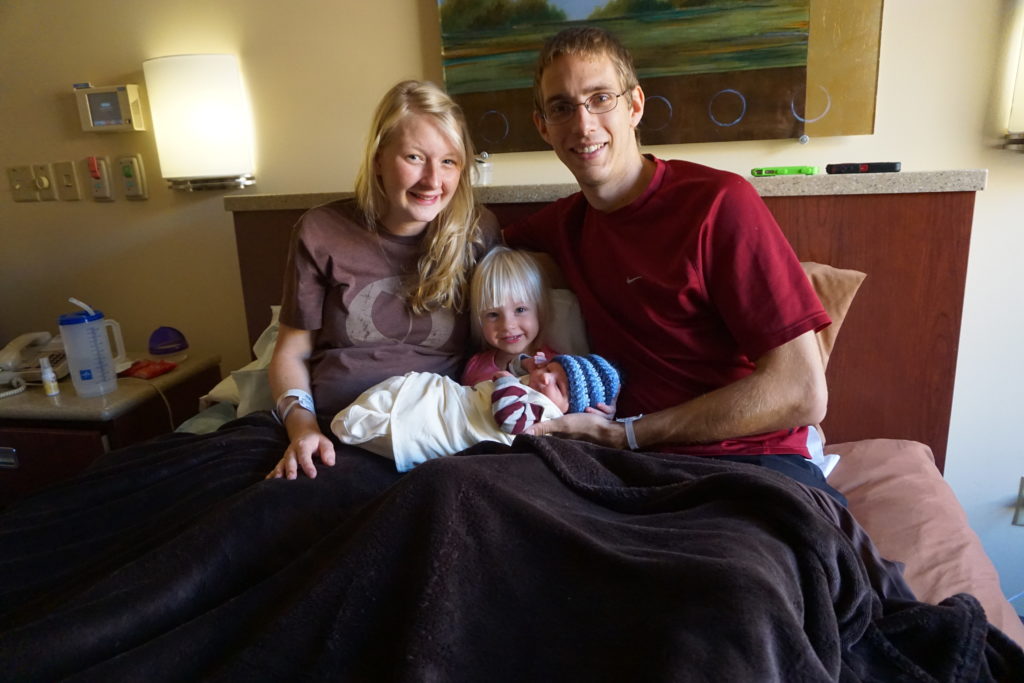 Of course, I also can't forget to mention that this was the month that our well collapsed! That was quite the adventure.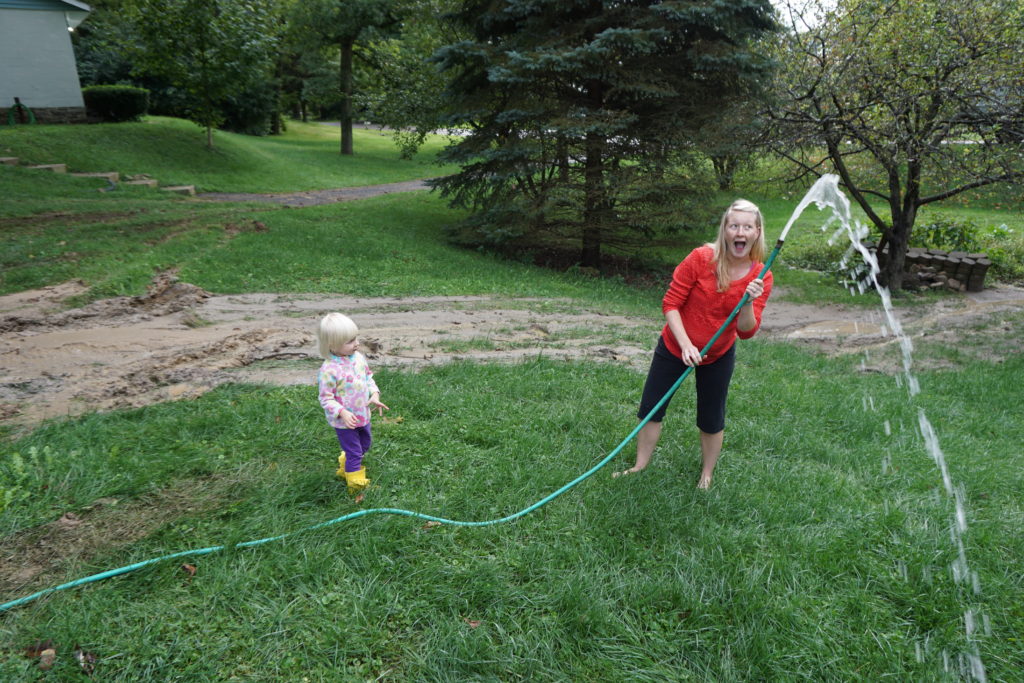 November was a lot of sweet time spent with family- getting to know Kiah and having my parents around for the entire month!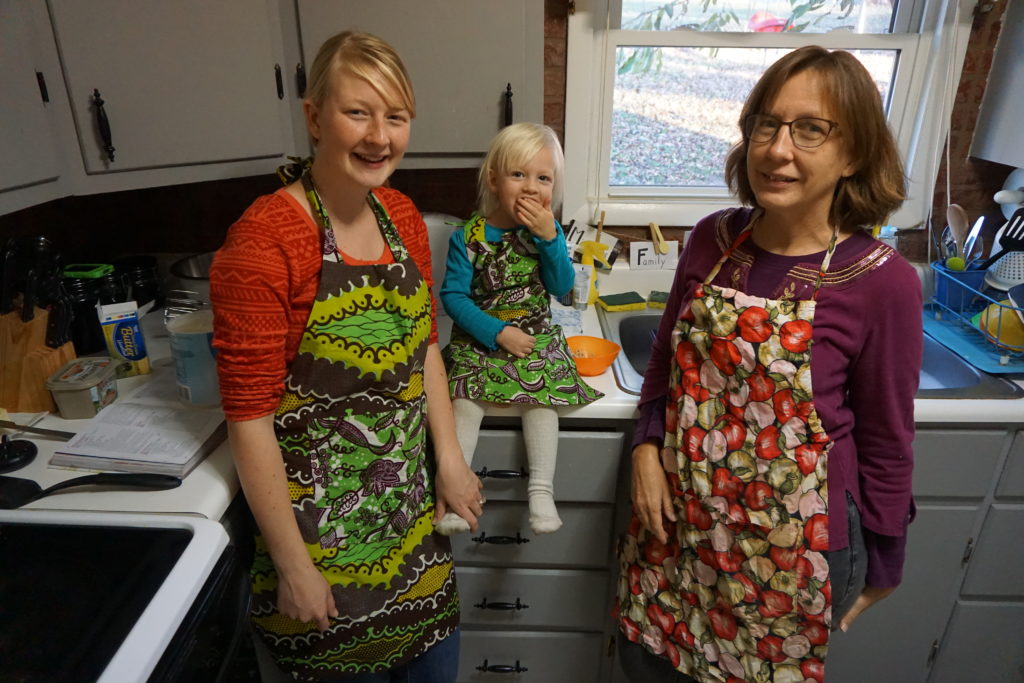 December
And just for funsies, here is my most popular blog post of the year:
The Glorious Mundane: Dear Missionary Mom
Dayton Mom's Blog: I'm NOT a Supermom (and other confessions of a foster Mom)
And here is the post where I posted my goals for 2016 (news flash: I hardly accomplished any of them!)