What a year 2015 has been! I love looking back and reflecting on everything that we have been through! I thought I would do a little 2015 recap, as well as look at how I did on my 2015 goals. I went back through my blog posts and my journals and picked out one highlight from each month of 2015. Although 2015 had it's hard times and it's hard months, I was pleasantly surprised that I could find at least one highlight from each month. You should try it for yourself, too!
January: Josh and Jamie's Wedding
Theo was the best man, and we had a blast hanging out with college friends, showing off our Tera Evelynne and dancing the night away! What a great intro to the New Year!
February: Hines Winter Retreat.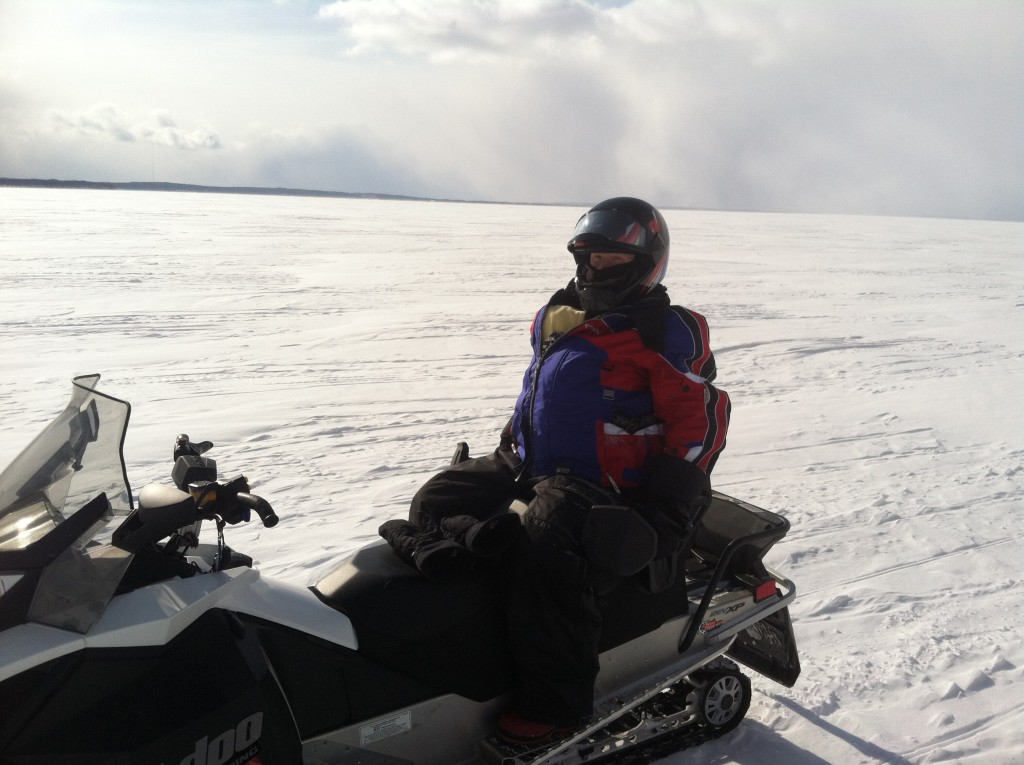 We headed Up North for the annual Hines Winter Retreat and got to spend a long weekend with family!
March: Tera's Baby Dedication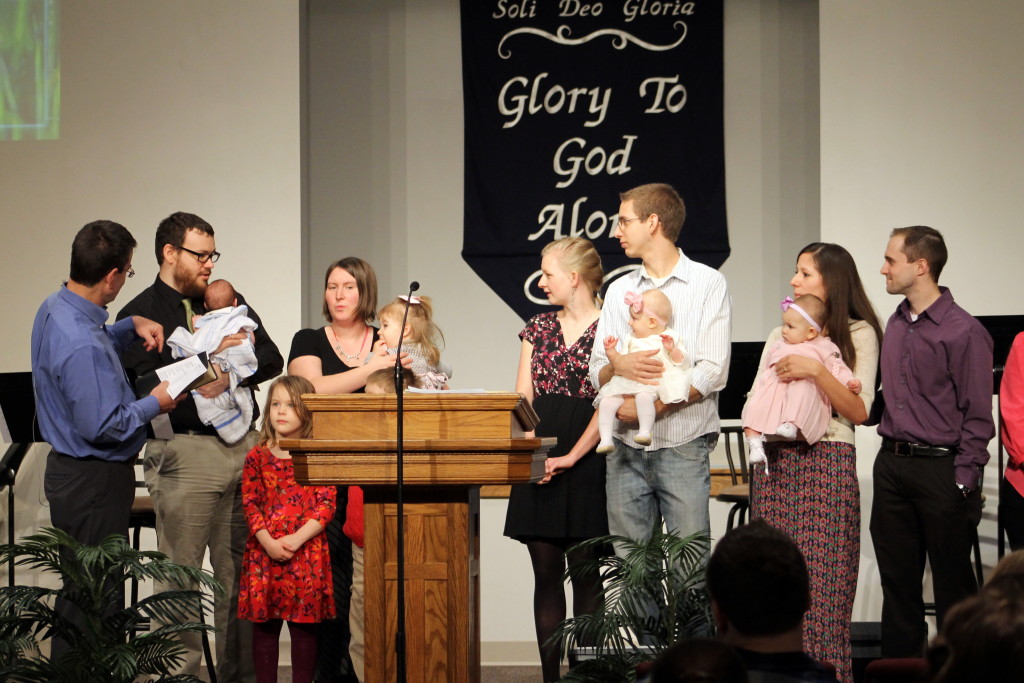 We dedicated Tera to the Lord. It was a beautiful service, and we were blessed to have Grandpa and Grandma Hines as well as my Aunt Natalie, Cousin Alesha and her kids come!
April: First 5k!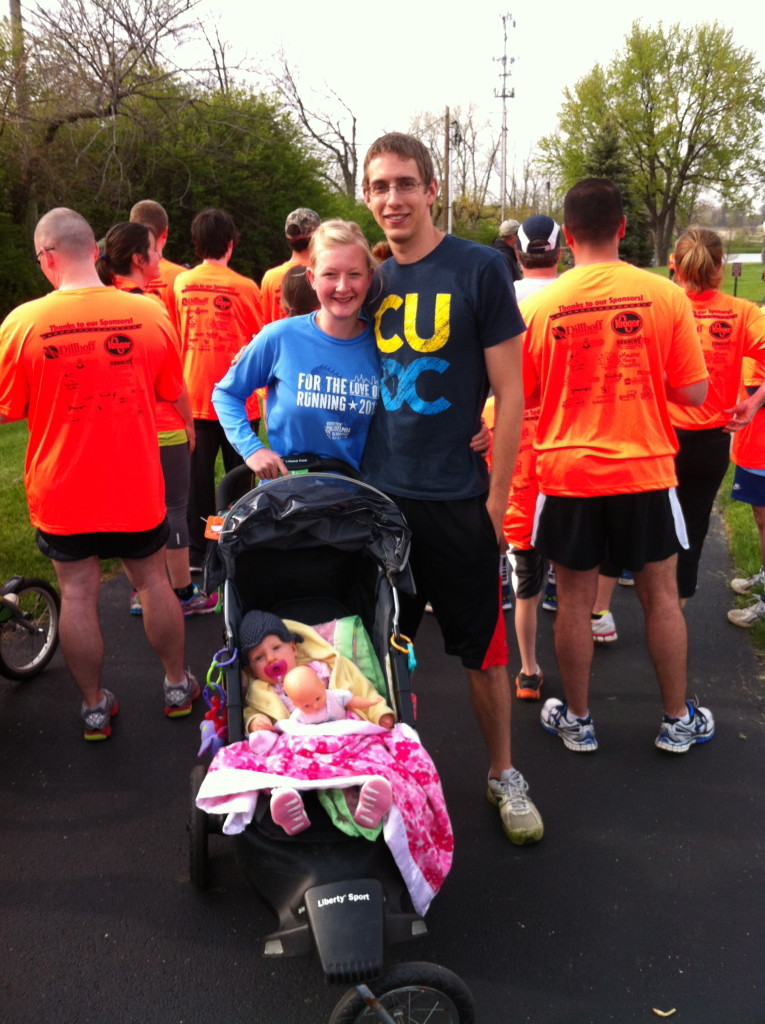 April brought warmer weather and with warmer weather comes outdoor activities! We enjoyed running in a 5k for Dayton Christian Homeschool.
May: Mother's Day, my 24th Birthday, our 3rd Anniversary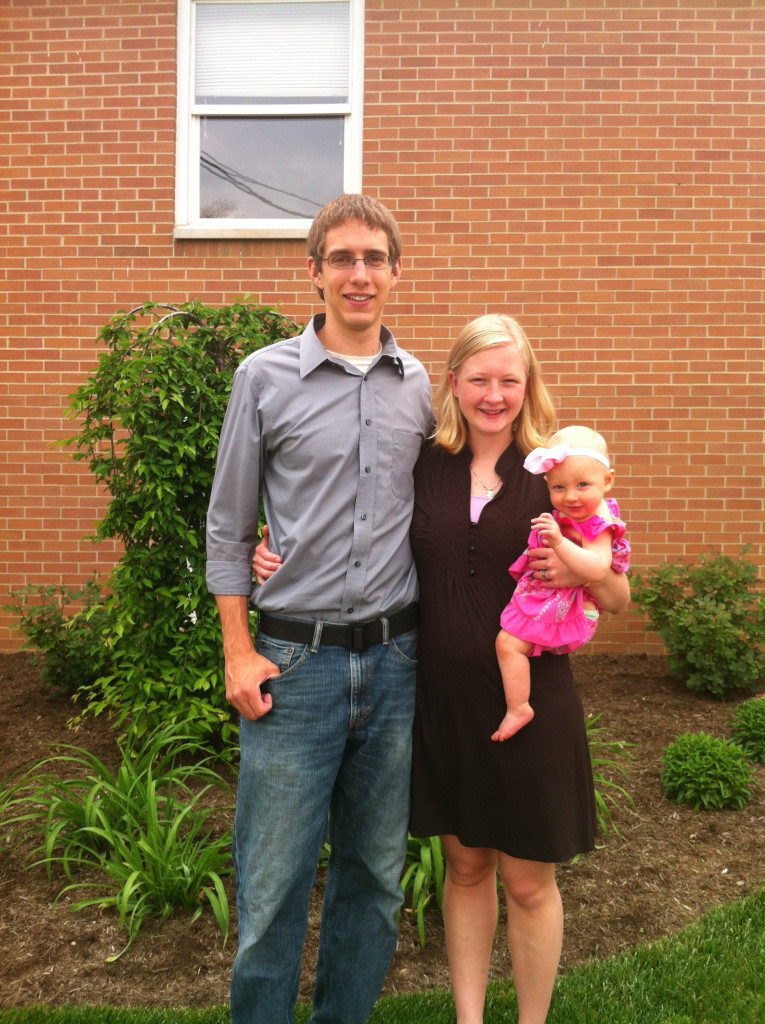 It's no surprise that May is my favorite month of the year! Mothers day, my birthday and our anniversary, plus gorgeous weather. It simply cannot be beat!
June: Family Backpacking Trip, Trip to Florida and Tera's first ER visit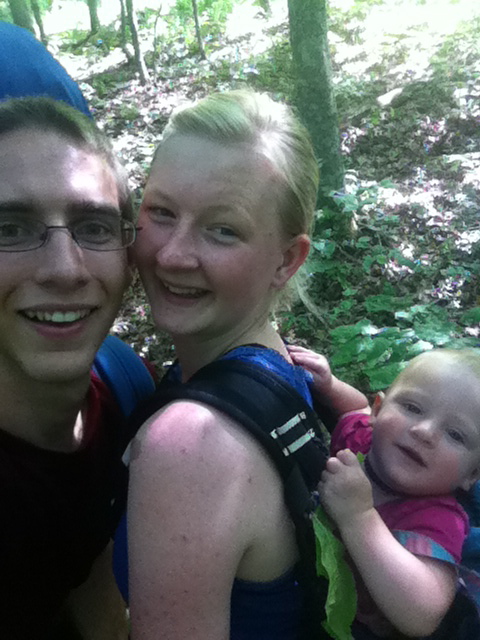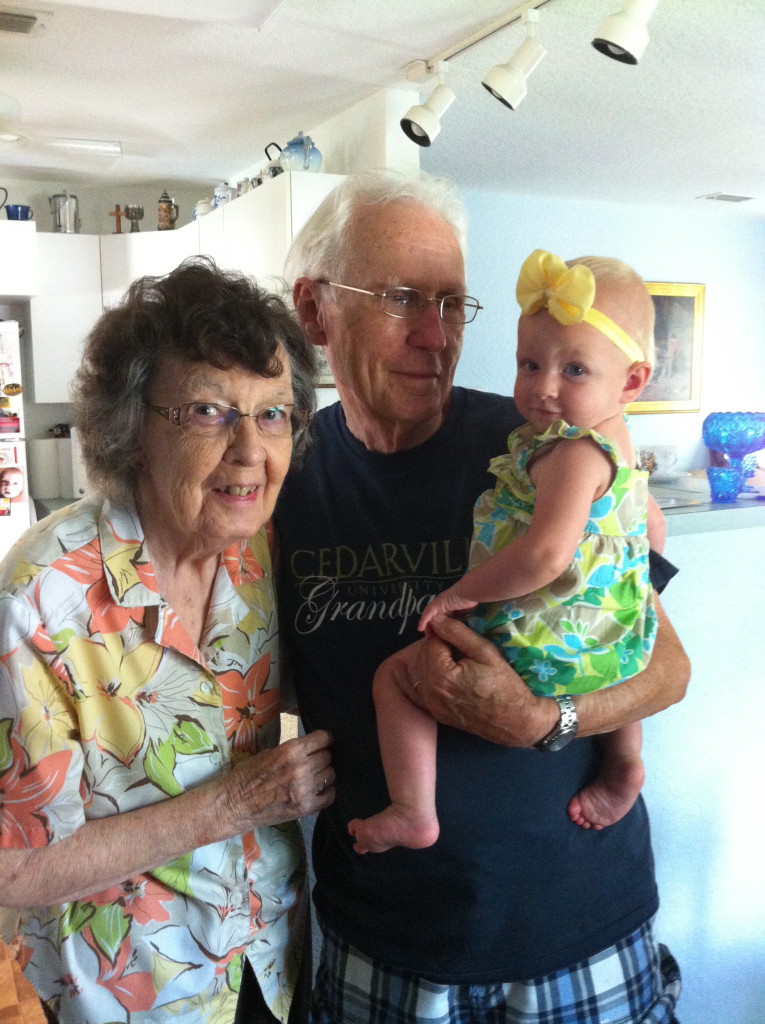 June was packed full with our first overnight family backpacking trip, followed by lots of travel! I drove to Michigan and back, then flew with Tera to Florida to visit my Grandparents (they had never met Tera). This trip also resulted in Tera's first trip to the ER…which was NO FUN! Thankfully the rest of the trip was fun!
July: Family Vacation (Pt 1 and Pt 2) and Theo's new job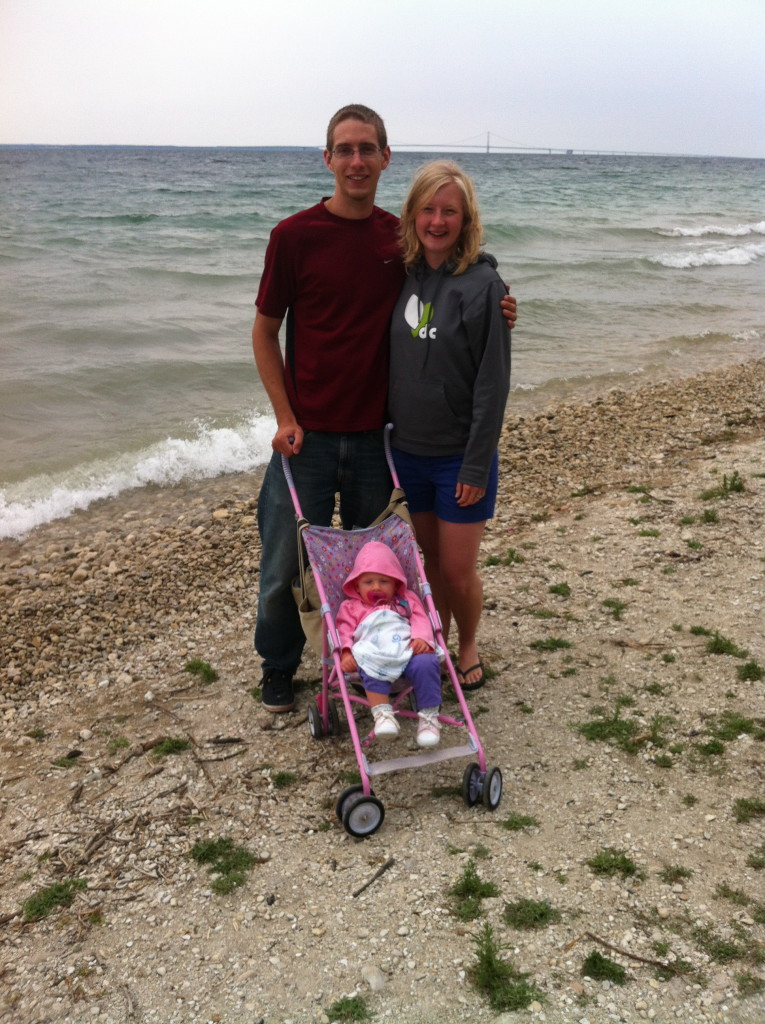 Theo quit his job that he had been at for over two years. This is a good thing. He was hired by the Dayton Fire Department and began his training in late July. In between quitting his first job and starting his new job, we took a vacation to Michigan! We hit all the highlights- Daniel's apartment, my in-laws house, Up North on the lake, Mackinac Island, and Traverse City.
August: Hines Family Reunion and Tera's First Birthday (Pt. 1 and Pt. 2)!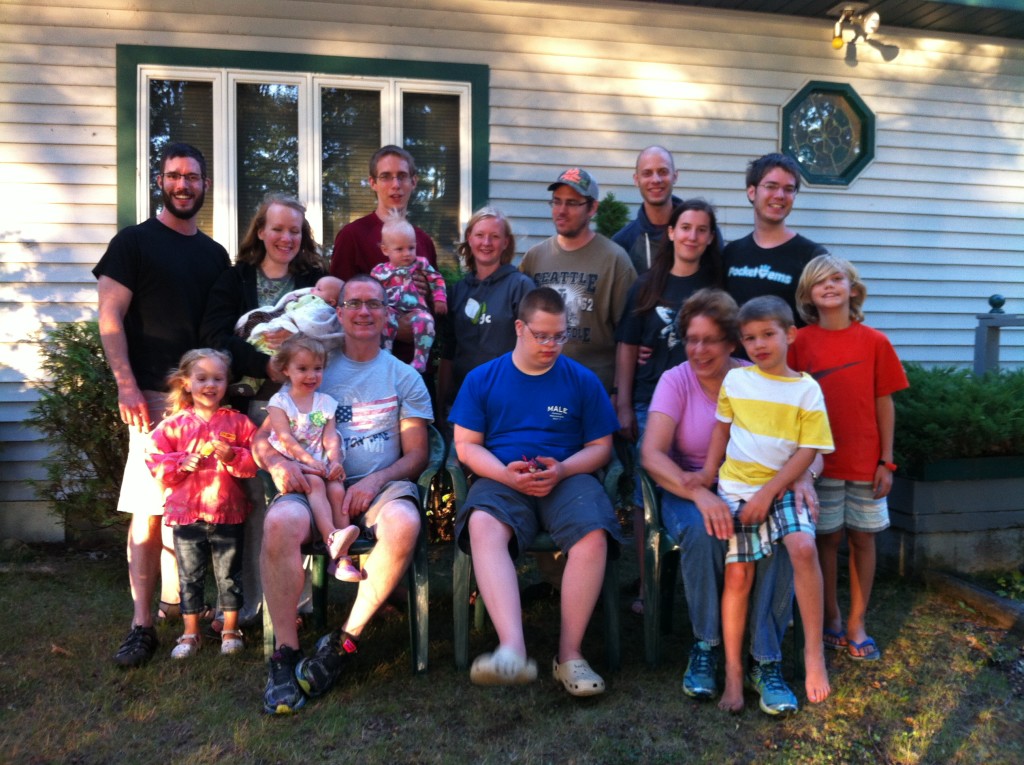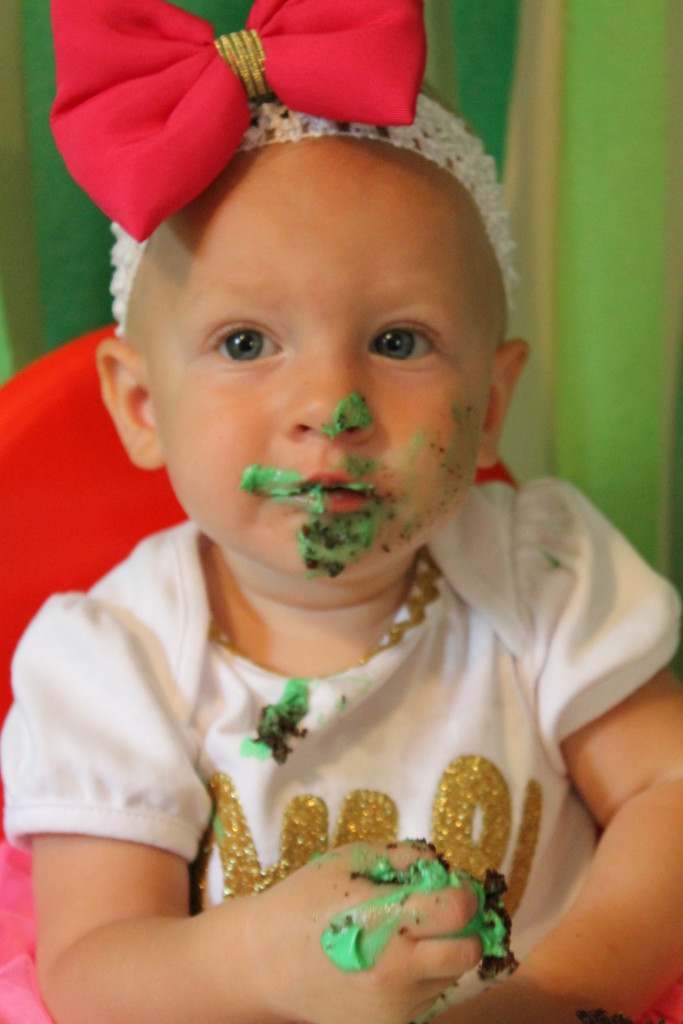 August started with a trip Up North to be together with the Hines family! Lots of good, hard conversations and even some tears, celebrating Tera's birthday, relaxing on the lake, and of course having some awesome family fun! The very next weekend was Tera's first birthday + party! We also received our foster care license in the mail later in that month.
September: Little Miss' Arrival (Pt 1 and Pt 2)  and The Influence Conference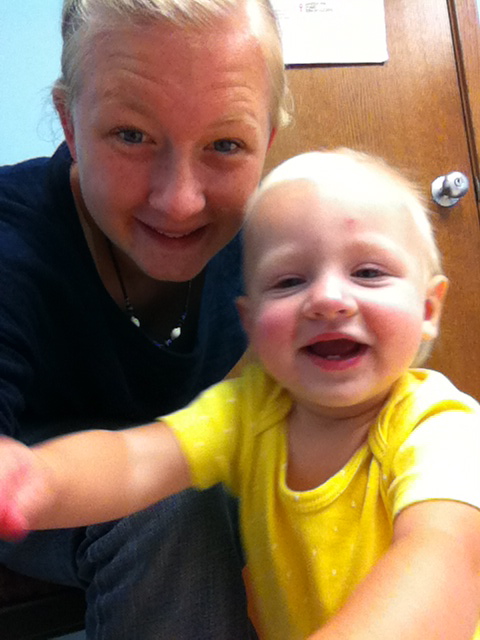 I snapped this picture right after I hung up the phone from hearing about Little Miss for the very first time. I was shaking and so excited and TERRIFIED. And stuck in the pediatricians office.
September was a wild and crazy month! We got the phone call about Little Miss, I jetted off for a weekend conference (my first time ever leaving Tera), and then picked up Little Miss from the NICU the day after getting back from the conference. The rest of the weeks are a total blur as we adjusted to life with a newborn and with two kids!
October: Tam's Visit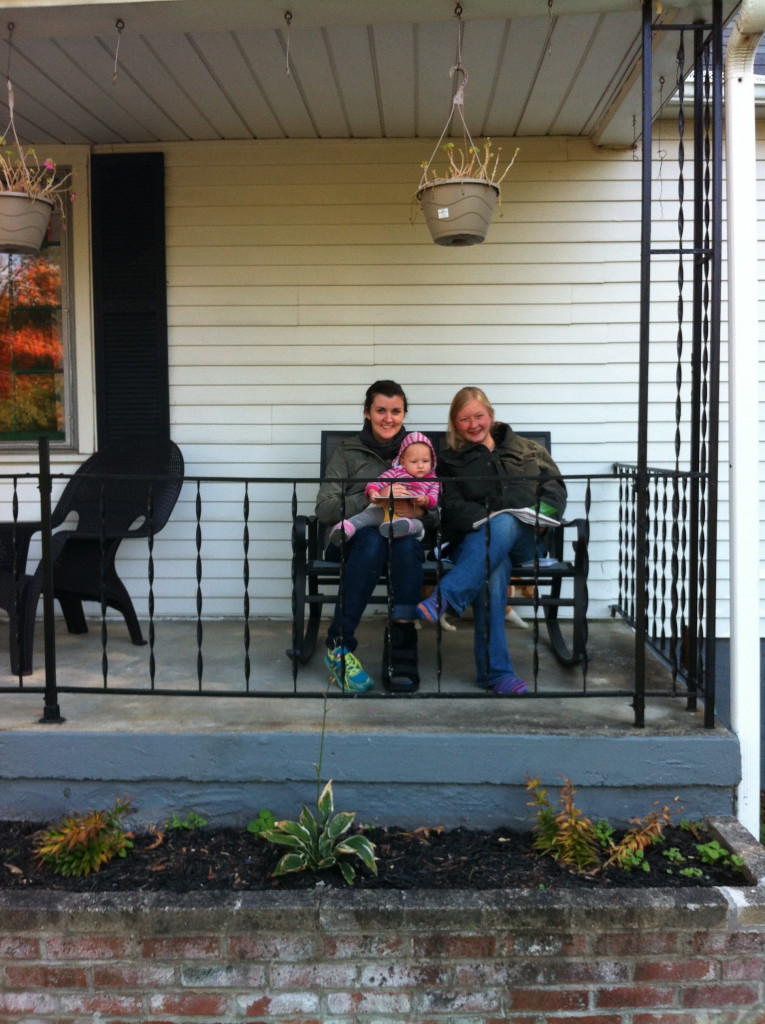 After her year in Thailand, Tam came and visited us! She had never met Tera, and of course Little Miss arrived right before she came, so that was a bonus meeting. She helped me out so much around the house and it was a treasure to be able to spend quality time together before life continues to pull us in our different directions!
November: Thanksgiving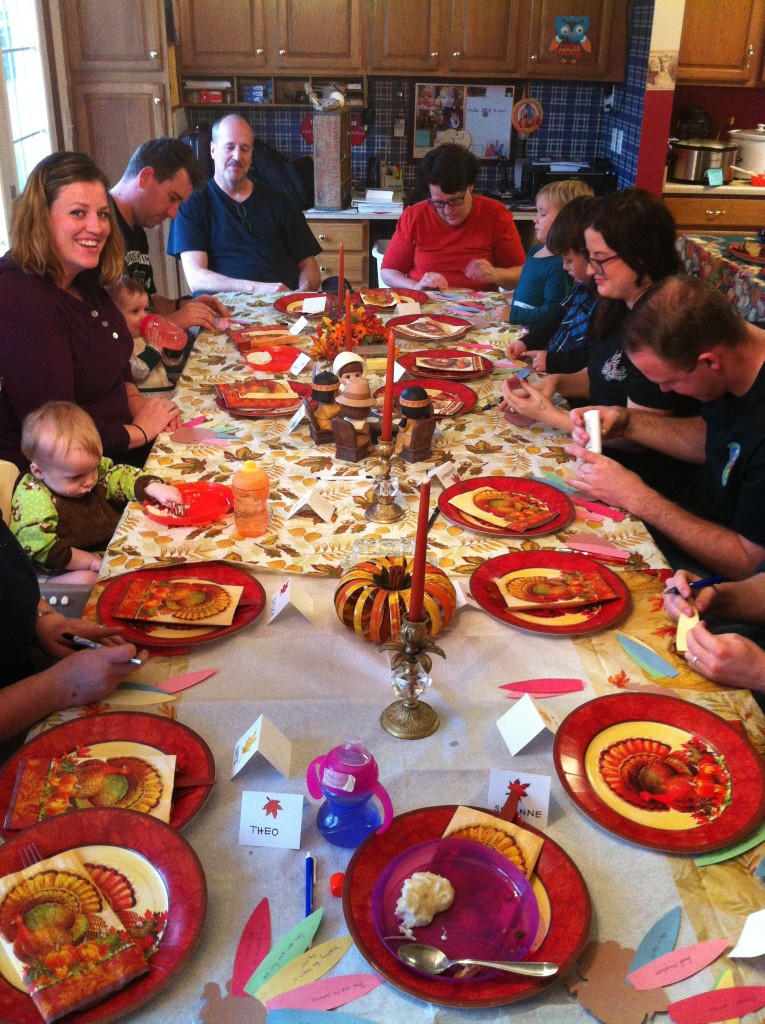 My Aunt Natalie hosted Thanksgiving for us! Three of my cousins, their spouses and the kiddos, plus Daniel and Kelly and us! It made for a wild and crazy and so, so wonderful time with family! We are so very thankful.
December: Christmas with Family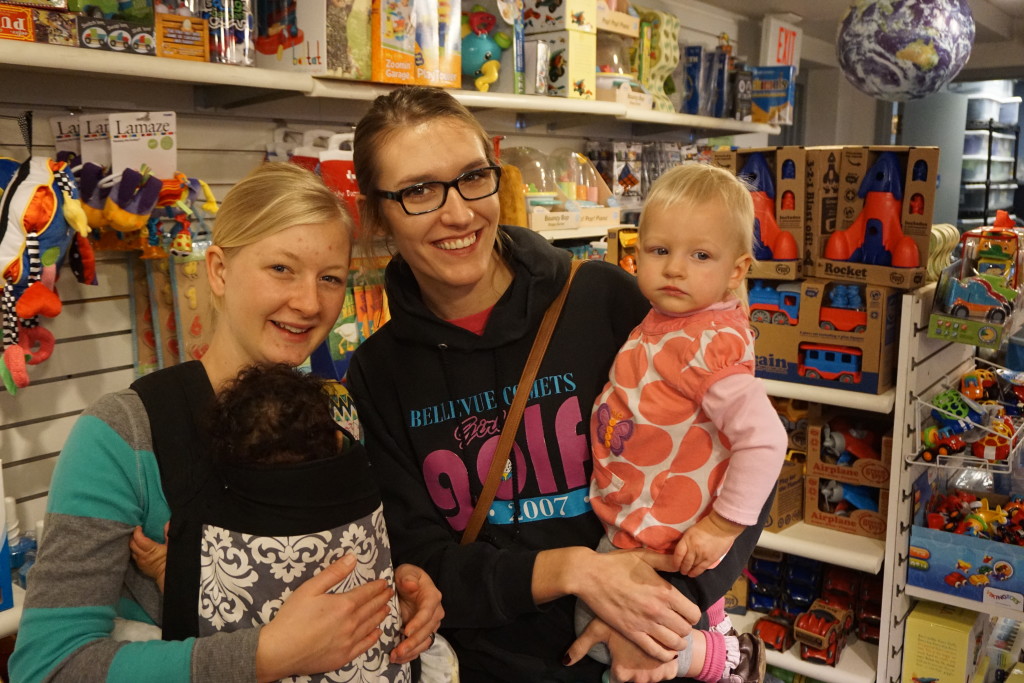 We ended the year with lots of travel and lots of family time! Two trips to Michigan to see both sides of the family wraps up 2015! Excited to see what is in store for 2016!
Just for fun, let's take a look at my 2015 goals and see how I did:
Establish a routine in my life. A year ago, I had a new baby, a new house and it was winter. Basically, everything felt chaotic. I'd say I accomplished this one, but I should still keep working towards it.
Log 200 miles. No clue. I probably didn't complete this, though.
Brush my teeth 2x a day. Uh, nope.
Make an income from home. Uh, nope. Keep trying!  
Strengthen our marriage. Why did I make such broad goals? I would say our marriage has been strengthened in the past year. I think one of my goals for next year needs to be making more specific goals. Lol.
Get pregnant (again). Noooope. Just in case you thought that was an announcement.
Complete foster care certification/have foster children in our home.  SCORE! This one is done, and done quite well if I do say so myself!
I also made a list for my 24th birthday that I wanted to do during my 24th year. It's fun to bring that back up, and to remember what I wrote down and what I still have to do!
. Organize and simplify my home Getting there! I've seen progress!
2. Grow in my knowledge and understanding of following Christ Seeing progress!
3. Go to a professional sporting game
4. Completely finish renovating and decorating our home. Getting close!
5. Run a 5k
6. Run a 10k
7. Run a half marathon
8. Open up my home more often
9. Make a new friend
10. Plan and host a recipe exchange party
11. Get a chest freezer and stock it with my families needs so we can eat healthy already prepared meals more than grabbing fast food on those off days
12. Be Theo's biggest cheerleader
13. Start growing a second child
14. Become certified foster parents and have foster children in our home
15. Go backpacking with Tera
16. Leave Tera with Grandma (or someone we trust just as much) for the night
17. Mentor a younger couple
18. Take Tera to the zoo
19. Do a sugar fast for at least a week
20. Pay it "backwards", pay for someone in line behind me…for no good reason. Just because.
21. Go on a double date
22. Geocache
23. Get something pierced
24. Work hard at blogging with no "ulterior motives" such as gaining a following or making money
8 out of 24…looks like I have some work to do before May!
Hope you enjoyed this little yearly recap! I'm excited to see what 2016 brings our way!